Route planning
Reduce your day-to-day operating costs and produce streamlined, efficient route planning that will improve your customer service experience.
Customer service is our key business priority and Maxoptra worked with us to understand what we do. This resulted in a solution that worked for our business and ensures continuous improvement in our levels of service. Maxoptra's innovative dynamic scheduling capability was able to provide a solution where legacy distribution planning systems had failed.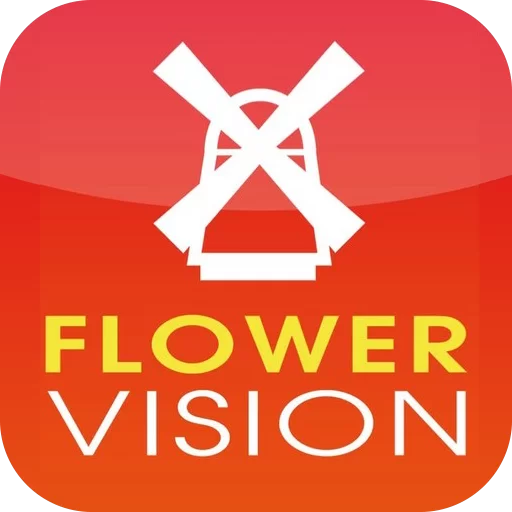 Mitch Teitsworth
Flowervision
Route optimisation
MaxOptra route planner quickly generates the most efficient route sequences, taking into account time windows, vehicle types and load capacity
You can dramatically improve the overall effectiveness of your fleet utilisation, whilst also reducing those all-important costs
Plus, reduce your daily mileage by an impressive 20%!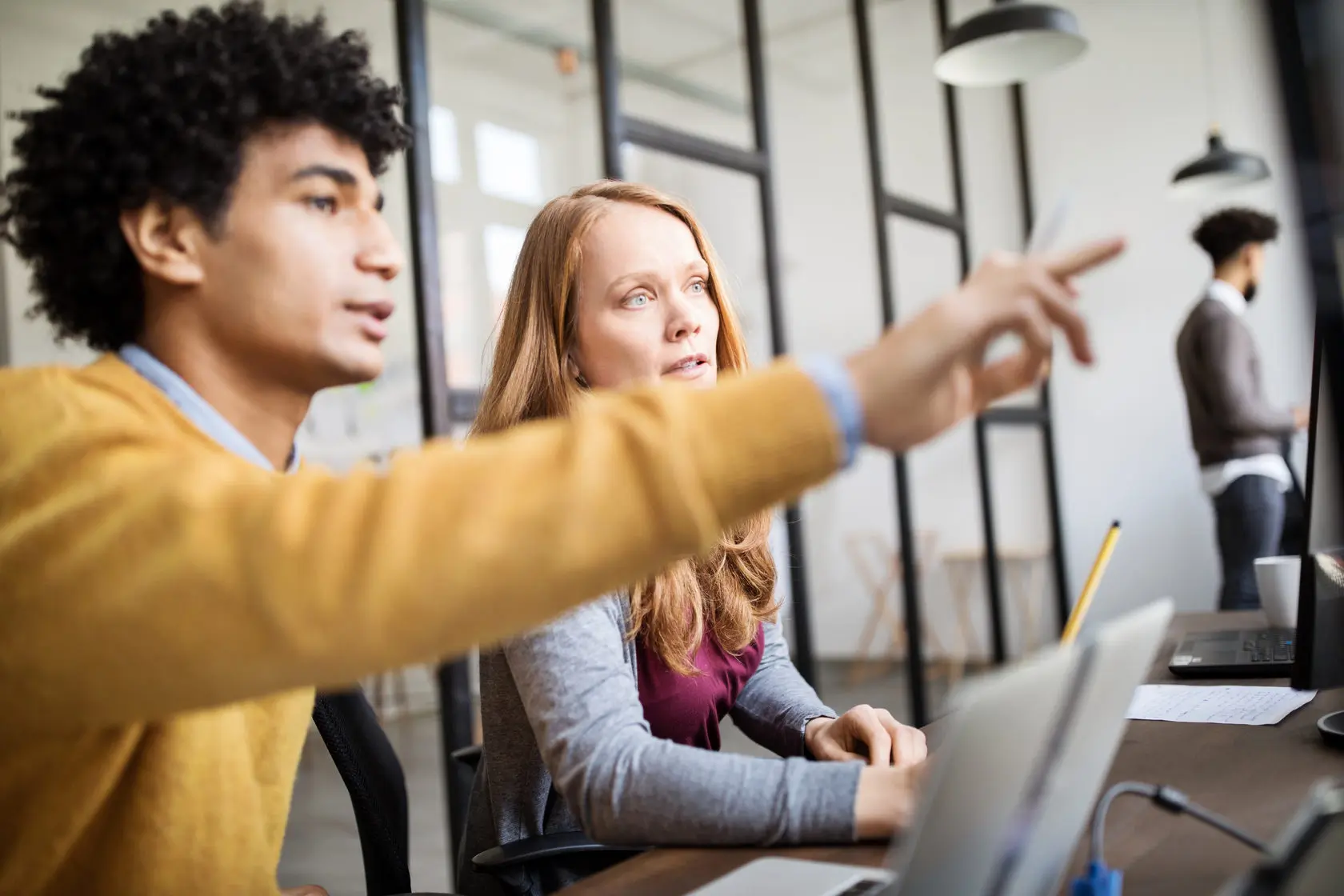 Multi drop route planning
Save precious time and resource by organising your routes quickly and easily
Optimise your stop sequences for your multi drop routes
We provide reassurance by giving you visibility and control of your drop points and order volumes
Get the most out of picking, loading and driving time with highly efficient planning
Ensure your drivers stick to customer time windows via our multi drop route planner
Delivery management
Delivery route plans can be imported into MaxOptra and clearly displayed on our interactive map screen
Run automated delivery route plans – taking into account business and customer constraints
Or, manually plan your delivery route using our drag and drop delivery route planner app
Clear visibility of your delivers on a map helps you assess and plan your routes
MaxOptra route planning will automatically calculate route costs, mileage incurred; cutting costs & reducing mileage
"The daily planning of B2B and B2C deliveries would be very difficult without Maxoptra. We currently operate around 60 vehicles in the UK, from four different depots, making on average a delivery every minute,"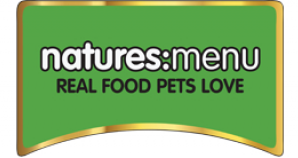 Chris Warden
Operations Manager at Natures Menu
MaxOptra really made us challenge what the best routes are. We previously relied on our Transport Manager's local knowledge of London - dividing routes by postcodes. MaxOptra looks at routing completely differently, focusing on the addresses closest to each other for the fastest route, and taking us out of a postcode mindset."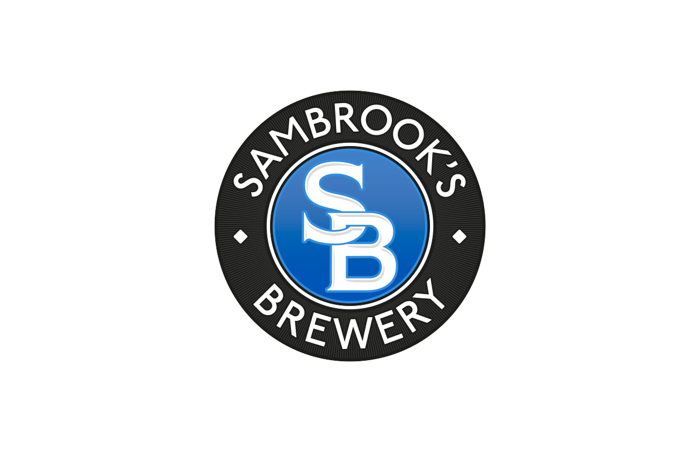 Duncan Sambrook
Sambrook's Brewery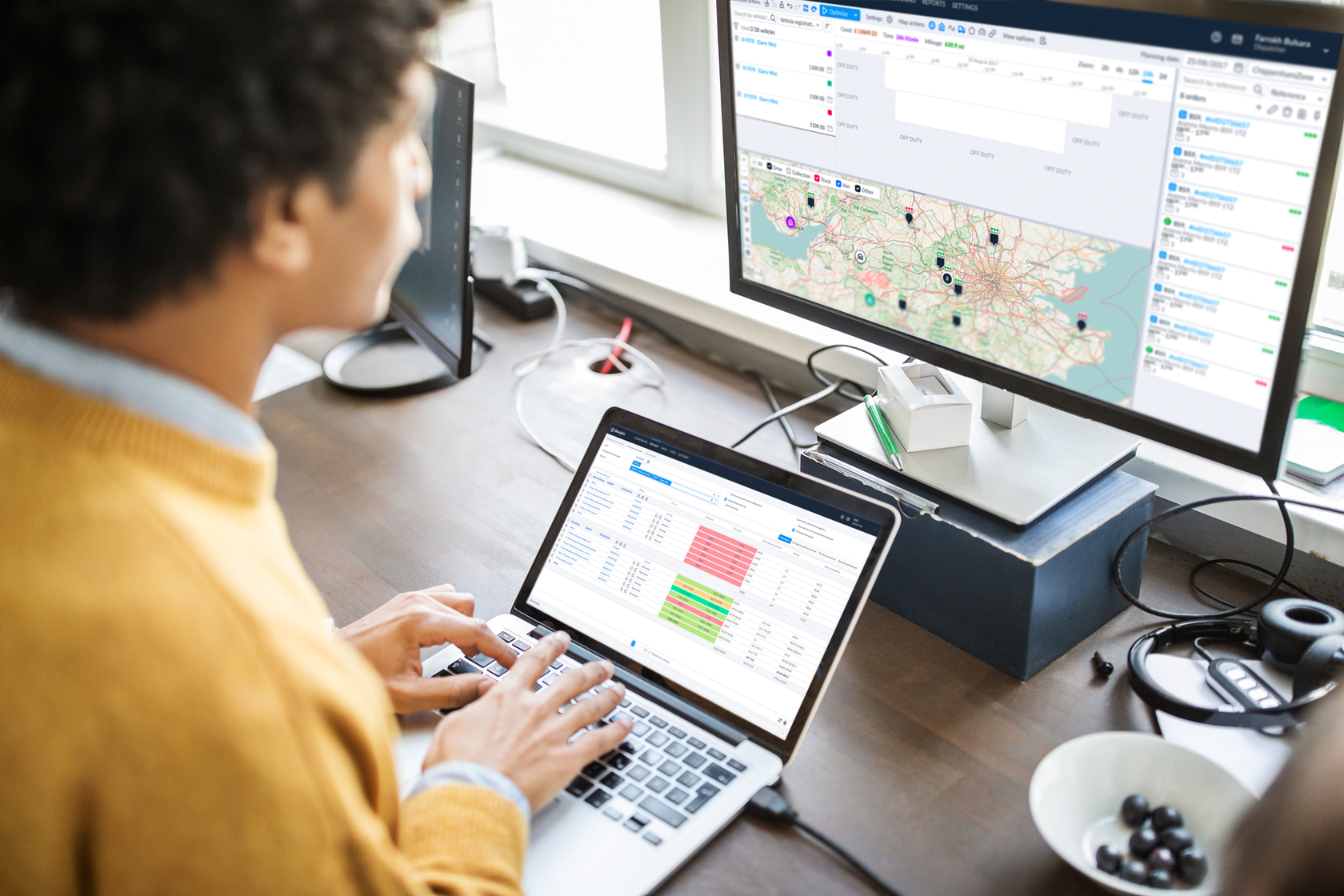 Fixed route
planning software
As new customers are added, or old customers are manually removed over time, route quality can degrade
Use MaxOptra route planner at regular intervals – weekly, monthly etc – to ensure you are running the right routes with the best resource configuration
See the impact of mileage, driving time, and cost changes quickly and easily
MaxOptra allows you to 'fix' particular customer delivery days/times in your schedule
Easily build both small and large territories