Food Distribution
Whether you are pivoting your business from B2B to B2C, experiencing an increase in customer demand, or simply want to ensure your food is delivered fresh and on time. MaxOptra can help.
Deliver on time, despite tight delivery windows
Our plans automatically take into account multiple factors to ensure your routes are optimised and realistic.

Deliver to both B2B and B2C customers
Our dedicated team and innovative software can make the transition from B2B to B2C straight forward and stress free.

Keep your customers informed
MaxOptra offers a host of notification tools, such as email, SMS and Website Widget.

Maintain the quality of your orders
Implement on-board time limits and identify mixed temperature vehicles to ensure your goods are delivered fresh.
What you'll be able to do
Pivot your business from B2B to B2C
Unprecedented times mean that many businesses have been forced to change their model; pivoting from B2B to B2C.
The MaxOptra system reduces the stress of handling increased demand and new customer locations; streamlining and automating your processes.
Additionally, the MaxOptra team are experienced in managing such transitions, and are happy to support you along the way with advice and consultancy.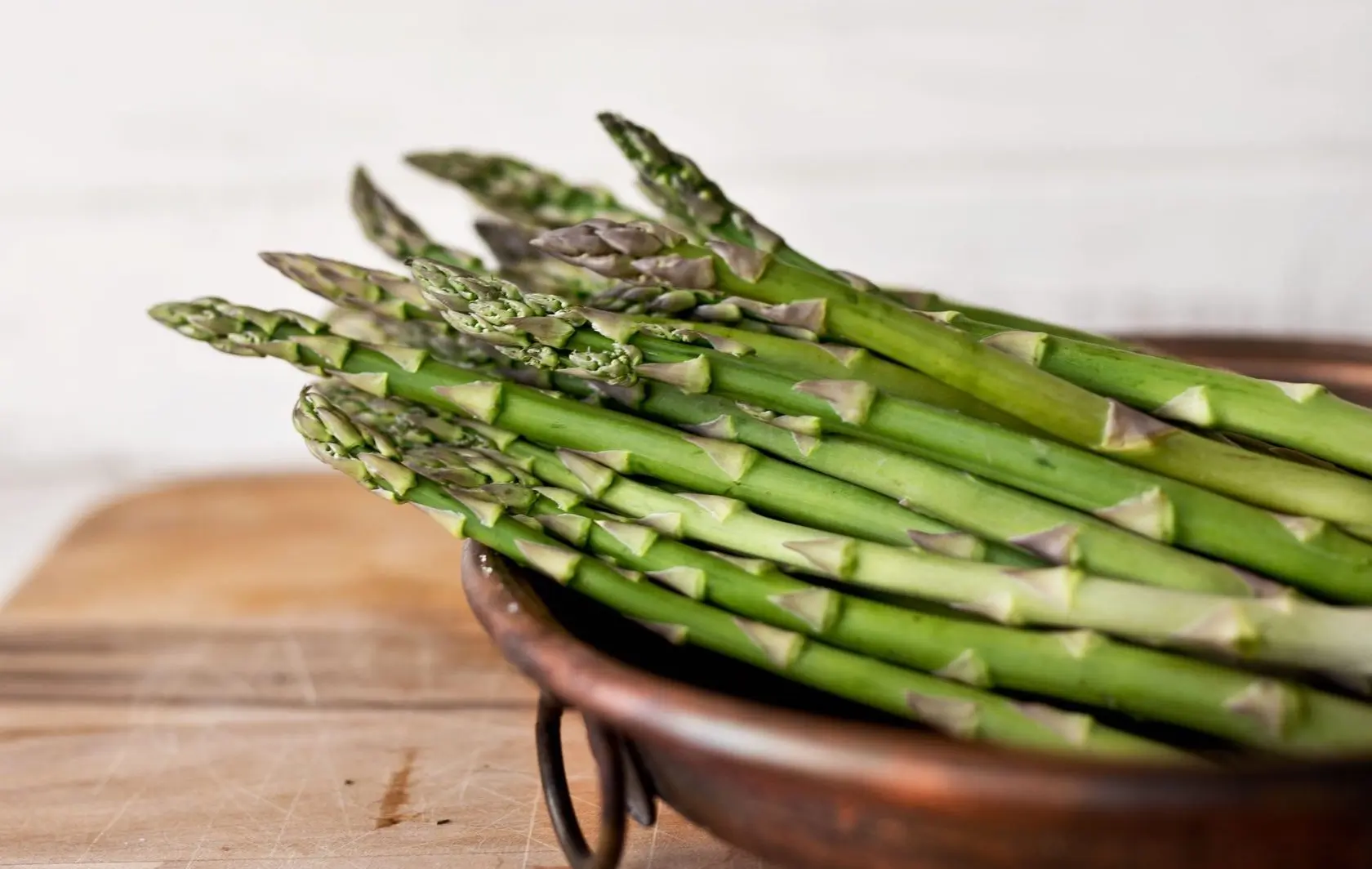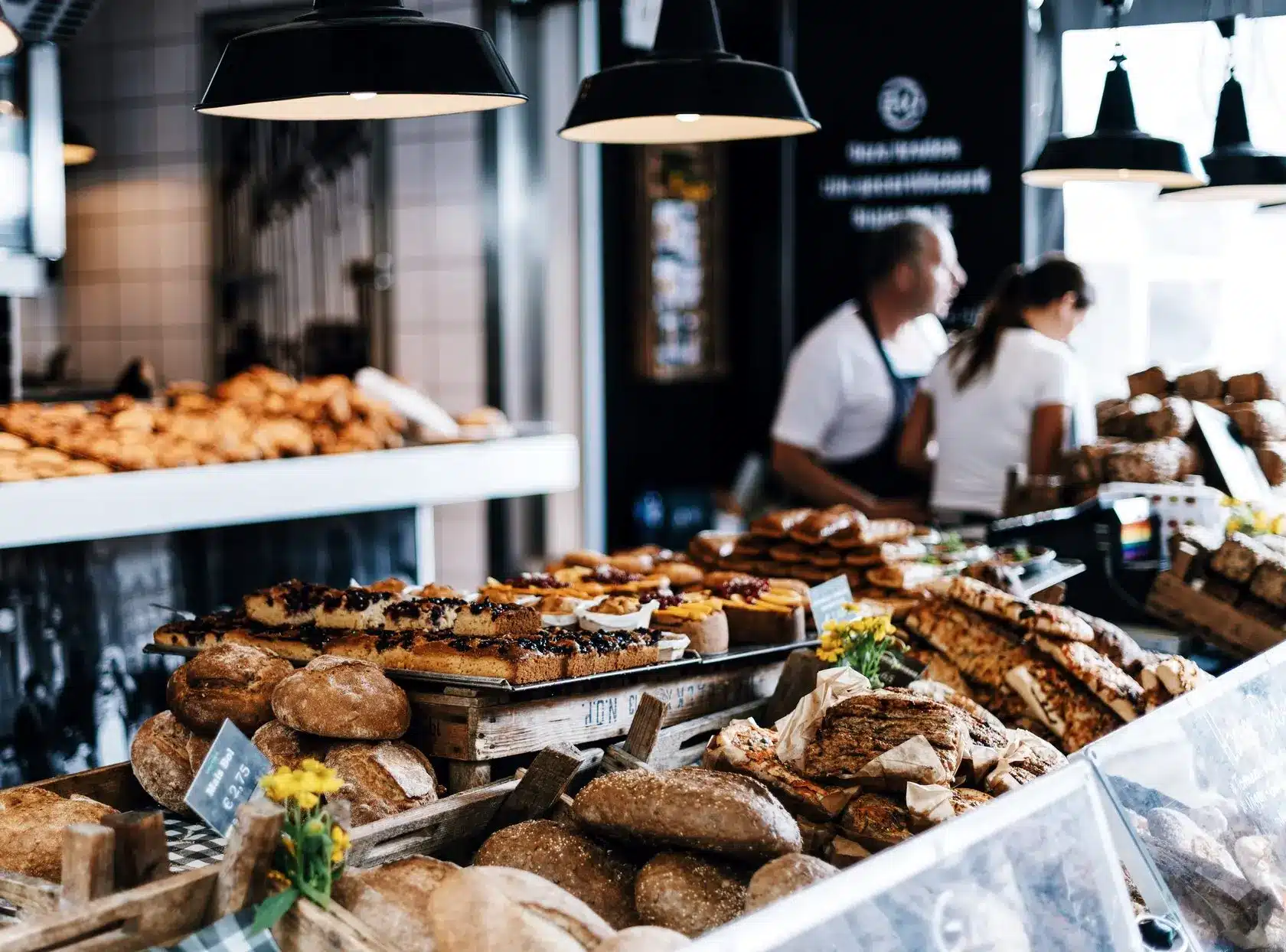 Manage last minute orders and changes with ease
Even the most solid plans can change on the day of delivery and how you handle these changes are paramount to customer satisfaction.
With MaxOptra, changes to a delivery time slot can be handled with ease. Our incremental planning functionality solves the challenge of planning additional orders after a day's routes have been locked. Simply add new and post-cut-off orders into a schedule automatically, without having to amend any other orders or delivery times.
Increase customer satisfaction
Keeping your customers in the loop as to current delivery location and time of arrival is essential for many businesses.
With MaxOptra you can proactively send out advanced email and SMS ETA notifications, and customers can keep themselves updated using our Website Widget.
Additionally, our ePOD app allows drivers to log proof of delivery signatures, photos and comments.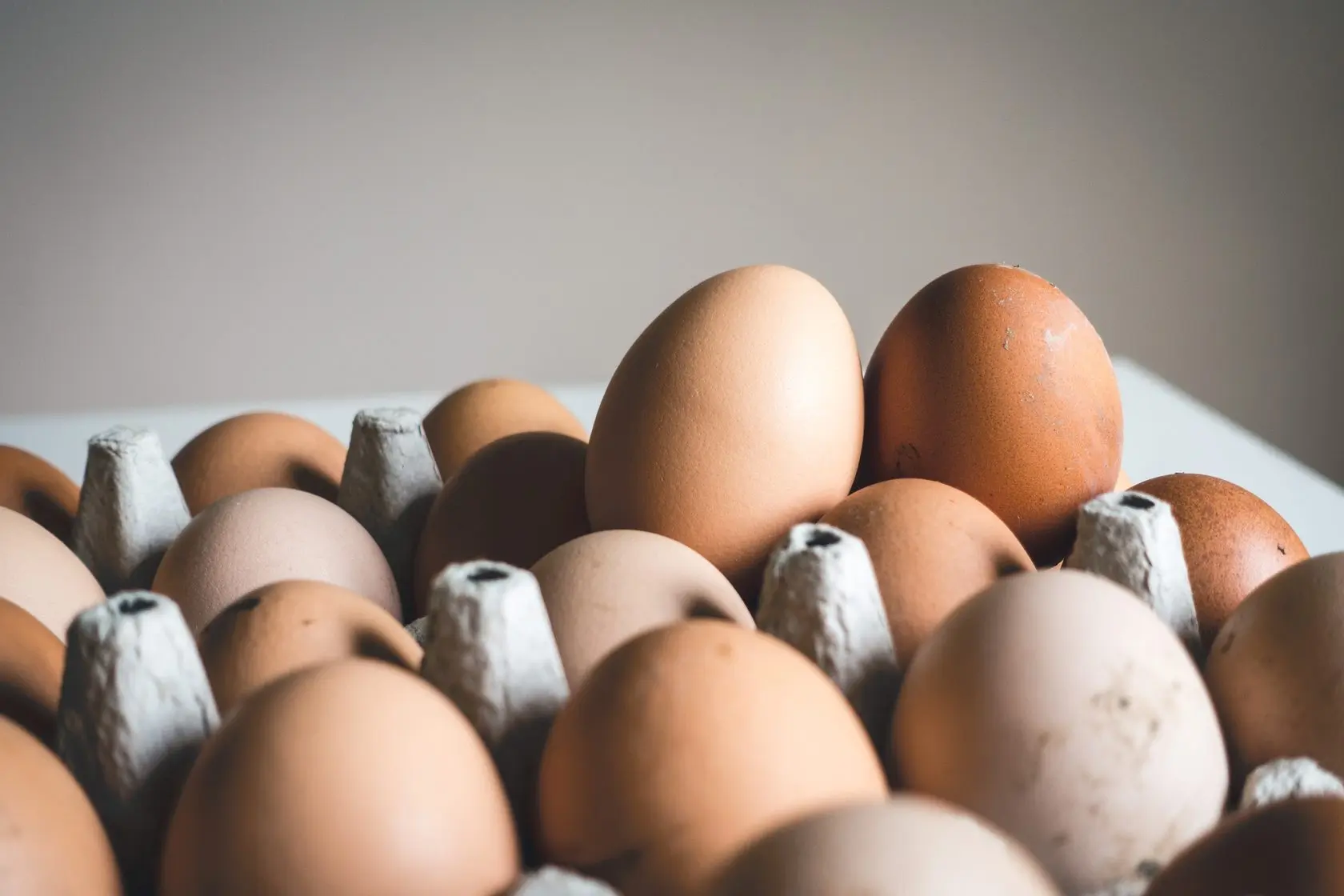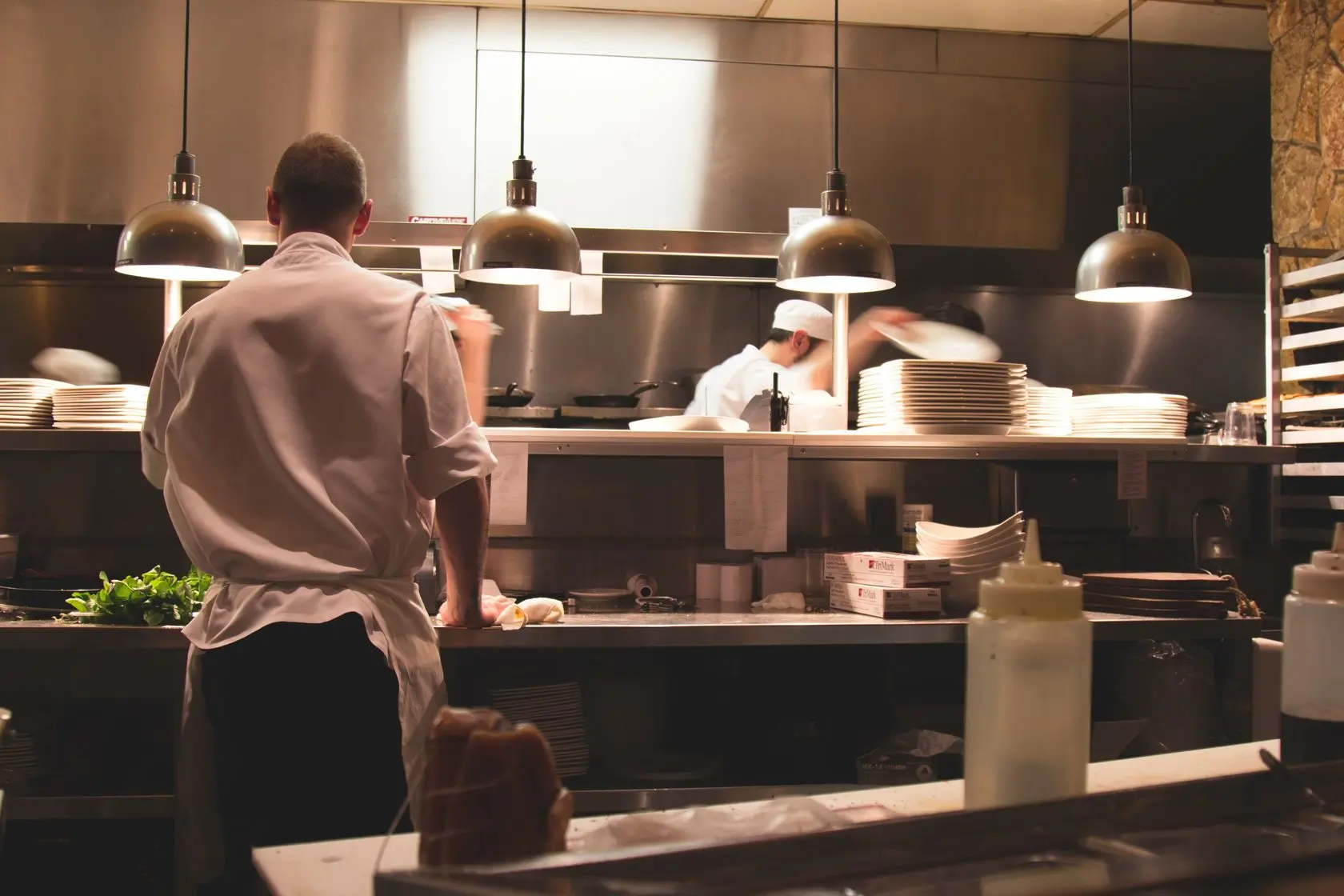 Maintain the quality of your orders
Spoiled goods will either not be accepted or will have a significantly disruptive effect on the running of your customer's business.
By implementing an onboard time limit on specific orders, you can ensure that your freshest goods are delivered first and foremost. Alternatively, by identifying your mixed temperature vehicles and assigning relevant orders to these, you can ensure the most appropriate vehicle for your goods.
Our clients love us
"The system is so adaptable! If there is some additional information or functionality we'd like, we just call up MaxOptra, and we have it within 20 minutes."

Mark Haywood
Transport Manager at Delifresh
"Whilst I was out with the driver and realising the capability of the MaxOptra system, I thought 'wow!"

Joseph
Business Development Manager at Bobtail Fruit