Route optimisation software
In an increasingly customer-centric world, distributors cannot ignore customers' demands by simply re-running the same routes each day. Instead, they need to offer flexible, tailored routes that work for the end consumer.
MaxOptra Route Optimisation
MaxOptra delivery route planning software plans routes daily, weekly, monthly, or however frequently you require your dynamic schedule. Our algorithms produce efficient and reliable routes, fast. We take into account traffic conditions and known roadworks, as well as vehicle capacities, live order volumes and delivery time windows.
All of this supports you in avoiding any potential inefficiencies of fixed routes, reduces excess mileage, keeps your customers happy and, as a result, cuts operational costs by up to 20% via our multi drop route planner.
Route optimisation
MaxOptra route optimization software generates the most efficient route sequences, taking into account time windows, vehicle types and load capacity
You can dramatically improve the overall effectiveness of your fleet utilisation, whilst also reducing those all-important costs
Plus, reduce your daily mileage by an impressive 20% via our routing optimisation software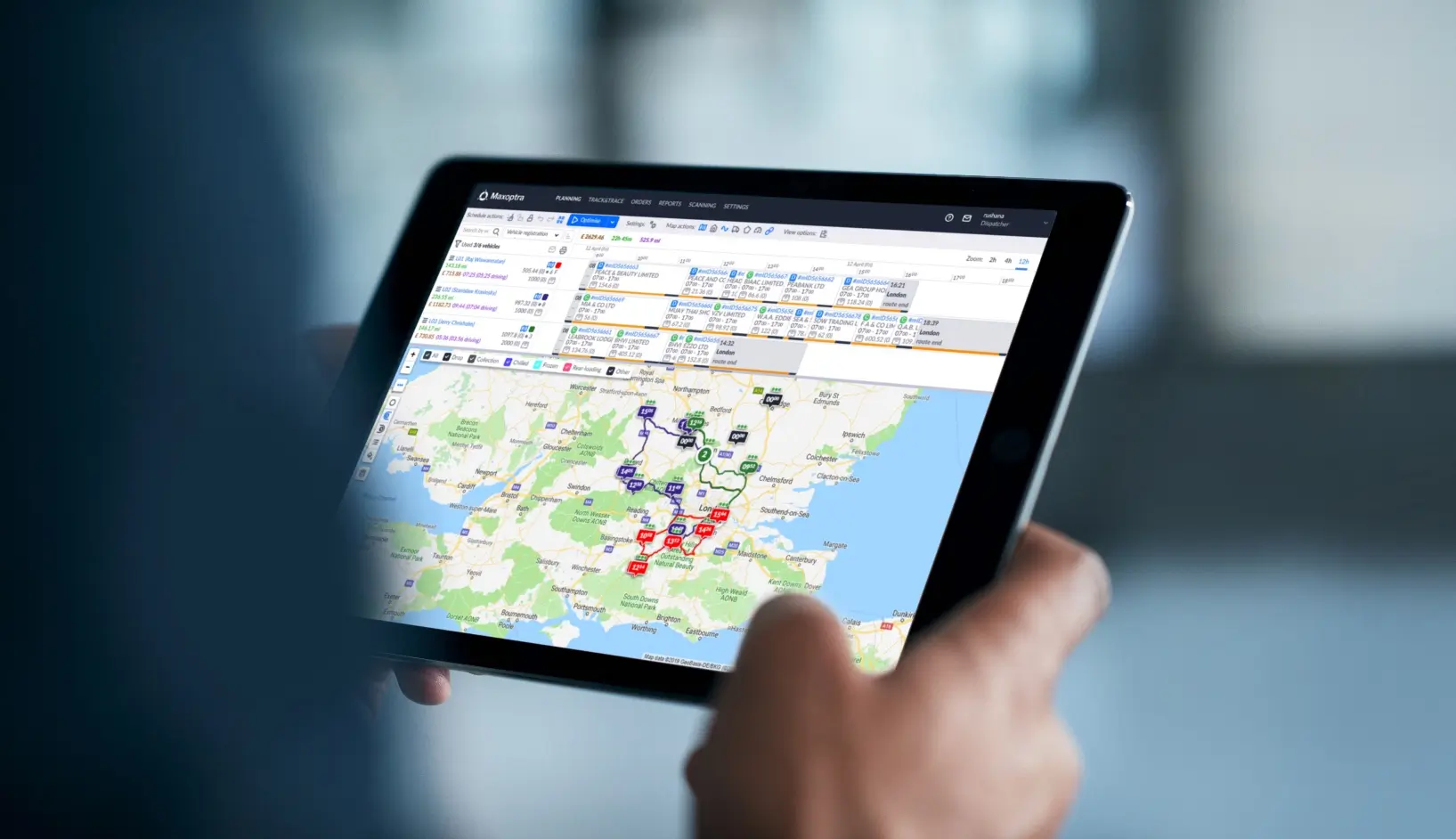 "The system is so adaptable! If there is some additional information or functionality we'd like, we just call up MaxOptra, and we have it within 20 minutes."

Mark Heywood
Transport Manager at Delifresh
MaxOptra really made us challenge what the best routes are. We previously relied on our Transport Manager's local knowledge of London - dividing routes by postcodes. MaxOptra looks at routing completely differently, focusing on the addresses closest to each other for the fastest route, and taking us out of a postcode mindset."

Duncan Sambrook
Sambrook's Brewery
Save precious time and resource by organising your routes quickly and easily
Optimise your stop sequences for your multi drop routes
We provide reassurance by giving you visibility and control of your drop points and order volumes
Get the most out of picking, loading, and driving time with highly efficient planning
Ensure your drivers stick to customer time windows
Delivery route plans can be imported into MaxOptra and clearly displayed on our interactive map screen
Run automated delivery route plans – taking into account business and customer constraints
Or, manually plan your delivery route using our route optimisation app
Group orders automatically using a system configurable mile radius with Order Grouping
MaxOptra will automatically calculate route costs, mileage incurred; cutting costs & reducing mileage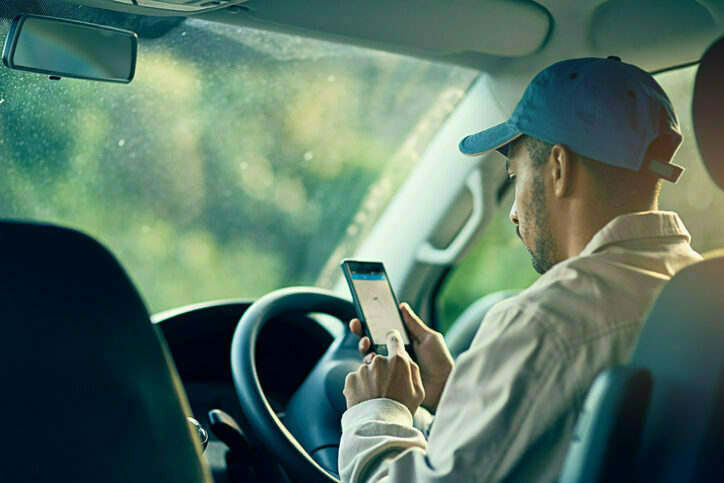 As new customers are added, or old customers are manually removed over time, route quality can degrade
Use MaxOptra at regular intervals – weekly, monthly etc – to ensure you are running the right routes with the best resource configuration
See the impact of mileage, driving time and cost changes quickly and easily
MaxOptra allows you to 'fix' particular customer delivery days/times in your schedule
Easily build both small and large territories
Since implementing MaxOptra, we have been further impressed. Not only does it do what we were promised it would – and more – but the support has been exemplary; approachable, knowledgeable and timely!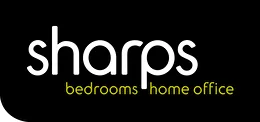 Andy Turner
National Installer Support Manager at Sharps Bedrooms