Meet our Management Team
We have over 100 employees developing, implementing, supporting & selling Maxoptra. Meet the management team behind the brand.
Maxoptra is driven by a committed management team who are all aligned in our mission to provide leading-edge solutions to forward thinking distribution companies.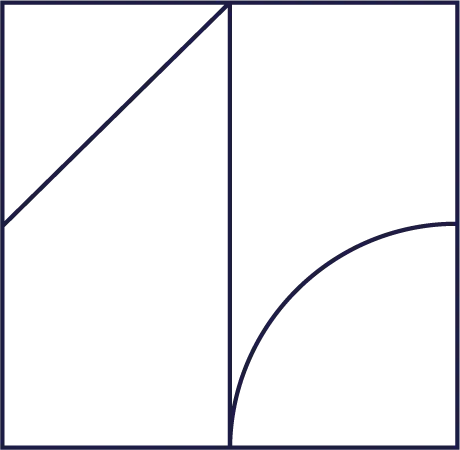 Sanjay Gandhi
Managing Director, MaxOptra
Three good reasons
Our business ethos, combined with great technology and good people, is what makes us strong

Commitment
We are committed to developing and implementing innovative software that dramatically transforms our customers' businesses. Providing simplified, yet smart, route optimisation and an enhanced customer service experience.

Leadership
Our emphasis is on leading the way, and growing our reputation as a low-effort, high-reward solution for distribution and service fleet operators. Through our open API, for ease of integration, and our well-developed implementation and support processes, we enable our customers to reap rewards fast.

Professionalism
As a team we are all committed to ensuring that any interaction with Maxoptra is professional, modern and straight forward, from start to finish. This means that every experience with Maxoptra is refreshing simple, highly efficient and rewarding.
The people behind the Maxoptra brand
Meet the Maxoptra management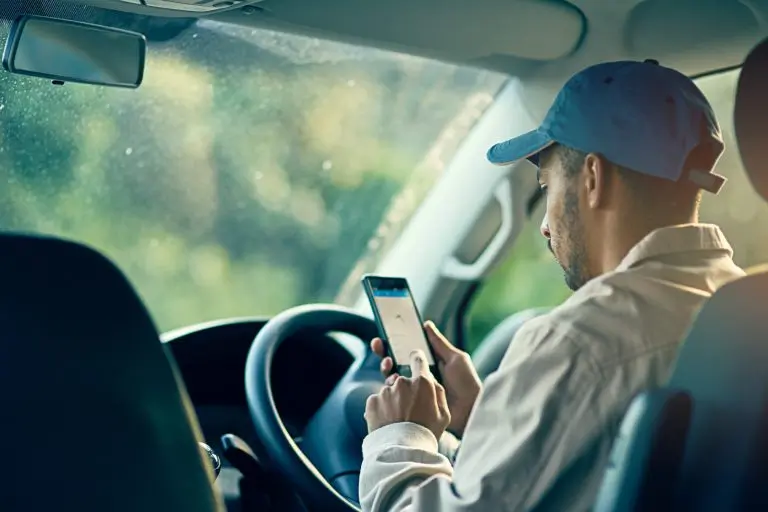 Our mission
Our mission is to help distribution and service businesses to dramatically transform their operations by removing the everyday challenges and complexities of route optimisation.
Our focus is on streamlining the delivery management experience; enabling our users to offer exceptional customer service through improved visibility, better planning, and first-class route execution while at the same time lowering their operating costs and environmental impact.
We pride ourselves on developing and delivering an intelligent, highly efficient solution that is both easy to integrate with and intuitive to use.