Field Service Management
Plan your service engineers' workload and manage your customers' expectations efficiently.

Same-day courier dispatch
MaxOptra automatically allocates a courier for each new order received during the day.

Calculating ETAs
MaxOptra calculates accurate ETAs by taking into consideration a variety of key factors.

Notifications through dispatching software
Keep your customers informed via regular, automated SMS and email notifications.

Courier tracking mobile app
Couriers can constantly keep in touch with the dispatch office through the MaxOptra mobile app.
What you'll be able to do
Field service software
MaxOptra's comprehensive planning functionality reduces 90% of dispatchers' routine work, allowing them to communicate with clients and make final decisions quickly. Simple drag-&-drop functionality allows the easy assignment of orders to engineers, whilst the system provides hints, calculates driving durations, waiting times and optimises routes sequences as you go.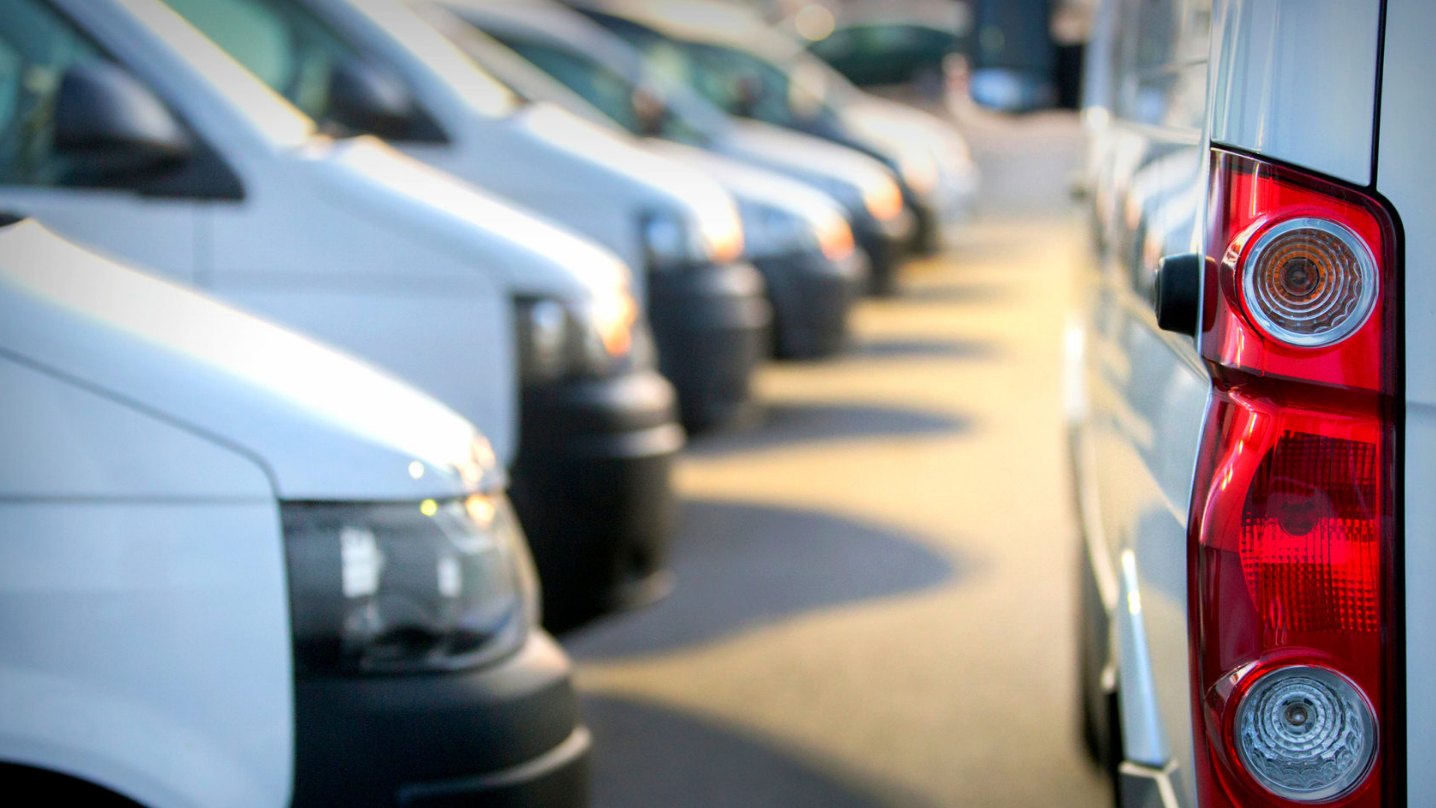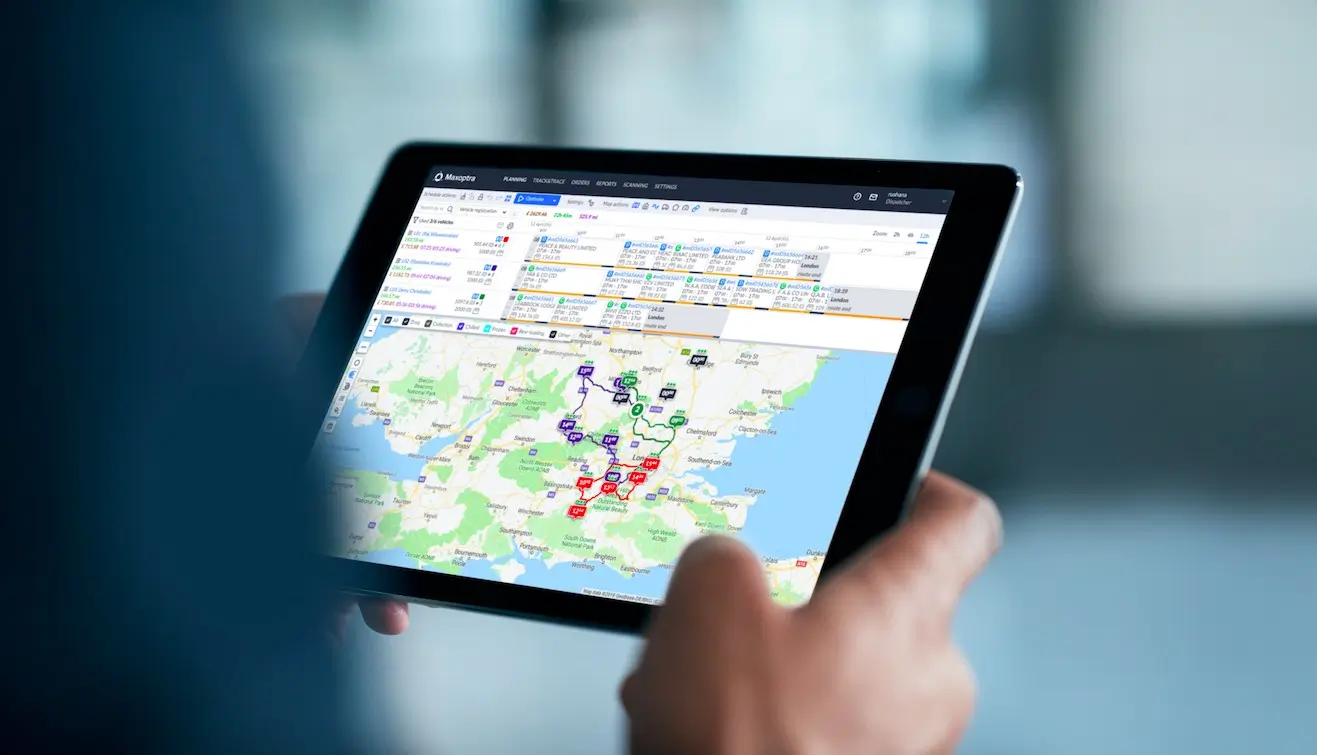 Easy integration with any ERP
Our API enables the field service scheduling software to integrate with almost any CRM, ERP or accounting system. This allows companies to save money on implementing new technology and teaching employees to work with it.
Field service tracking & real-time adjustments
MaxOptra displays the current location of each technician, giving you the opportunity to add new urgent jobs as they come in, even when routes are already started. The service schedule software finds the best option to fulfil the customer order and provide a high level of service.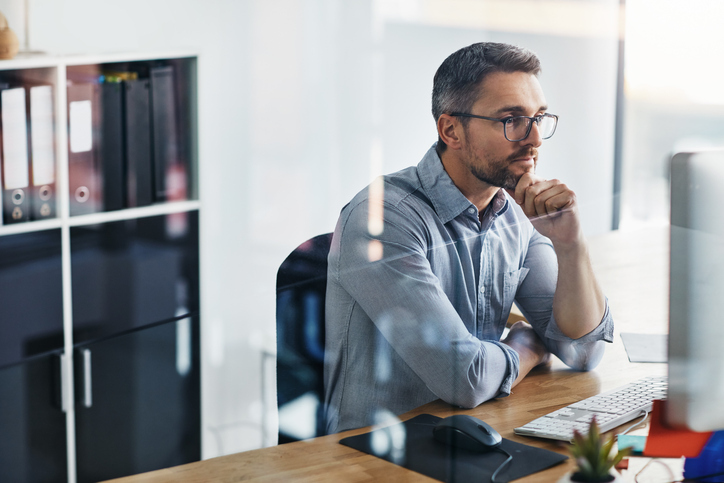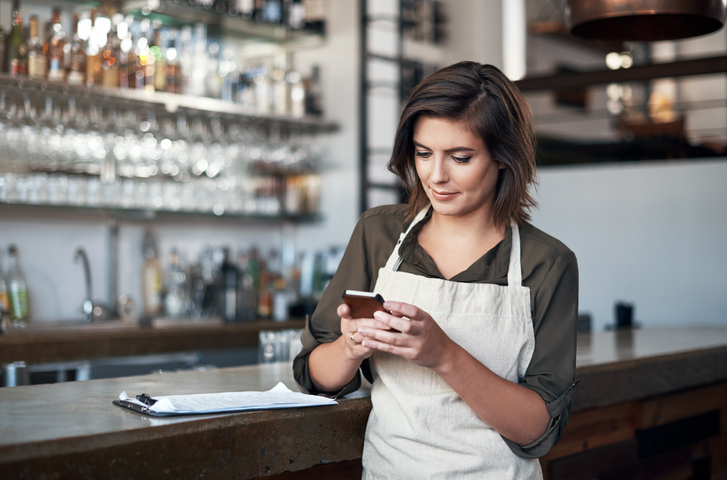 Improve your delivery experience
SMS and email ETA notifications are expected by many customers today. Not offering them can cause uncertainty over delivery, but also the professionalism of the service being provided. MaxOptra sends automated, regular updates via SMS and email; keeping your customer informed.
MaxOptra mobile app
Service engineers can keep in touch with the dispatch office through a
mobile field service app
; reporting order status in real time to the controller and receiving new jobs during the day. MaxOptra connects to a variety of telematics solutions, meaning engineers can be guided effectively through traffic congestion or helped to find challenging locations.
Real-time positioning information
(via GPS) is continiously reported to the dispatch office, helping the scheduling team to make efficient allocation decisions.