Construction and building industry
Whether you are seeing an overwhelming increase in demand for B2B construction and building supplies, or you are pivoting your business to supply a B2C audience, MaxOptra has the functionality and support to help drive your business in the right direction.

Deliver to more locations
MaxOptra enables businesses to deliver to 50% more locations, with the same fleet

Integrate your business systems
Easily integrate with a wide range of CRM, ERP, SOP, WMS and telematics system providers

Keep customers updated
Proactively send out email and SMS ETA notifications to keep your customers informed

Track performance
Link your vehicle tracking with MaxOptra to experience planned vs actual performance monitoring
What you'll be able to do
Enhance your fixed routes
If your business runs on a fixed route model, ensure that they are as efficient and streamlined as possible.
Fixed routes can degrade over time, by using MaxOptra you can be confident that you are getting the very most out of your fixed route network: managing priority customers and any route changes that have come about.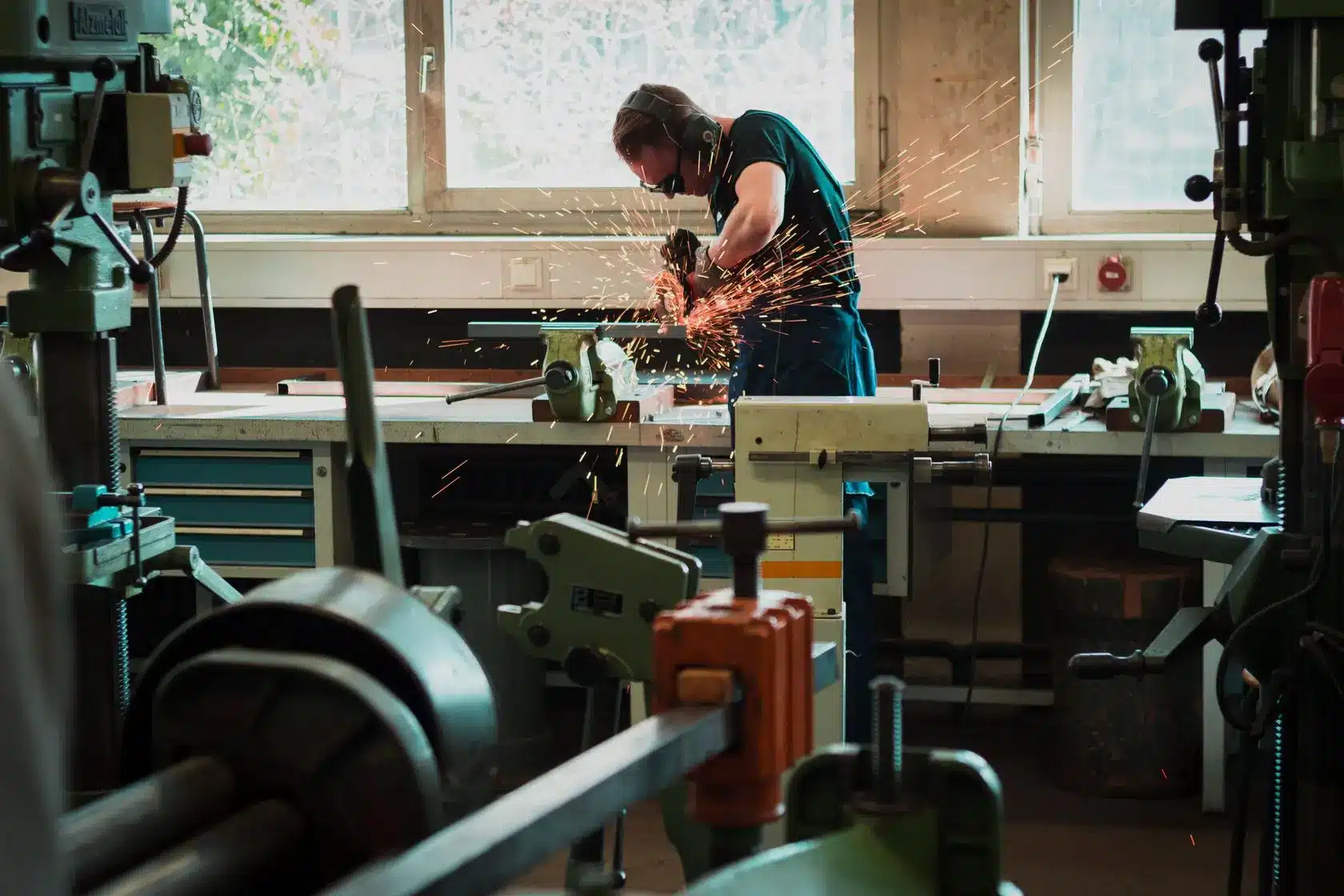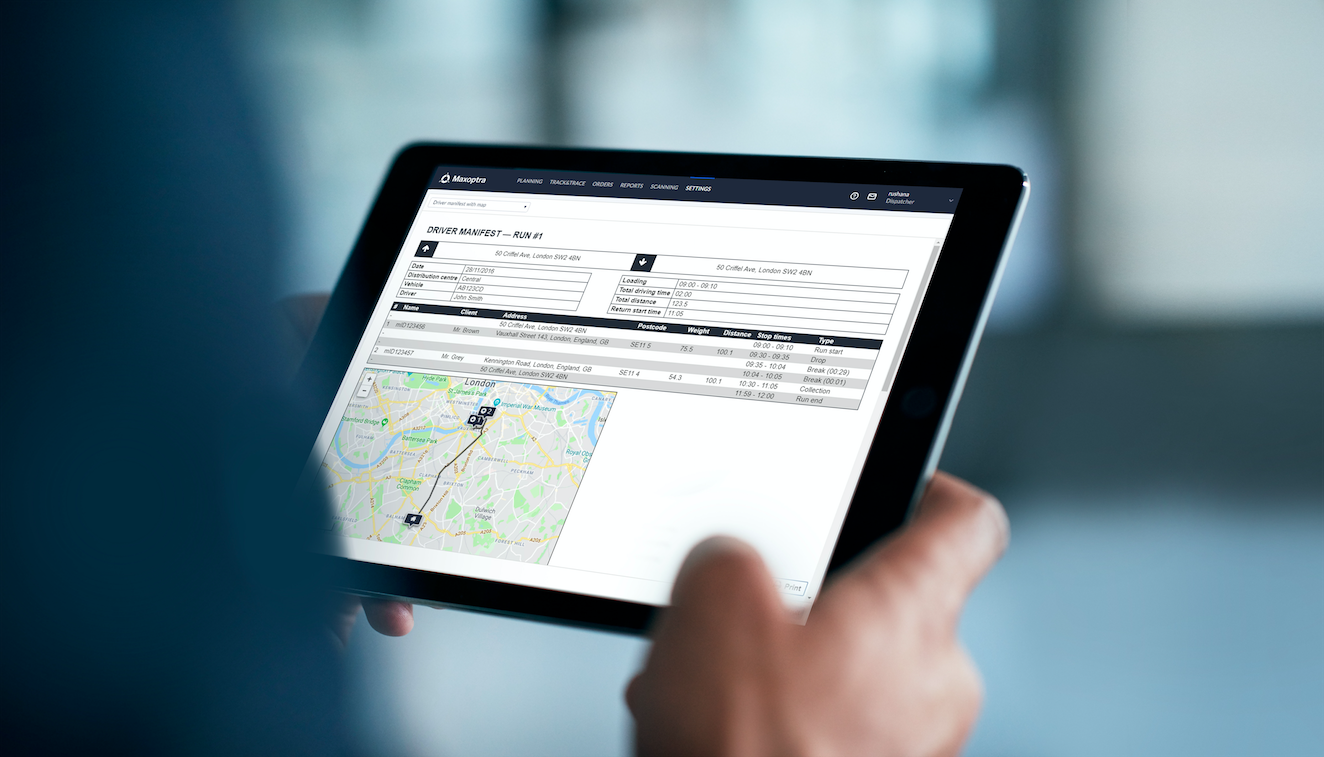 Upgrade to dynamic, optimised routes
Improve your route scheduling process by upgrading to dynamic route optimisation. This will enable you to save invaluable time by allowing MaxOptra to produce multi-drop routes in a matter of seconds; automatically factoring in delivery times, customer preferences, route restrictions and driving times.
You can also take account of traffic information, as well vehicle height/weight/width restrictions for a more polished route result.
Ensure your business systems are fully integrated
MaxOptra offers an open API, you can easily integrate all of your existing business systems. We have established links with a wide range of CRM, ERP, SOP, WMS and telematics system providers.
To make your life even easier, thanks to our open API and experienced development team, even if we don't have the integration you are looking for, we know how to get one sorted quickly.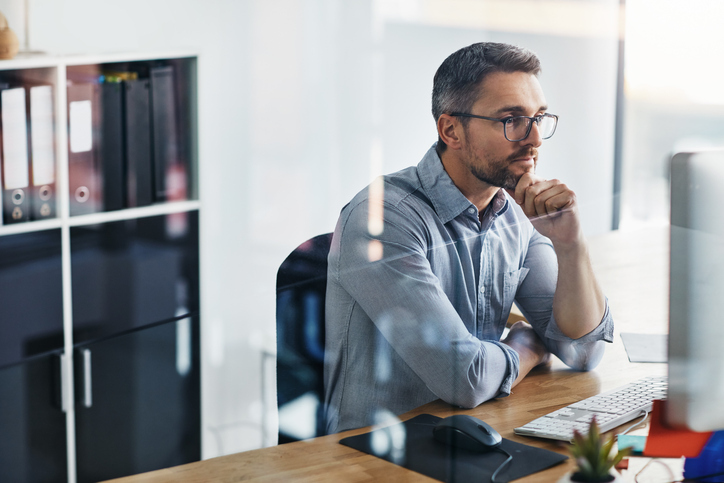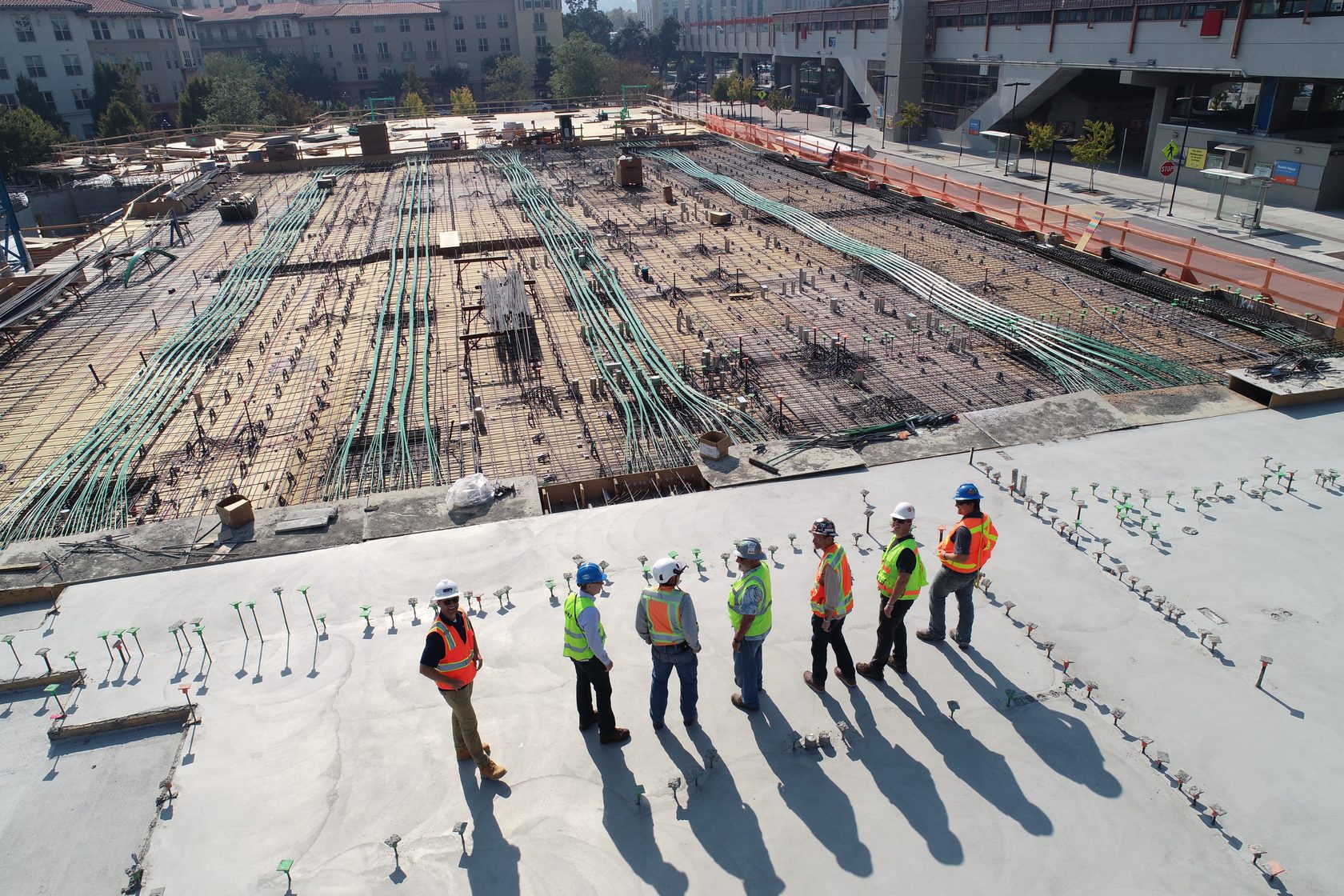 Keep your customers updated
Keep your customers informed with advance and on-the-day email and SMS communications, such as predicted delivery times, and real-time updates on where their order is. This is not only great for your customer relations, but also reduces the need for customers to contact your depot asking for updates.
At MaxOptra, we also offer ePOD functionality through our iOS and Android driver app, allowing drivers to take electronic signatures, photos and proof of purchase, for your added peace of mind.
Track performance
It's important to know what's going on once your vehicles have left the depot. Link MaxOptra to your current in-vehicle telematics, or use our Driver App to monitor what's going on in real time.
This on the day visibility enables our clients to proactively deal with any delays or issues as soon as they occur. At the end of the day this valuable data aids driver debriefing, route refinement and management KPI reporting.