Pharmaceutical suppliers
This is a challenging time for pharmaceutical suppliers. An increase in demand coupled with changing delivery locations has resulted in many suppliers facing an overwhelming situation. At MaxOptra, we are already supporting pharmaceutical companies, from sterilisation to medical equipment. And as a business, we are led by our CEO who has significant prior experience working within pharmaceutical and NHS industries.

Deliver to more locations
MaxOptra enables businesses to deliver to 50% more locations, with the same fleet

Track and trace orders
Link your vehicle tracking with our route planning to experience the full effect of planned vs actual performance monitoring

Save hours behind the wheel
Use your fleet to it's full potential - increasing your drops per route and maximising driving time

Communicate with customers
Proactively send out email and SMS ETA notifications to keep your customers informed
What you'll be able to do
Run optimised, dynamic routes
Use MaxOptra for daily dynamic planning. In a matter of seconds produce multi-drop routes that automatically factor in delivery times, customer preferences, route restrictions and driving time.
By using our system, our customers can deliver to up to 50% more locations with the same fleet. Be confident that your routes are both efficient, reliable and achievable.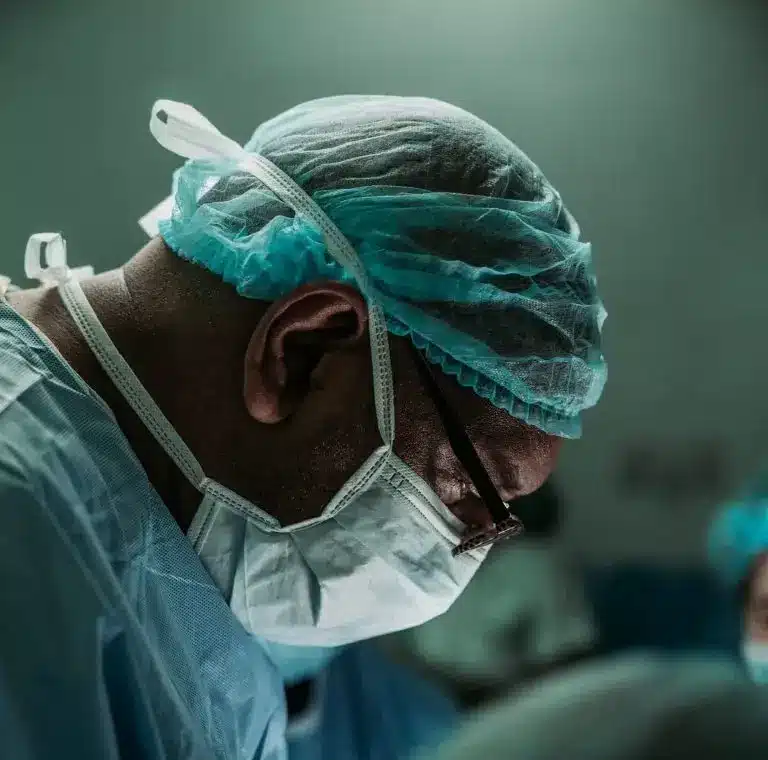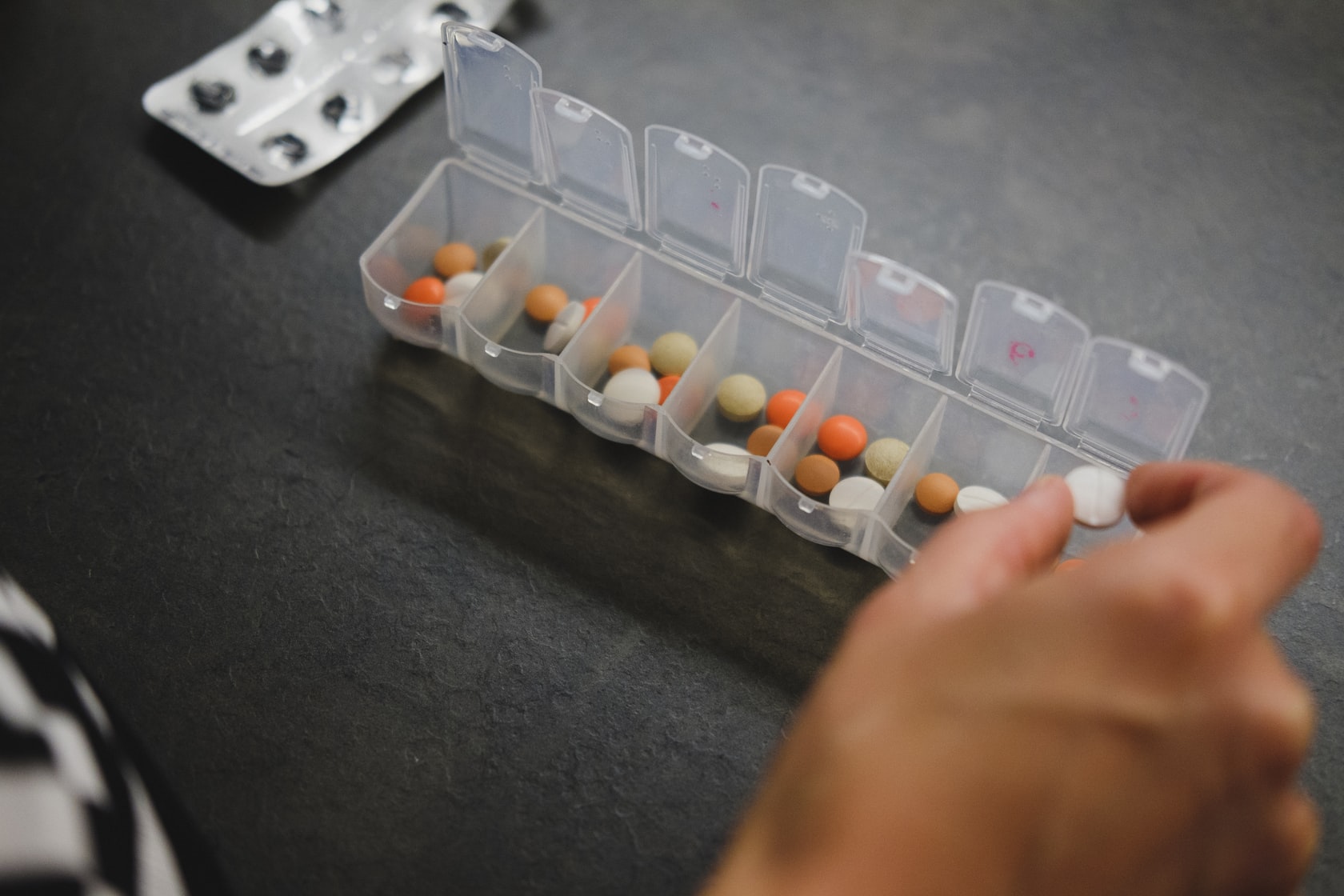 Track performance in real time
If you are running a distribution fleet, it's important to know what's going on once your vehicles have left the depot. You can either link MaxOptra to your current in vehicle telematics, or use our Driver App, to monitor what's going on in real-time.
This on the day visibility enables our clients to proactively deal with any delays or issues as soon as they occur. At the end of the day this valuable data aids driver debriefing, route refinement, and management KPI reporting.
Save hours behind the wheel
With MaxOptra you can beat the rush by strategically planning your orders and reviewing your fixed routes. Our route optimisation software can help you to add new deliveries or collections into your fixed routes easily.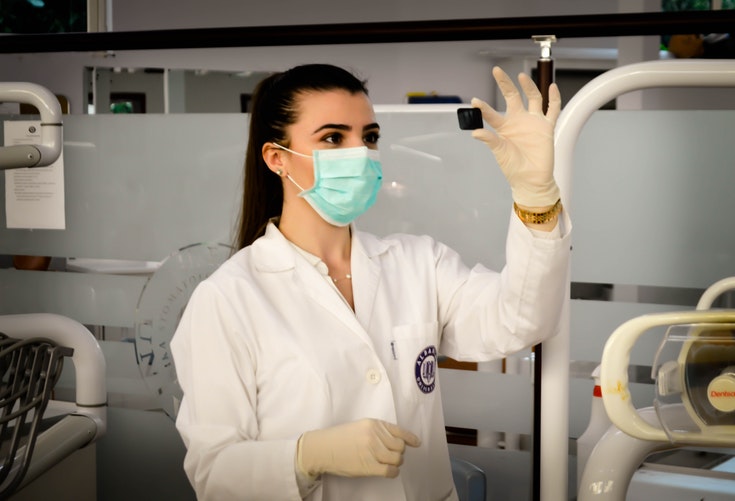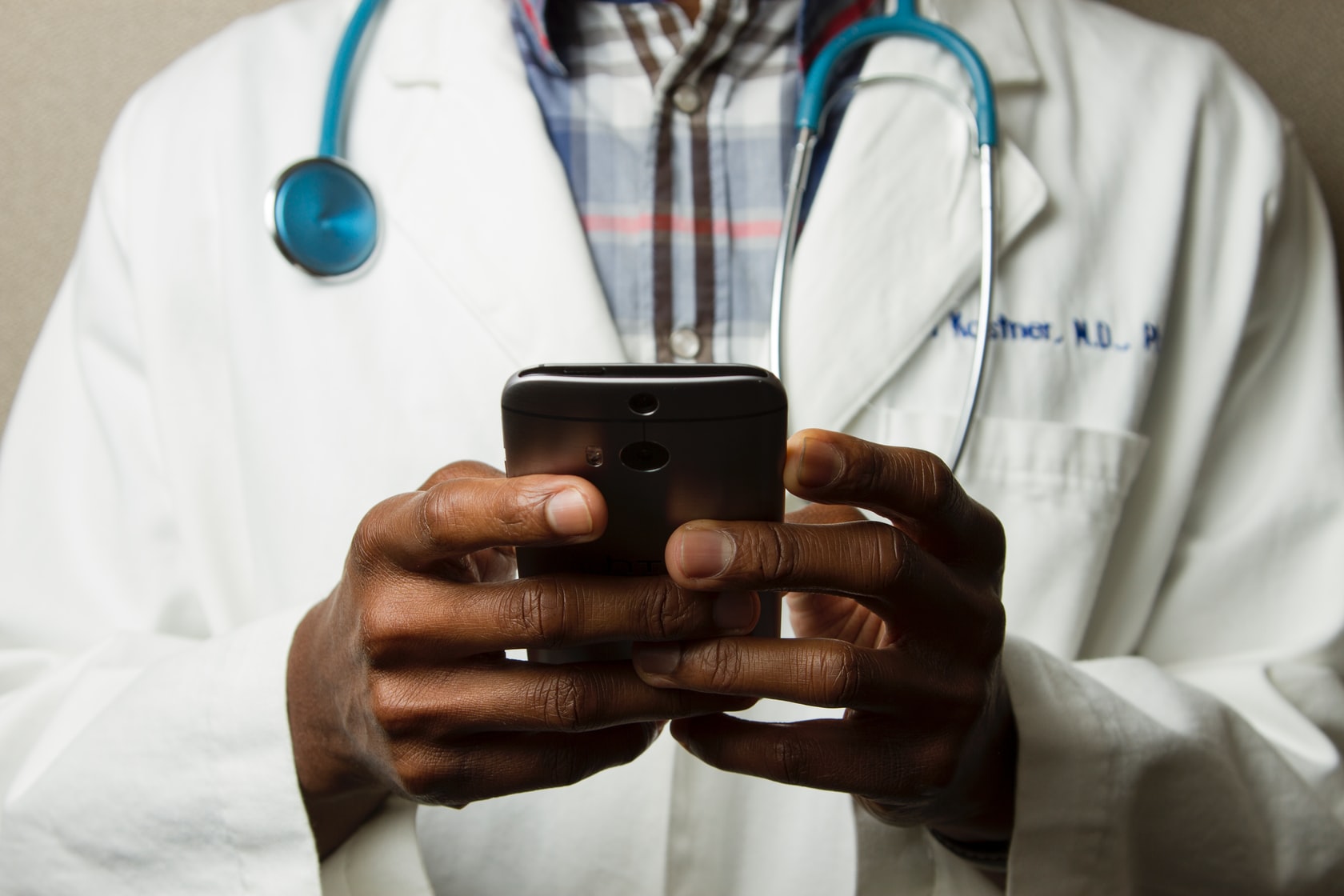 Keep customers informed
Would your customers like to know in advance when their collection, delivery or service call is taking place? MaxOptra calculates ETAs based on a variety of factors and also provides real-time visibility of what's actually happening out on the road. Additionally, customer notifications can be sent out automatically via SMS and email.
Our clients love us
"The system is so adaptable! If there is some additional information or functionality we'd like, we just call up MaxOptra, and we have it within 20 minutes."

Mark Heywood
Transport Manager at Delifresh
"Whilst I was out with the driver and realising the capability of the MaxOptra system, I thought 'wow!"

Joseph
Business Development Manager at Bobtail Fruit