Customer Experience
In the age of immediacy, both B2C and B2B customers have increasingly high expectations when it comes to delivery.
Stay ahead of the competition
Next Day Delivery is now the norm, and Same Day Delivery isn't far behind.
Businesses are now faced with the challenge of providing their customers with super-fast, low-cost delivery, frequent notifications and an immediate response to queries. All whilst running a streamlined, cost-effective service.
At Maxoptra we put your customers at the heart of all features and functionality to ensure you are consistently meeting, and exceeding their expectations.
Optimise a fast delivery service
Create low cost, optimised route plans in a matter of minutes through automated planning
Our plans automatically take into account time window constraints and vehicle access, meaning that your routes are optimised but also realistic
Better visibility of the planning process, through integration with order management and stock control systems, will help you offer faster delivery and tighter delivery time slots, with confidence
Manage unexpected changes with ease
With Maxoptra, changes to a delivery time slot can be handled with ease, even if your vehicle has left the depot
Our drag and drop technology allows you to make changes to a live route, assess the impact and work with the customer to make an informed decision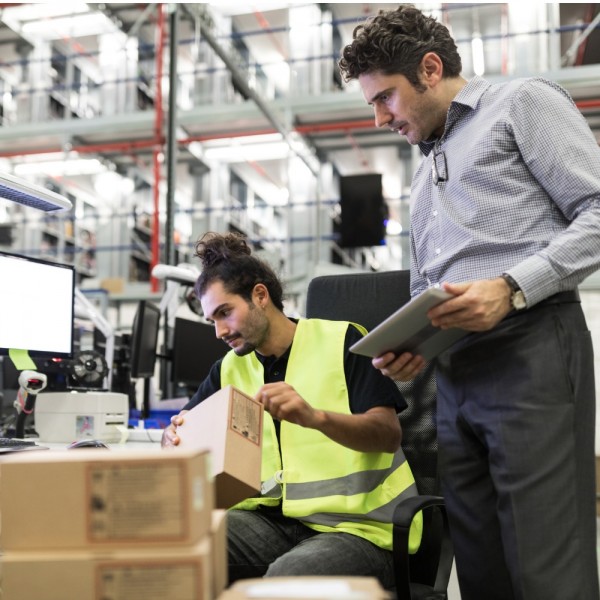 Offer convenient, accurate delivery slots
Maxoptra dynamically routes and schedules deliveries, resources and loads; ensuring you don't promise something you can't deliver.
Increase customer satisfaction
Proactively send out advanced email and SMS ETA notifications to regularly keep your customers informed
Customers can also keep themselves updated via your own Website Widget
For added peace of mind for both you and your customer, our ePod app allows drivers to log proof of delivery signatures and photos and comments
Gain invaluable feedback
With TrustPilot and Feefo scores at the front of many operators' minds, it's becoming imperative that customer satisfaction issues are identified as early as possible
Maxoptra's "Rate my Delivery" functionality offers your customers an official outlet to provide you with feedback before they turn to public review sites
This will enable you to measure customer happiness, address any issues and also identify your top performing driver
Since implementing Maxoptra, we have been further impressed. Not only does it do what we were promised it would – and more – but the support has been exemplary; approachable, knowledgeable and timely!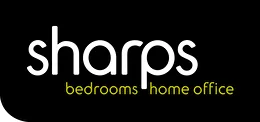 Andy Turner
National Installer Support Manager at Sharps Bedrooms