Implementation & Support Services
At MaxOptra our experienced team are here to help you on every step of your software implementation journey.
Our commitment to you
At MaxOptra we pride ourselves on offering first class implementation and post-go live support.
We understand that implementation and support are key to the success of any project.
That's why we've invested in great people and solid processes to ensure we meet your business project KPIs quickly and efficiently.
Supporting You
Our experienced team will be with you every step of the way on your MaxOptra journey.

Email support
Email support is available Monday - Friday, 7am - 7pm, excluding UK Bank Holidays.

Emergency hotline
Our emergency hotline operates 24 hours a day, 365 days a year.

Support documentation
We have an extensive range of support documentation designed to help you and your team get the best from your MaxOptra system.

How to videos
Self help tutorials and online videos are available, ensuring you can quickly get to grips with some of our most useful features.

Customer management team
Every client is assigned both an Account and Implementation Manager who are on hand to help you get the best from your implementation
Reasons to choose our service
Everyday we work hard to make the lives of of clients better, simpler and happier
Quality
We believe in delivering quality and value to our clients.
Support
Our team will be with you every step of the way.
Flexibility
We ensure our working practices meet your KPI needs.
Experience
Our implementation and support professionals are industry experts.
Reliability
Emergency support is there when you need it, 24 hours a day, 7 days a week.
Efficiency
Our SLAs mean your queries will be dealt with quickly.
Premium Implementation & Support
We advise our clients to sign up for our premium implementation and support package where possible. In addition to our standard support services, listed above, by signing up for our premium package we will entitle to you to additional access to your implementation manager with more on site visit time which is proven to produce a fast result for our customers.
The drivers' manifest feature is an excellent addition and is saving considerable time communicating with drivers about their routes. Looking ahead, we expect MaxOptra will help us to realise further savings and efficiencies while reducing the environmental impact of our mobile operation.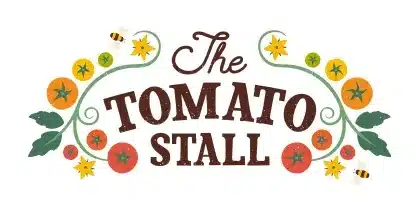 Kai Westmore
Logistics Manager at The Tomato Stall
The support from MaxOptra from day one has been excellent. Working alongside our implementation consultant the training, minor system changes and ongoing service we have received has been first class.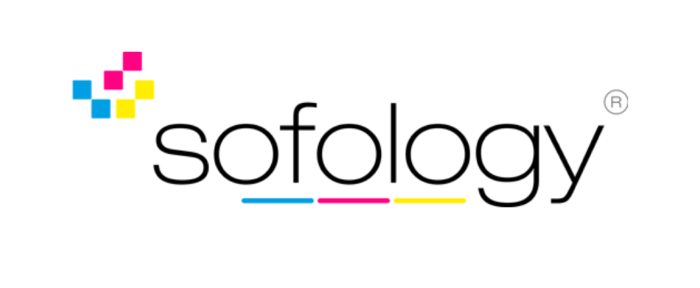 Ian Millard
Group Transport Manager, Sofology
My experience with MaxOptra has been very positive. The system has done everything we hoped it would and the support has been second to none. We have increased productivity, improved customer service and we are confident that the continued use of MaxOptra will contribute to a rise in profitability.

Michael Delaney
Service Administration Supervisor, Total Hygiene