---
Simplified route optimisation. Smarter customer experience. Effortlessly delivered.
By partnering with MaxOptra, you will have access to a dedicated Partner Manager, a revenue share scheme, marketing and sales support, and all the resources you need.
We boast a growing partnership portfolio of 15 businesses, all of which use MaxOptra to support and improve their own offering to customers. Whilst enjoying revenue benefits from sign-ups to the MaxOptra system.
---
Maxoptra advantages

Quality
We pride ourselves on delivering the highest quality and value to all system users. Our forward thinking software is backed up by a hard-working, like-minded team.

Open API
Our Open API means MaxOptra is really easy to integrate into your business ecosystem with minimal development or manual interaction.

Support
Current customers have nothing but great things to say about our front line support. We promise to always be there when you need us, offering individual, one-to-one support.

Resource
We provide a Partner Pack including everything our partners need to get started with MaxOptra. Alongside ongoing content and resource sharing.

Revenue Share
We offer a highly competitive Revenue Share Scheme of 10% + uncapped revenue share on the first 12 months of a customers licences.

Exposure
We love to shout about our partnerships, which is why we will launch email and blog post announcements, and share our partnerships on social media.
See the System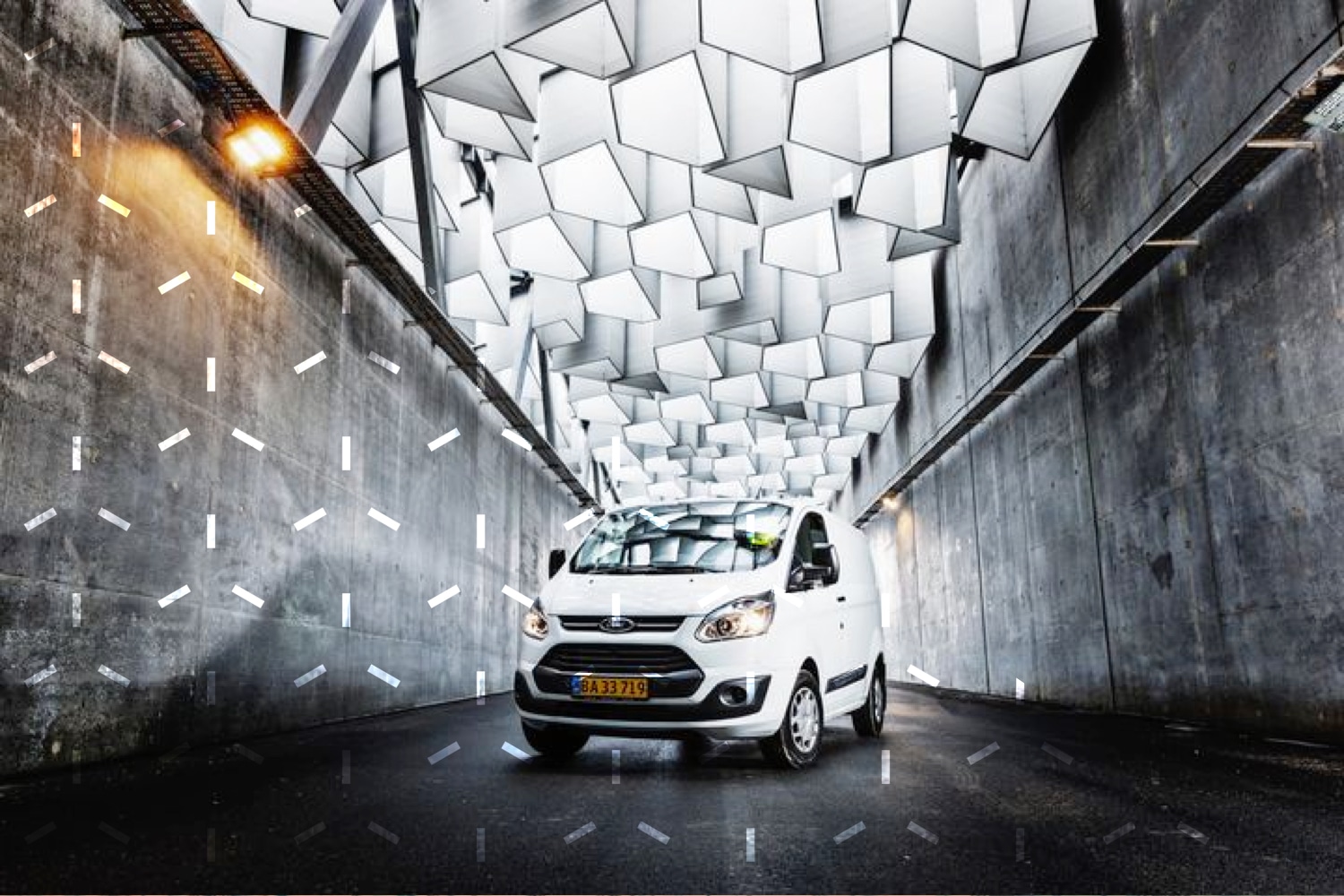 Our partner strategy
We develop and deliver the only truly dynamic cloud based routing optimisation and delivery management software to fleet operators.
Delivering daily route savings for big names such as Nature's Menu, JCB and Sofology, we pride ourselves on delivering innovative and cost-effective software to today's small fleet operators running anything from five vehicles, to fleets of over 1000.
How MaxOptra supports you
As a MaxOptra partner, you will receive access to a dedicated Partner Manager to offer you ongoing support.
You will be provided with a Partner Pack, including all of the resource and collateral you need to begin selling MaxOptra.
And you will also have access to our shared revenue scheme. So you can benefit from your MaxOptra sales on an ongoing basis.
We will update you quarterly with our MaxOptra Partner Newsletter, keeping you up to date with our latest content and updates.
And of course, as a partner we will offer you promotion via our own emails, website, and social media channels.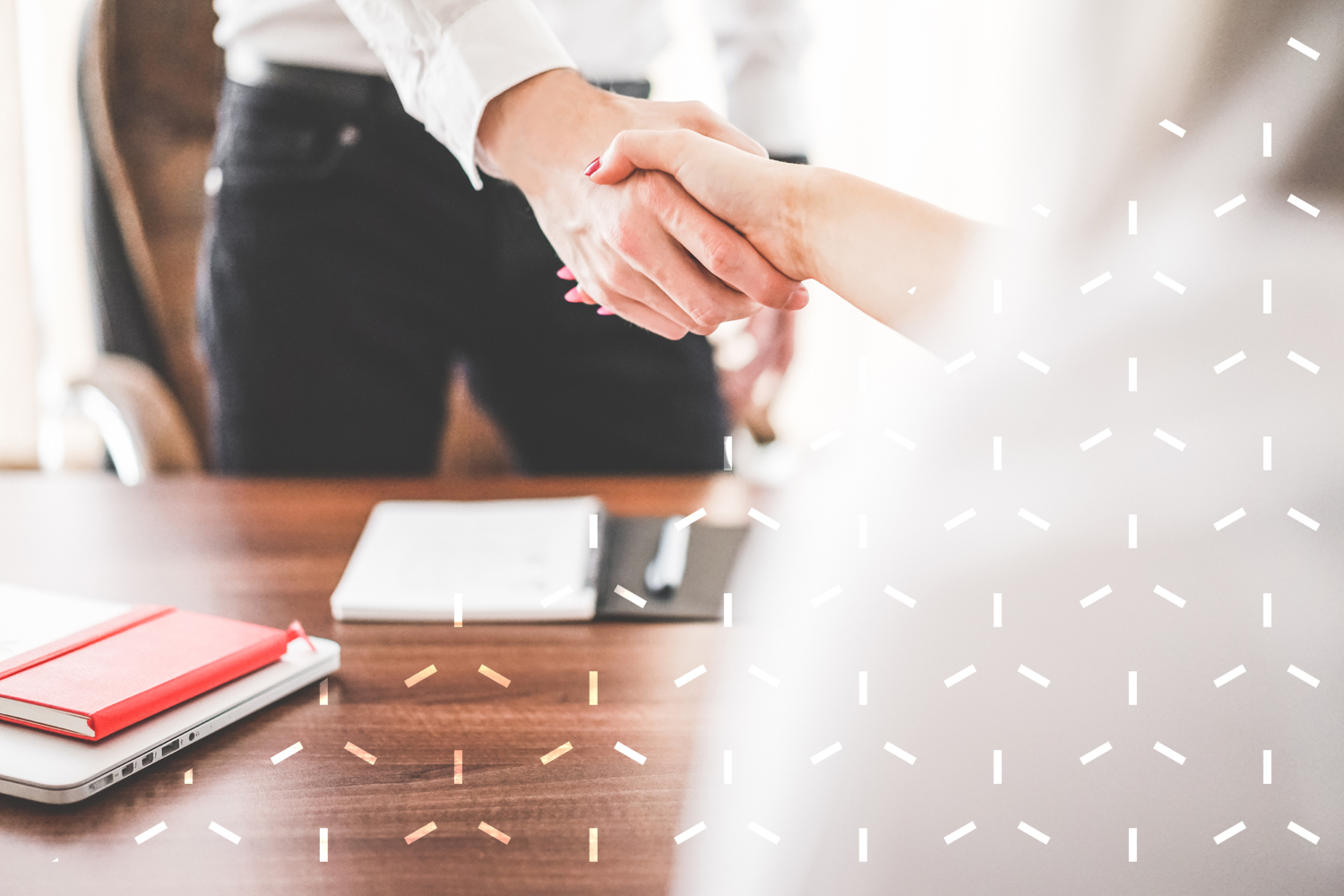 What MaxOptra can deliver for your customers
MaxOptra helps forward-thinking businesses and brands to deliver incredible customer experiences through simplified route optimisation, smarter fleet managment, innovative customer communications, and an overall fast and reliable delivery service.
Professional, dynamic and straightforward – from start to finish, the MaxOptra experience is refreshingly simple, highly efficient,
and rewarding.
Our partner portfolio

Inseego
Inseego are one of the world's largest telematics companies, with over 1 million units deployed in 56 countries, across 5 continents. Inseego offers the widest range of telematics solutions in the UK. From large corporates (1000+ fleets) to sub 5 vehicles Inseego offer solutions for every type of customer and budget. Our market leading tracking solution can be deployed across all types of vehicles trailer, plant machinery and equipment. https://inseego.com/uk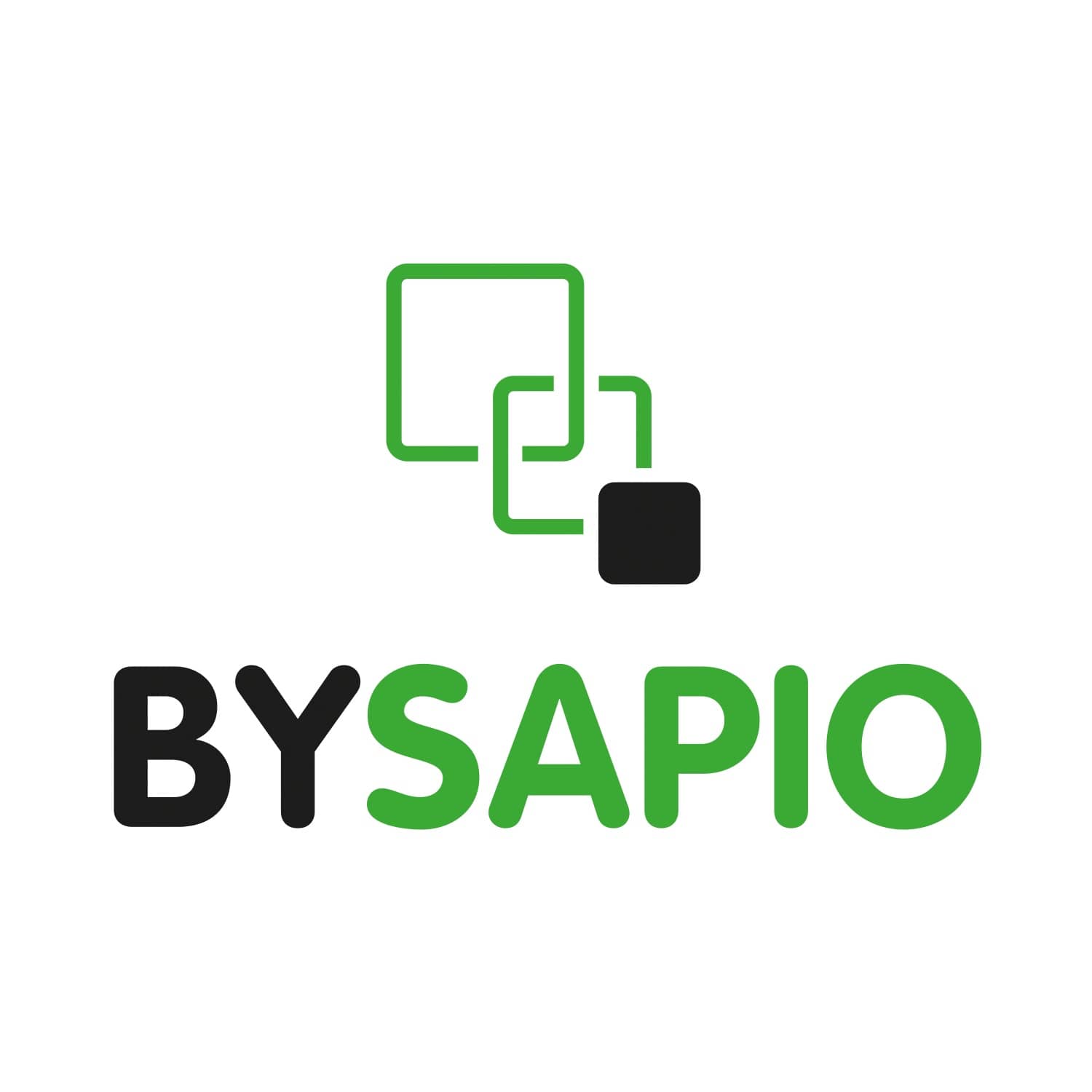 Bysapio
BySapio is a smart technology reseller, focussed on sourcing best-in-field solutions to make everyday activities, simpler, faster, and more cost-effective. Our team of technology and marketing experts are passionate about using our skills to deliver great technologies designed to improve how something is done. In an age where there is so much technology noise, we favour elegant simplicity when we choose our partners. The solutions we offer are created to make a complex or time-consuming activity easier and quicker. It's that simple. www.bysapio.com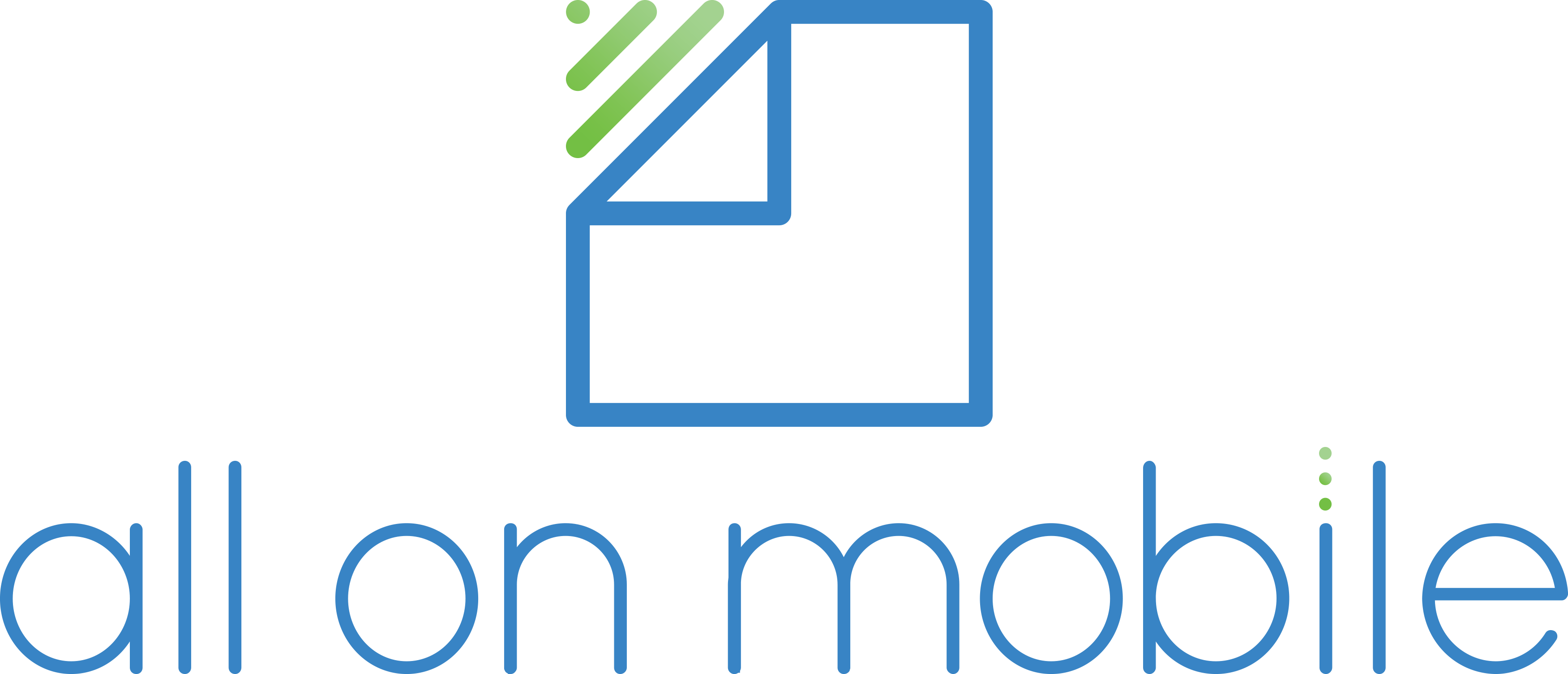 AllOnMobile
Established in 2010, AllOnMobile has grown to become a market leader in mobile job management. Our customers benefit from radically improved information flow, reduced costs and increased customer satisfaction. Delivered from our hosted data centre we are able to rapidly deploy mobile solutions which contain custom outputs and workflow.

Communicate Better
Communicate Better is one of the UK's leaders in managed technology solutions. It provides solutions through any technology channel, via any device and embedded directly into the customers' unique business workflows and processes. They provide an end to end solution and are one of Europe's largest TomTom strategic partners and have pioneered applications via the API.

Fleetboard
Daimler FleetBoard GmbH is one of the leading European-wide suppliers of telematics-supported Internet services for trucks, vans and buses. The modular FleetBoard services support logistics companies in the optimal handling of intercity, distribution and construction-site transport and in reducing fleet operating costs. The hardware is installed in Mercedes-Benz utility vehicles at the factory, it is standard in the new Actros. In other vehicle makes, the telematics system is available as a retrofit. All vehicles profit from the full service sales and service network. The 100 % Daimler subsidiary headquartered in Stuttgart has received several awards and is a DEKRA-approved and certified company according to DIN EN ISO 9001:2008.

Teletrac Navman
Teletrac Navman is a veteran telematics company leveraging 25 years of experience to help fleets boost revenue and lower operating costs. We equip businesses with advanced data tools for location tracking, fuel monitoring, reporting, safety and compliance--all via one powerful, user-friendly platform. We're devoted to providing accurate and precise data secured by the strongest protection and controls. These tools and methods improve business' bottom line and help them stay competitive. Teletrac Navman currently tracks nearly 500,000 vehicles owned by over 40,000 organizations on six continents, making it one of the world's largest fleet management providers. The company, headquartered in Glenview, IL, has offices in the United States, Mexico, Europe, New Zealand and Australia.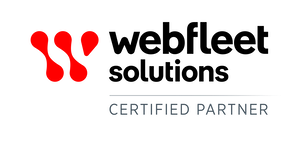 Webfleet Solutions
Webfleet Solutions is one of the world's leading telematics solution providers with over 800,000 subscriptions worldwide - recognised as the largest in the European market. We service drivers in more than 60 countries, giving them the industry's strongest local support network and widest range of sector-specific 3rd party applications and integrations. More than 49,000 customers benefit every day from the highest level of security, quality and availability of our ISO 27001 certified service.

Vtec Solutions
Vtec Solutions Ltd. is the UK and Ireland's largest TomTom Telematics provider for track-and-trace solutions and full fleet management. The company's business solutions are designed to offer a total user experience – one that combines the latest navigation innovations with ease of use.

LEVL
LEVL telematics has over 50 years combined experience in providing industry-leading fleet management and vehicle telematics solutions. LEVL provides end-to-end hardware and software solutions that are entirely scalable, both small-to-medium sized fleets and enterprise organisations are active users. LEVL telematics provides solutions for all types of mobile asset including: cars, vans, trucks, plant machinery and trailers.

Quartix
Quartix Founded in 2001 by four industry professionals, Quartix is a leading supplier of vehicle tracking and fleet management solutions with operations in UK, France and the US. Quartix has supplied tracking solutions to more than 12,000 companies across several industry sectors, including building and construction, landscaping, specialised site and field services, transportation, and retail distribution. The high standard of customer service and industry-leading software has won a number of industry awards.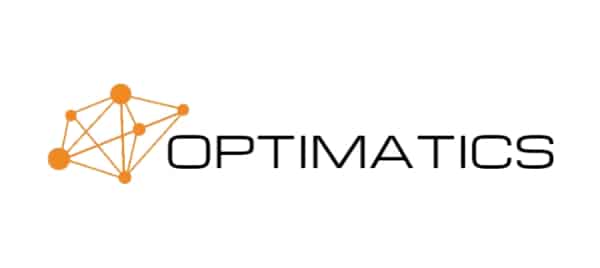 Optimatics
Optimatics Logistics Solutions is a Spanish partner based in Madrid with more than 15 years' experience offering best in class solutions to customers that has a fleet involved in their operations. BI, IA, telematics, optimization, consultancy and logistics trazabilitry are the technologies that OPTIMATICS offer to help customers to achieve efficiency and cost reduction, and give a premium service to their final customers with continuous communication with all

flespi
flespi is an innovative backend platform by Gurtam, a company with more than 16 years of best software engineering practice in the area of GPS tracking. Years of experience developing Wialon cloud solution now operating on hundreds of servers and processing real-time data from over 2 million connected vehicles equipped us with a unique expertise.
REQUEST A DEMO
Meet our Partner Management Team
The smartest people work every day to provide the best service and grow profitable relationships through our Partner network.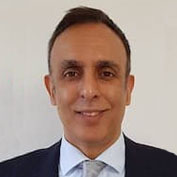 Sanjay Gandhi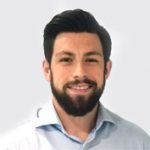 Tim McCarthy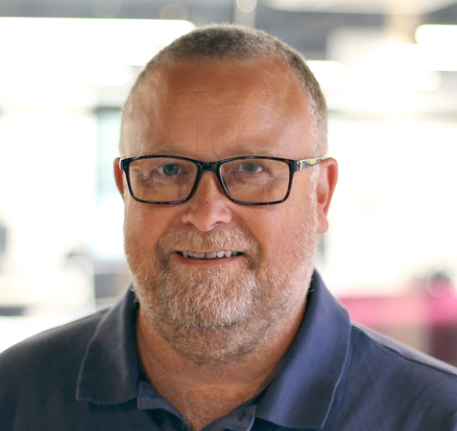 Philip Bircumshaw
Our partners love us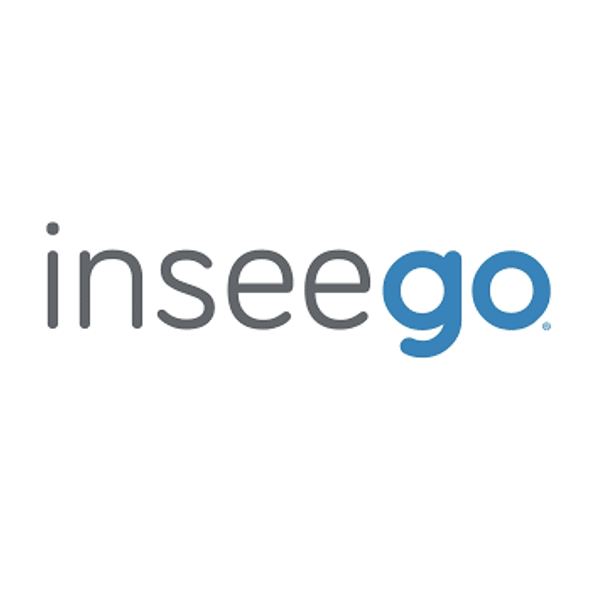 "We originally chose to work with MaxOptra as their innovative technology is industry-leading, and their team are some of the best in the business. Our solutions complement each other very well, offering a seamless experience for the end-user. Having now secured many satisfied customers, it's clear MaxOptra pays for itself, this helps us to sell additional services on the back of the return of investment. "
Jason Laight
Head of Indirect Sales & Partnerships at Inseego

"We see Magenta as a disruptive innovator when compared to the traditional players in this space. Their SaaS based model fits perfectly with Communicate Betters way of providing continuous and evolutionary solutions to our clients. The increased efficiency this brings to our clients' sets us apart with our total managed service portfolio of technology solutions."
Mark Dermody
Director at Communicate Better