Delivery tracking software
Link your vehicle tracking with our route planning to experience the full effect of planned vs actual performance monitoring.
Track & Trace
Here at MaxOptra we believe in making our system easy to integrate with. That is why we have invested in the development of an Open API. Through our Open API we can link our route optimisation software with your in-vehicle delivery tracking software.
Why link route planning & tracking?
You create an optimised route plan
Once your vehicles leave the depot how do you know what's actually happening?
You could have created an optimised plan that is not being executed
Linking the two technologies gives you full visibility of plan vs actual performance
Planned vs Actual - real time benefits
Communicate accurate ETA information to customers via text, email or social media
Get alerted to any route deviations or delays in real time
Proactively alert your customers if delivery ETA changes on the day
Re route vehicles in real time if a problem arises
Watch your customer satisfaction scores soar!
Planned vs Actual - reporting benefits
Analyse what is actually happening out on the road
Refine your planning parameters based on real life information
Build more realistic route plans as a result, delivering more benefit to your business
Use real life data for driver debriefing
Get the whole picture of your delivery performance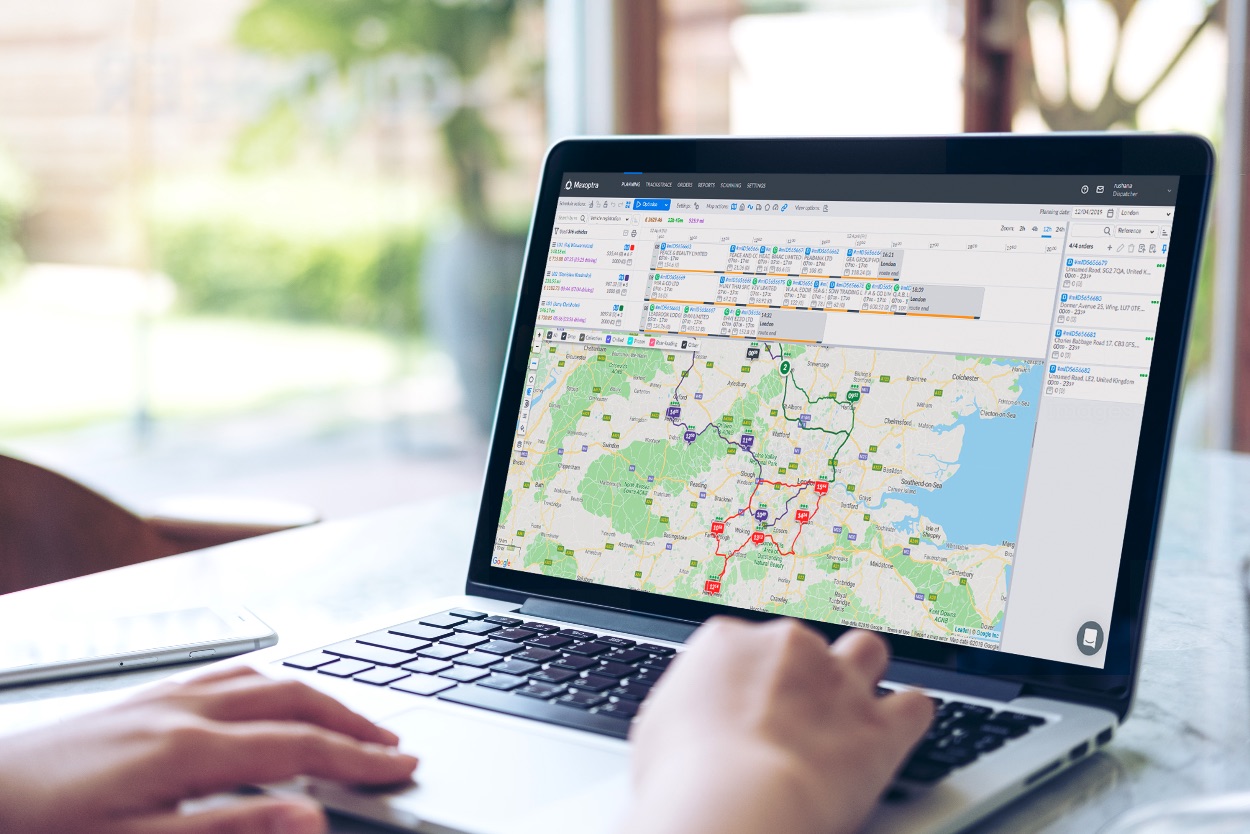 "The daily planning of B2B and B2C deliveries would be very difficult without Maxoptra. We currently operate around 60 vehicles in the UK, from four different depots, making on average a delivery every minute,"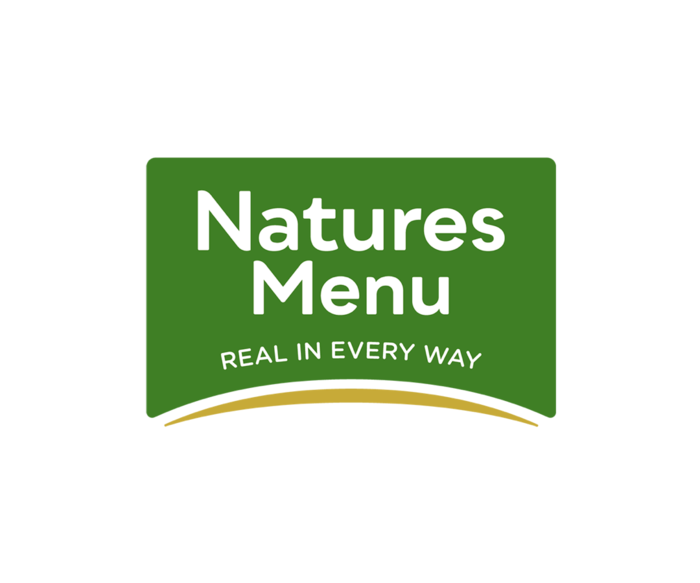 Chris Warden
Operations Manager at Natures Menu
"Whilst I was out with the driver and realising the capability of the MaxOptra system, I thought 'wow!"

Joseph
Business Development Manager at Bobtail Fruit
Our in-vehicle tracking partners
MaxOptra links to over 30 different technology suppliers
We are working with leading telematics suppliers including:

TomTom Webfleet
Teletrac Navman
Geotab
Quartix, and many more

Find out more on our partners page
What if my tracking provider is not listed?
If you tracking provider is not on the list, don't worry
Our Open API makes integration quick and easy
Contact us today if you want to find out more about how we could work together

Excellent independent reviews
Don't just take our word for it. Our customers are happy to rate Maxoptra as a five star supplier on independent review sites such as Capterra, GetApp and Software Advice.