Keep your drivers and vehicles safe
MaxOptra Vehicle Checks provides an efficient, paperless system that is easy to use for Transport Managers and Drivers to utilise.
Vehicle checks via the MaxOptra Driver App digitises daily walkaround safety and compliance checks, ensuring drivers complete them before their first run.
With varying business needs and a wide range of vehicles, you can set your own requirements through the easy-to-use vehicle checks form builder, ensuring they are specific to your checks.
Reports with photos and comments are all stored in one centralised place, providing instant access to completed vehicle checks and defect records.
Save time and the environment
Using a digital process will save admin time each day gathering paper reports and images from varying sources.

A completely digital process will replace paper start-of-day checks with the MaxOptra Driver App and MaxOptra reports.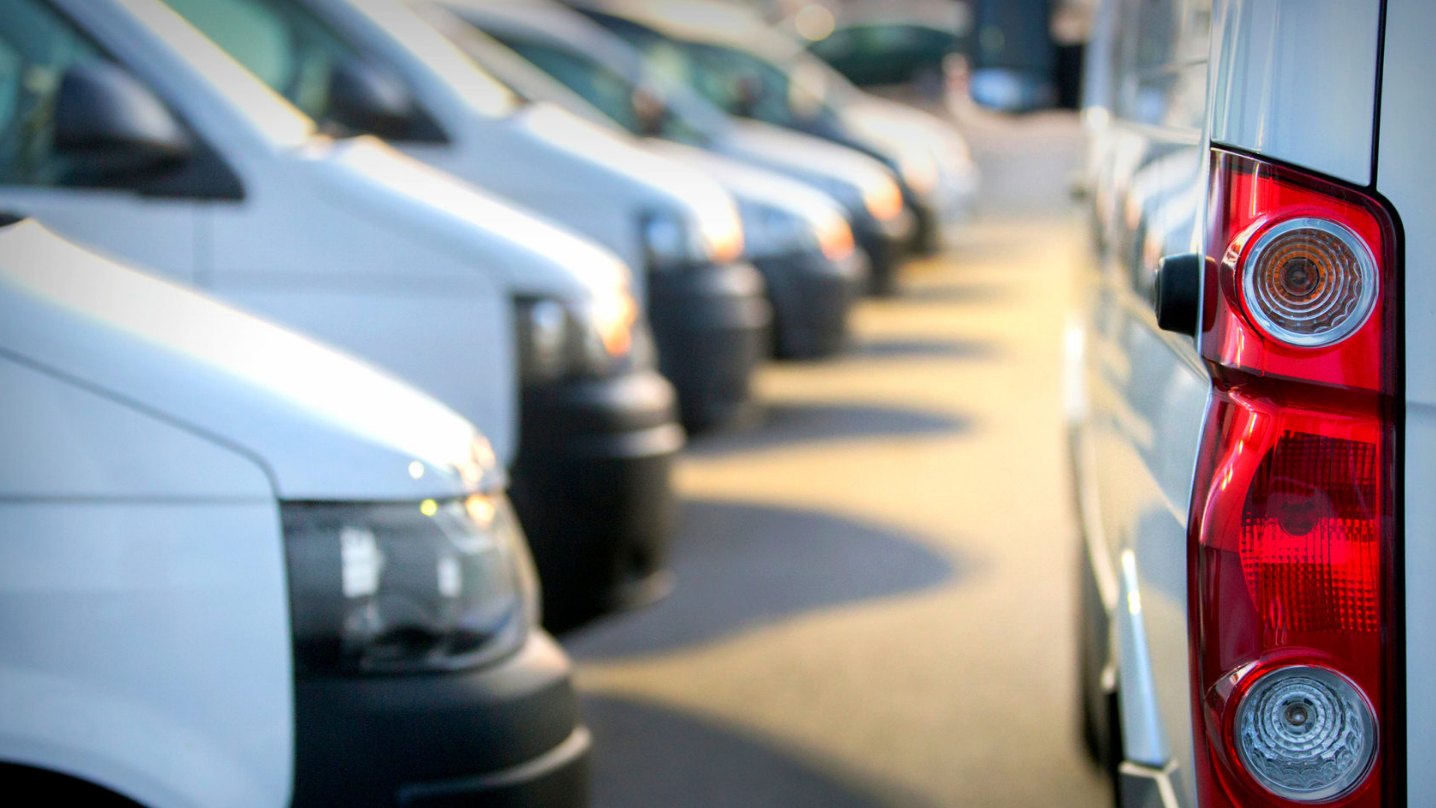 Report defects easily
Report defects instantly through the Driver App
Defects are addressed faster to ensure your fleet is meeting safety and compliance standards
All in one place
All walkaround checks are captured and stored within the MaxOptra system
Collate photos, evidence, and comments all in one place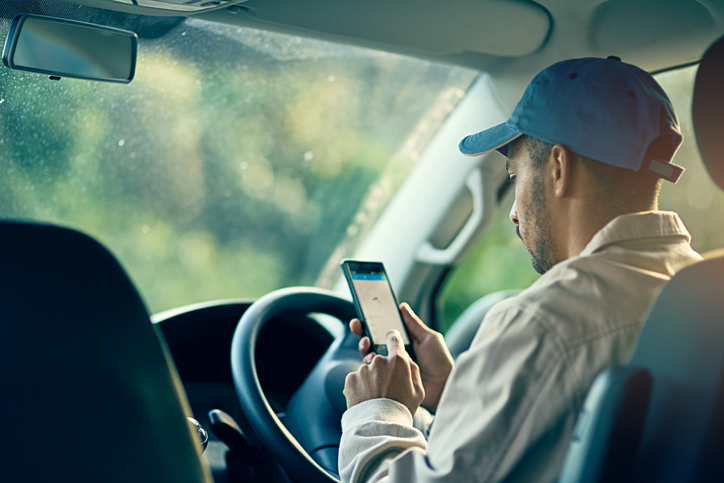 Easy to use
Built into our Driver App, Vehicle Checks will be a standard step for drivers.

Start-of-day checks will be mandatory for drivers to complete in order to start their first run.

Ensures mandatory daily walkarounds are completed
"The daily planning of B2B and B2C deliveries would be very difficult without Maxoptra. We currently operate around 60 vehicles in the UK, from four different depots, making on average a delivery every minute,"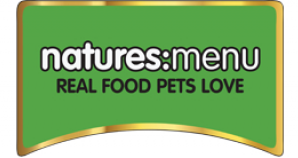 Chris Warden
Operations Manager at Natures Menu
MaxOptra really made us challenge what the best routes are. We previously relied on our Transport Manager's local knowledge of London - dividing routes by postcodes. MaxOptra looks at routing completely differently, focusing on the addresses closest to each other for the fastest route, and taking us out of a postcode mindset."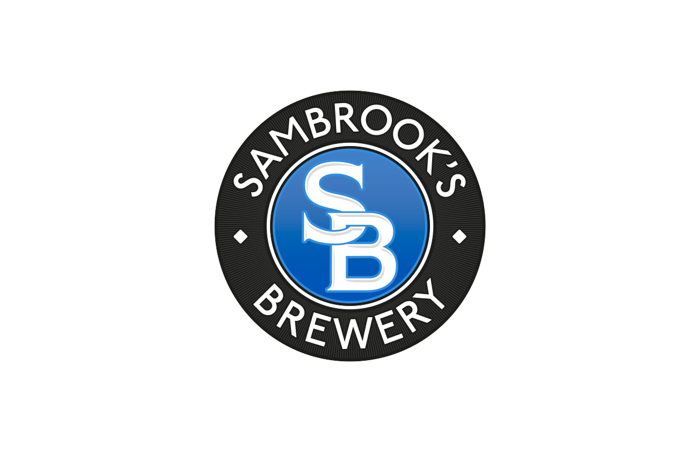 Duncan Sambrook
Sambrook's Brewery