Simplified route optimisation.
Smarter customer experience.
Effortlessly delivered.
Essential to every fleet operator, our innovative software will dramatically transform your business.
Trusted by over 1,000 customers worldwide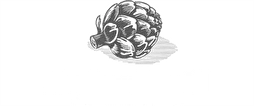 MaxOptra proudly supports
0
Customers internationally
0
Vehicles using MaxOptra
0
Routes planned every month

Easily the most efficient and cost-effective way to deliver goods and services to your customers

When optimising routes we consider driving time, traffic conditions, driver breaks and known roadworks

Maxoptra removes the stress from planning by taking into account vehicle capacities, order volumes and delivery time slots

With a simple .csv file import you can create optimised, dynamic routes, in seconds

Cut your operational costs by up to 20%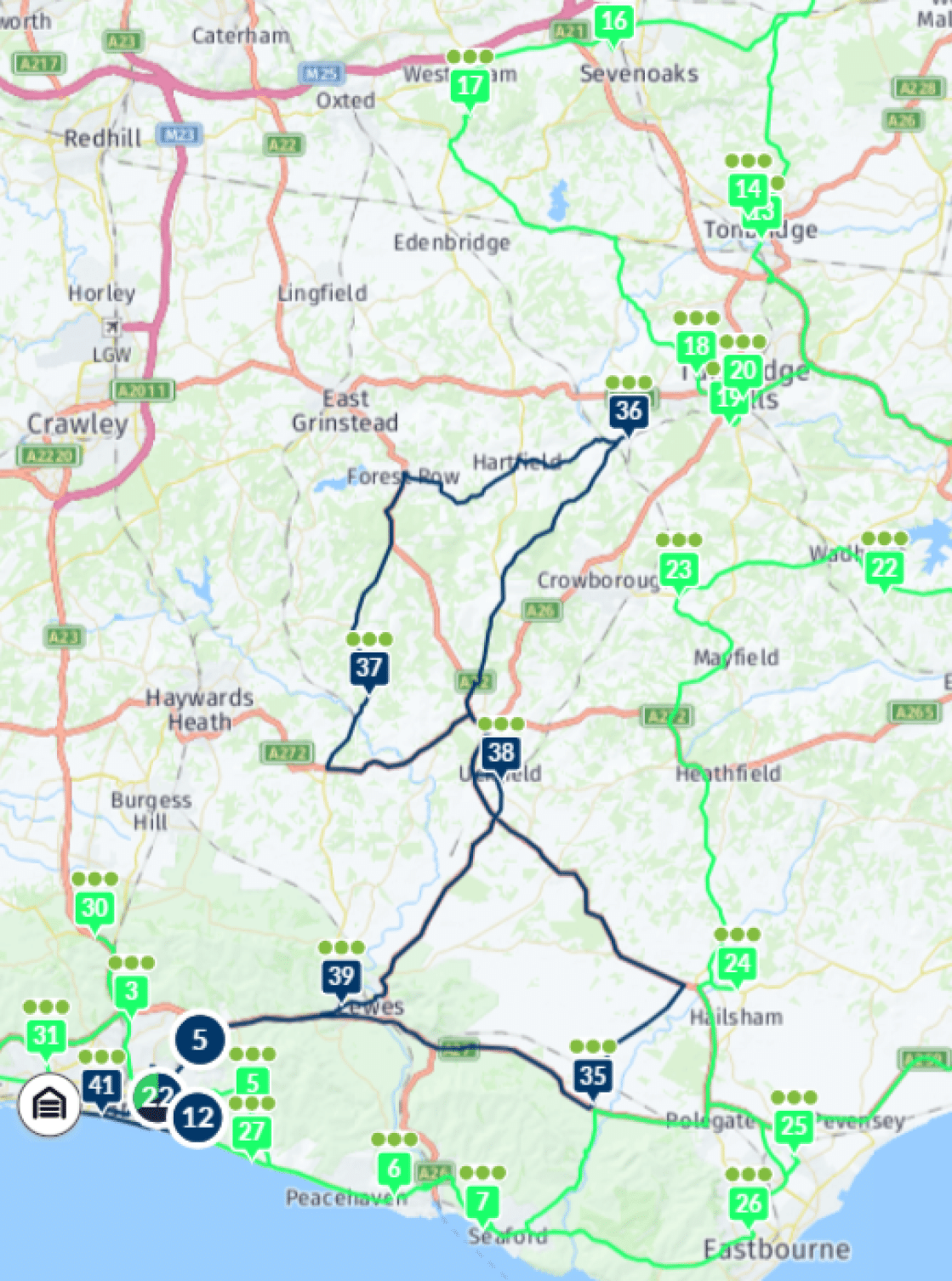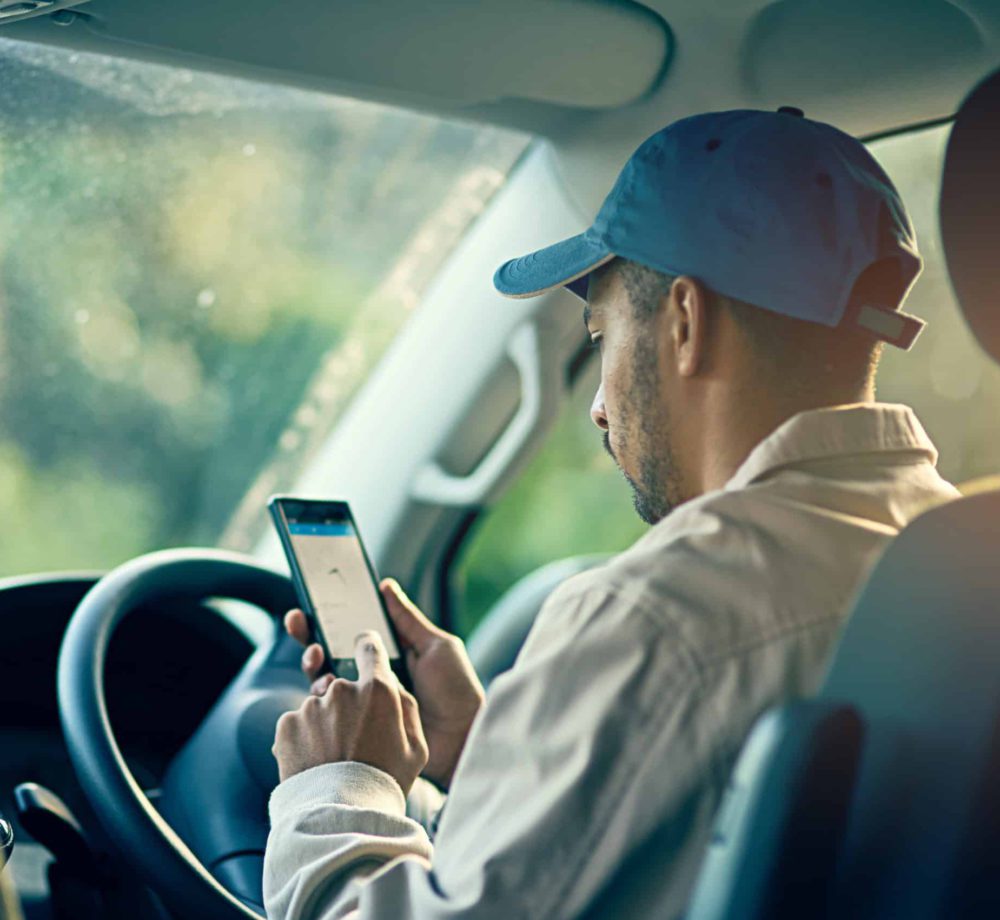 Save precious time and resource by organising your routes quickly and easily

We provide reassurance by giving you visibility and control of your drop points and order volumes, in advance

Optimise your stop sequences for your multi drop routes
Get the most out of picking, loading and driving time with highly efficient planning

Keep your customers happy by considering their time windows and ensuring your drivers follow your plan

Excellent independent reviews
Don't just take our word for it. Our customers are happy to rate Maxoptra as a five star supplier on independent review sites such as Capterra, GetApp and Software Advice.




Customers love being kept up to date; engage with them through email and SMS notifications

Your social-savvy customers can contact you via our Website Widget

Keep your customers in the loop, even on the day, via automated ETA progress updates

Innovative ePOD functionality logs proof of delivery; capturing signatures, photos and comments

Watch your Trustpilot score grow!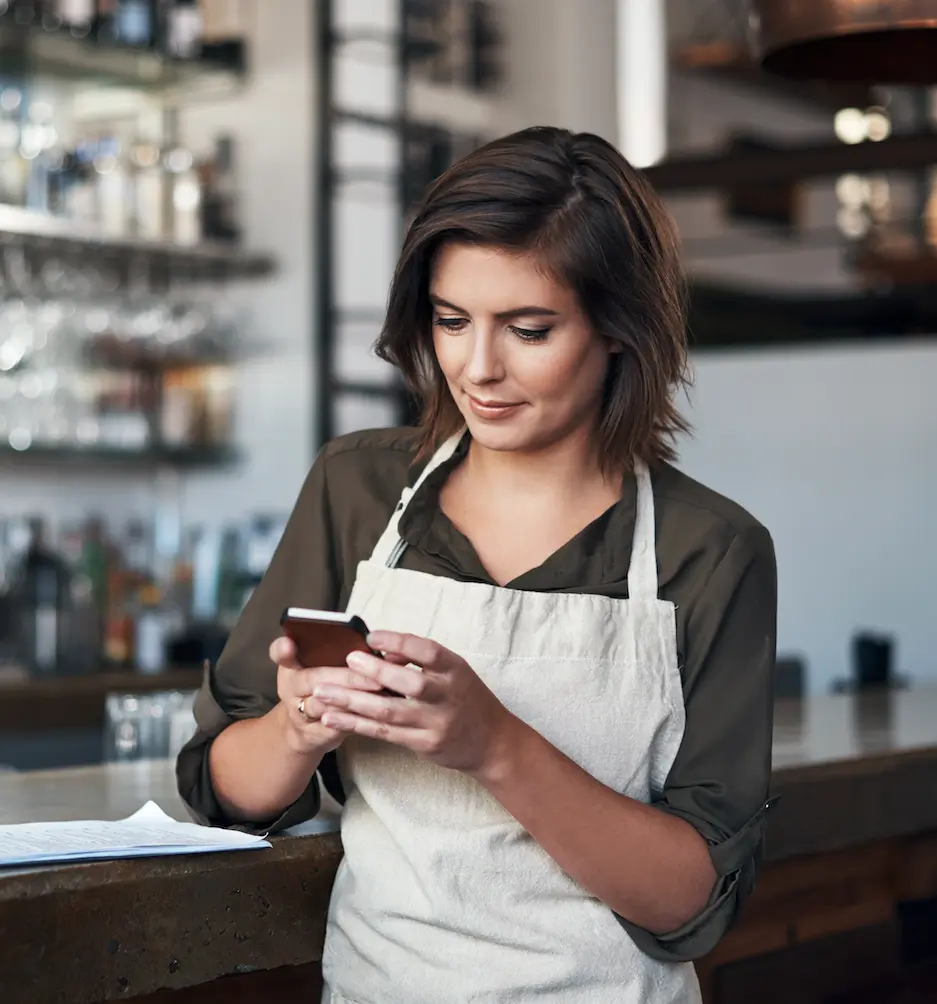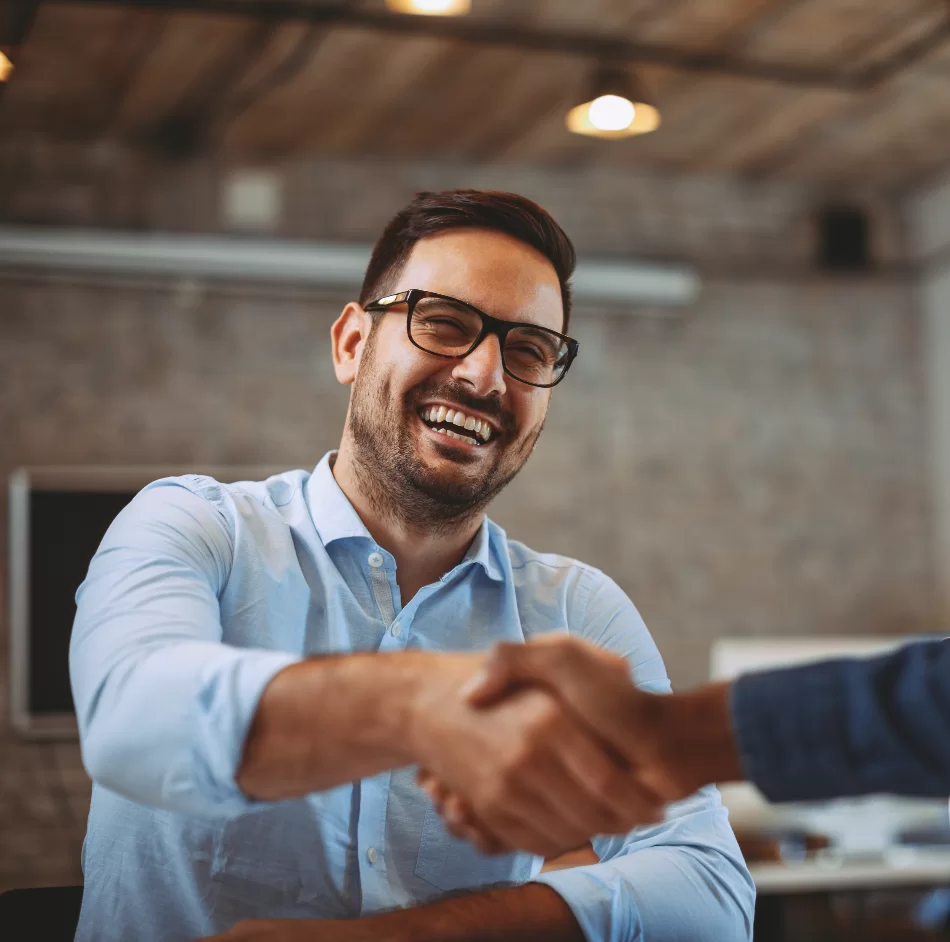 Dedicated support
for you
We pride ourselves on offering exceptional customer service
We are proud to have been successfully deployed by over 1,000 happy customers, globally
Our experienced and passionate Support Team are here to help you at every stage of your journey
Your dedicated Implementation Manager will guide you through our proven, structured implementation process
As a valued customer, you have unlimited access to a wealth of online support documentation
Seamless integration into your business
Ease of integration between business systems is proven to improve processes and optimise results
Our open API makes it simple for you to integrate with a wide range of systems and applications
Link our software to your SOP, WMS, ERP, CRM or telematics technology
We integrate with TomTom, Geotab, Quartix, Microsoft Dynamics, SuperOffice and Geopal, to name just a few
Our dedicated support experts and in-depth documentation will enable you to integrate with Maxoptra, seamlessly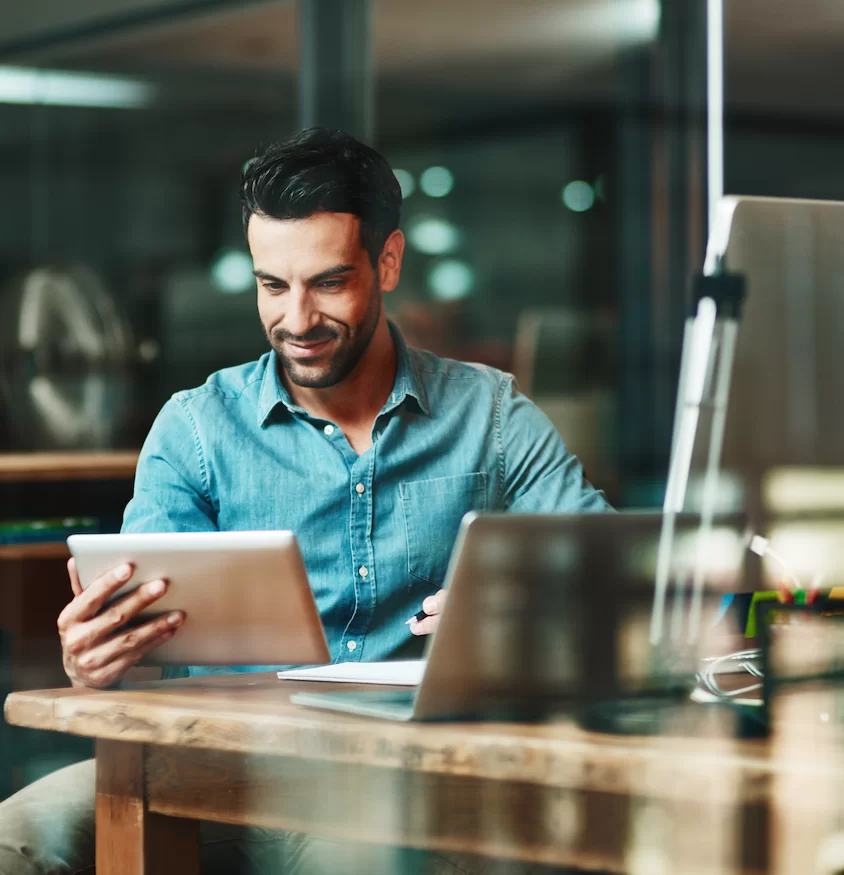 Since implementing Maxoptra, we have been further impressed. Not only does it do what we were promised it would – and more – but the support has been exemplary; approachable, knowledgeable and timely!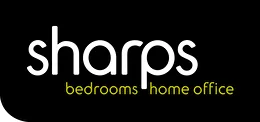 Andy Turner
National Installer Support Manager at Sharps Bedrooms