---
Electronic Proof of Delivery (ePOD)
Electronic Proof of Delivery (ePOD) is a paperless solution deployed on smartphones or handheld devices, it is designed to give businesses complete visibility of their delivery operations. All delivery activity is tracked electronically, including task management, driver and customer communications, and access to notes.
---
Store your information, electronically
Signatures, deliveries and confirmations are all stored electronically
Cut down on paperwork and time spent on admin
Improve integrations between business departments
Can be used on a smartphone or any other handheld device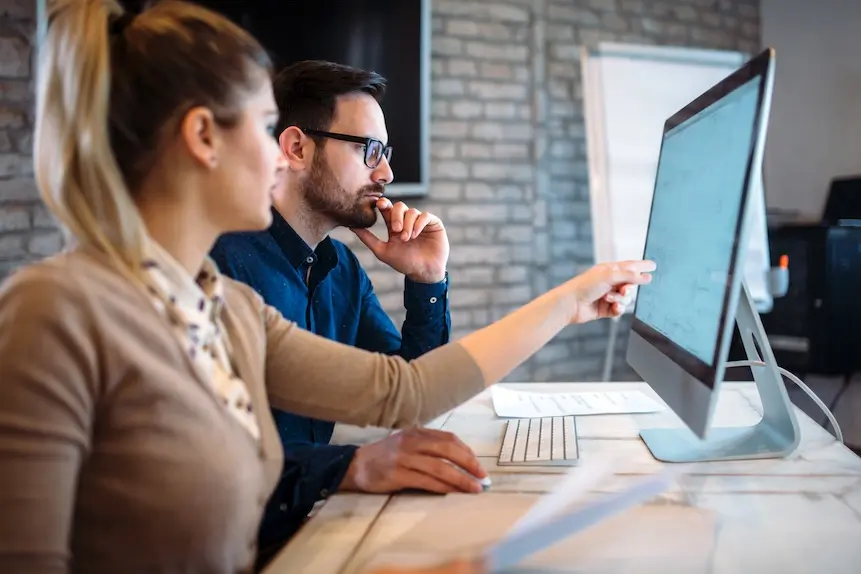 Streamline your processes
Use MaxOptra to simplify your data capture processes
Increase job visibility, see what's happening in real time
Run a paperless operation with smart technology
Automatically update the delivery ERP system, ensuring that the signed proof of delivery is available immediately for the customer to view
Keep your customers happy
With MaxOptra you can proactively send out advanced email and SMS ETA notifications to regularly keep your customers informed
For added peace of mind for both you and your customer, our ePod app allows drivers to log proof of delivery signatures and photos and comments
Since implementing MaxOptra, we have been further impressed. Not only does it do what we were promised it would – and more – but the support has been exemplary; approachable, knowledgeable and timely!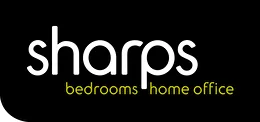 Andy Turner
National Installer Support Manager at Sharps Bedrooms