Multi-Stop Route Planner
Plan multi-stop routes efficiently with Maxoptra's Multi-Stop Route Planner
Multi Stop Route Planning
In distribution, multiple stop routes are a fact of life. But they are time consuming to plan and difficult to optimise efficiently. If you are looking for the best multi stop route planner on the market, or you have been searching for a really good multiple stop route planner app, look no further. Let's us show you how
Maxoptra can help.
Order Information
Maxoptra takes your order information and uses its advanced multi stop route planner to create you a plan that is efficient for your fleet, and effective for your customers.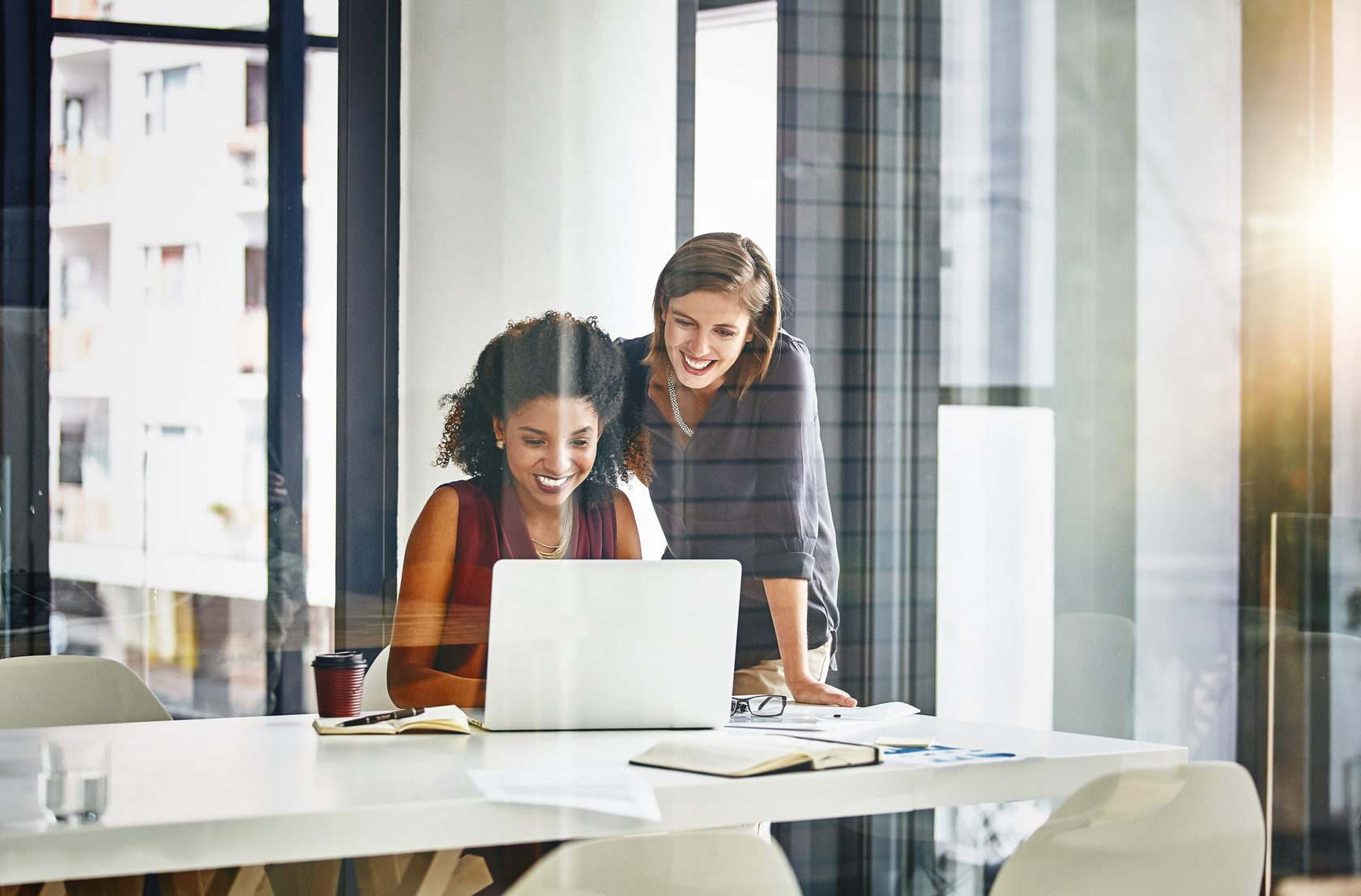 Automatic Planning
Our multi stop route planner will automatically take into consideration vehicle restrictions, customer time windows, specific delivery parameters and warehouse constraints and create a multi stop route that is both realistic and cost effective.
Seamless Integration
Our multi stop routing software can be integrated, through our Open API, with both your inhouse systems (such as your Sales Order Processing, Warehouse Management, and Customer Relationship Management systems) as well as any in-vehicle telematics technology that you may have installed in your vehicles.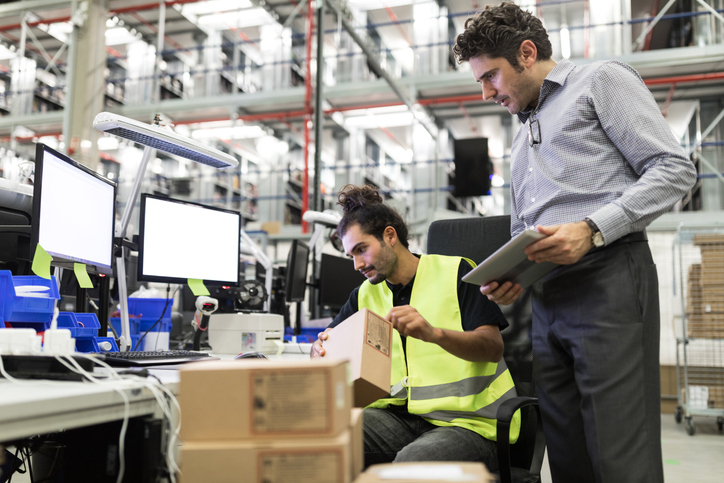 Multi-Stop Planner App
Don't have any in-vehicle telematics? Then use our multiple stop route planner app that can be downloaded to your driver's Android or iOS smart phone. Push routes out to your drivers using the app and off they go. Our multi stop planner app also gives you the option to scan items on and off the vehicle, and capture photos, signatures and delivery ratings at the point of delivery.
Implementation & Support
Our multi stop route planner is very sophisticated and needs to be calibrated to meet your operational needs. Our highly experienced implementation and support teams will be with you every step of your Maxoptra journey. Our team are there to ensure you get the best result from our multi-stop route planner.
Customer Experience
With Maxoptra you don't just plan your multi stop routes, you can communicate this information to your customers too using our integrated customer experience technology. Send emails or text messages at the point the route is created, when the vehicle is on its way and when delivery is imminent. This ensures customers are kept informed throughout the whole process.
Reporting & Analysis
When the day is done, use our reporting tools to review how your multi stop route was executed on the day. Drill down into issues and anomalies, refine your routes and drop times for next time and away you go.