Fixed Route Planning
Rationalise and revolutionise your fixed route plans with MaxOptra
Fixed Route Planning
Fixed routes sit at the heart of many of our customers' optimisation plans. All fixed route operations can benefit from regular review and re-optimisation. Here at MaxOptra we offer a range of fixed route planning, and territory optimisation, tools that are making a big difference to over 25% of our customer base.
Fixed route rationalisation
As new customers are added, or old customers are manually removed over time, route quality can degrade
Use MaxOptra at regular intervals – weekly, monthly etc – to ensure you are running the right routes with the best resource configuration
See the impact of mileage, driving time and cost changes quickly and easily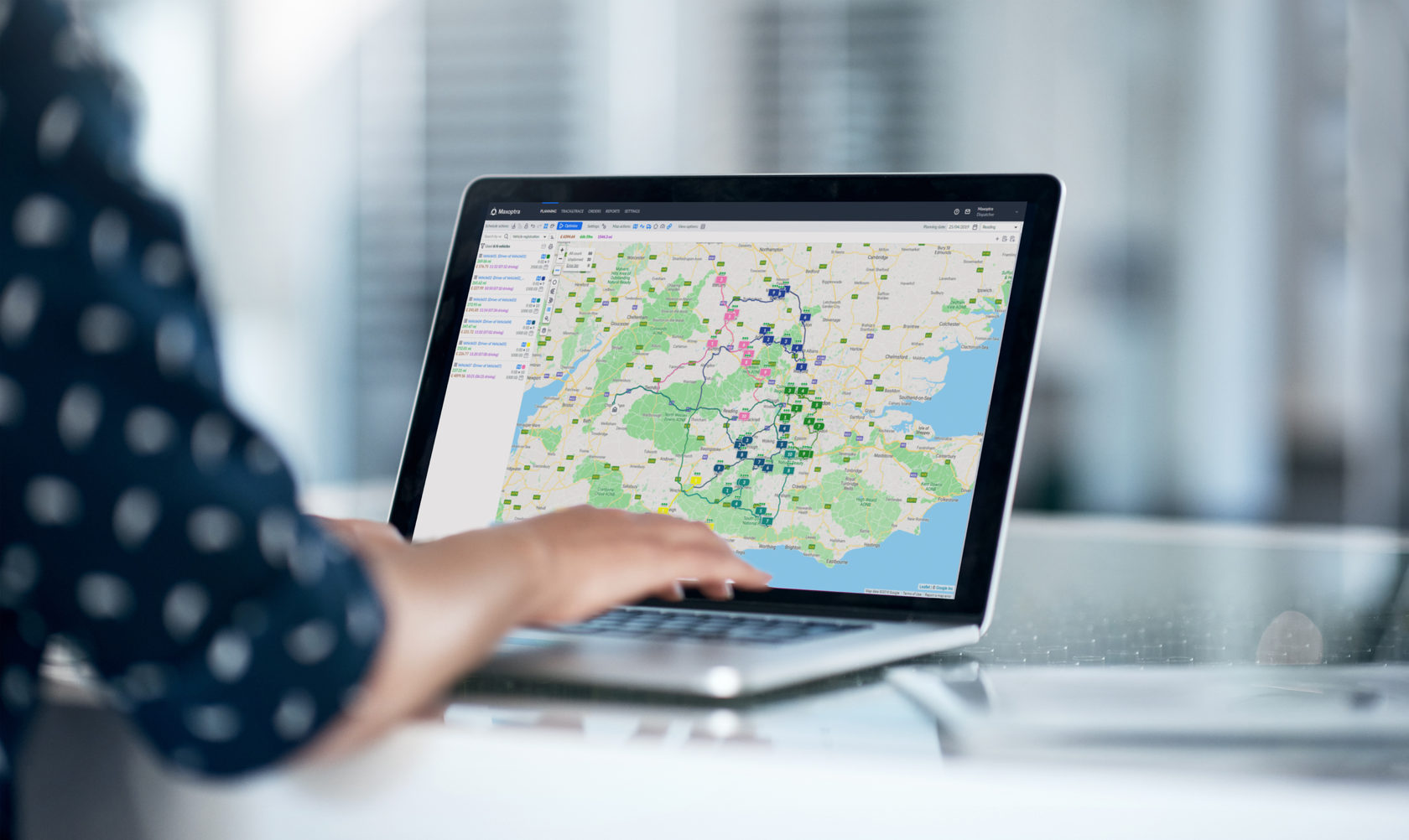 Prioritise orders & fix drivers
MaxOptra allows you to 'fix' particular customer delivery days/times in your schedule
You can then route the rest of the work around these fixed drops
The same applies to allocating drivers to specific customers
Both simple system options can have a huge impact on delivery continuity and overall customer experience
Build small territories
For the best of fixed and optimised route planning
Our intuitive interface is renowned for being easy to use
With a few simple clicks you can build small territories in your delivery areas
Big territories can be restrictive whereas very small, specific territories can make a big difference to specified driver routes
We can also build bigger territories too, as part of our standard software offering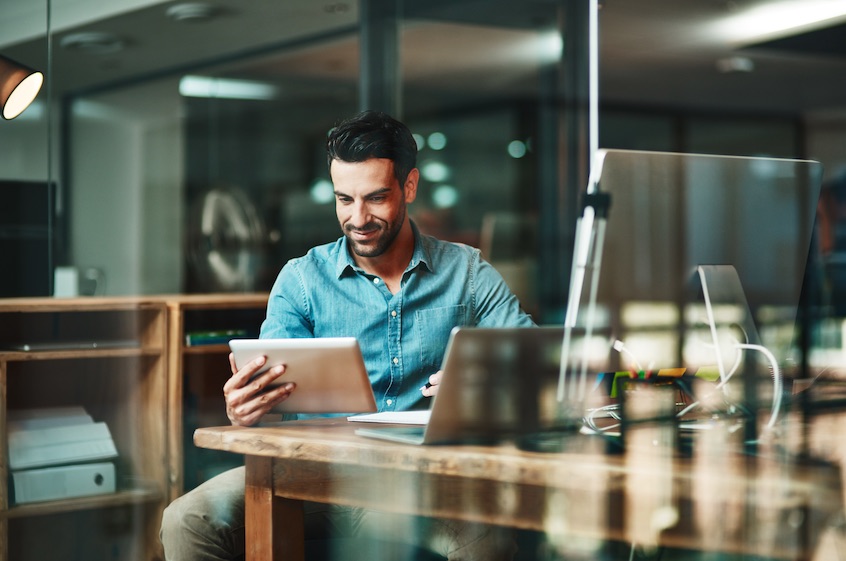 Available to all tariff users
Our fixed route optimisation software is available to all tariff users
Add the benefit of fixed routing to your operation today.
Book a customised demo to find out more
Since implementing MaxOptra, we have been further impressed. Not only does it do what we were promised it would – and more – but the support has been exemplary; approachable, knowledgeable and timely!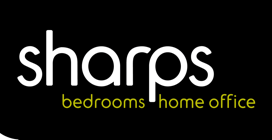 Anndy Turner
National Installer Support Manager at Sharps Bedrooms