Delivery and logistics trends to make a success of 2022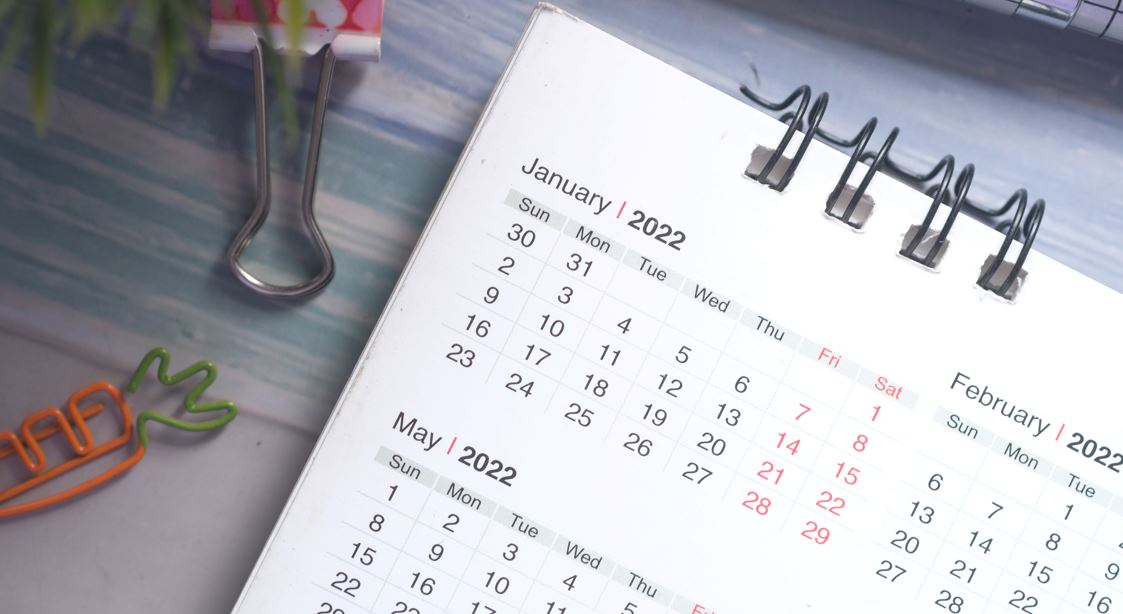 Delivery and logistics trends in 2022
2021 was quite the year, wasn't it?
Businesses have been faced with a pandemic, Brexit, rising cost of materials, and the great resignation. 
All of this rapid change brings about challenges to businesses. Forcing many to adapt, evolve, and pivot.
And the logistics industry is no exception.
Due to changes in consumer demands, supply chains, product availability, and resource, the logistics industry has certainly been kept on its toes. And 2022 doesn't show any signs of slowing down.
To ensure that your business is ahead of the competition, here are our predictions for delivery and logistics trends in 2022. 
Increased focus on sustainability
An impressive 70% of consumers would pay more to support greener logistics operations. This could be a significant shift, as supply chains contribute to 90% of industry's eco-footprint, offering a sizeable opportunity for change. 
With an increase of younger consumers who are passionate about sustainability, many are choosing to support brands that are more aligned with their morals and values, this incorporates business processes at every stage of the buying journey. 
This is a movement that logistics cannot ignore. More brands will be working towards utilising sustainable delivery methods such as electric vehicles, more efficient routes, paperless operations, and better tracking and reporting of vehicle usage. 
Automation becomes a necessity
Logistics operations are historically labour-intensive. Often involving paper-based processes and multiple departments to support the entire journey.
The positive is that this means the industry is full of opportunities for increased efficiencies and innovation. 
Automation is key to achieving this. Many brands have already implemented automation into their businesses and are reaping the benefits of savings on costs, resource, and time. As well as keeping customers happy. 
But this technology is no longer the domain of the big brands. And as more small to medium businesses work with cost-effective solutions to improve their output, those who haven't yet considered automation will be fast left behind. 
Of course, at MaxOptra we focus on automation of delivery operations. However, the industry as a whole will be seeing the standardisation of automation throughout the logistics journey. Including warehouse robots, automated picking and packing, and even driverless cars.
 Staff retention 
Driver shortages have been making headlines for the past two years. Before Covid-19, there was an estimated shortage of 60,000 drivers, and this has only increased since the pandemic struck.
Delivery is a key component of the logistics industry. So ensuring that qualified drivers are recruited and retained is a must to ensure the smooth running of the broader economy. Otherwise, as we have seen, the result is delayed deliveries, stock shortages, and customer dissatisfaction. 
But with challenges in recruitment in this area, some businesses are turning either to logistics software or partners for support or to route optimisation technology to optimise their delivery operation so that fewer drivers are required as standard. Reducing the need for such a significant recruitment drive. 
Better planning and forecasting
With more consumers shopping online, last-mile delivery volumes are fast increasing. And while this is great news for logistics, it does bring additional challenges when it comes to planning and forecasting, especially during peak seasons.
But there's no reason for supply chains to be run in the dark anymore. Instead, managers can utilise scalable technology to gather data on their logistics and delivery operations, enabling them to plan and forecast for the future. 
By using technology such as route optimisation, businesses have access to data and analytics which, for many, still remain an untapped resource. This information provides insights that help businesses to plan in the short term and long time, anticipating peaks and monitoring driver time. But also enabling them to respond to events in real-time, such as disruptions or delays. 
D2C delivery
It's safe to say that eCommerce has seen a significant shift over the past 2 years. It has increasingly grown in popularity and has evolved to meet the changing demands of consumers and the pandemic.
This had led to many businesses operating a D2C delivery model. Which refers to brands selling directly to their end customers, without having to go through a third party retailer, distributor, wholesaler, or outlet. 
Brands, both small and large, are turning to the D2C model to secure a steadier stream of engagement, retention, and sales throughout the pandemic. But also for the longer term. This has been notable for food and beverage brands, breweries, and even building supplies.
Are you planning your delivery and logistics strategy for 2022?
With the help of MaxOptra technology and our team of experts, we can help you address all of the above delivery and logistics trends. Helping to keep your business ahead of the competition, and ensuring ongoing successful distribution, no matter what this year throws at you.