The future of eCommerce in 2021 and beyond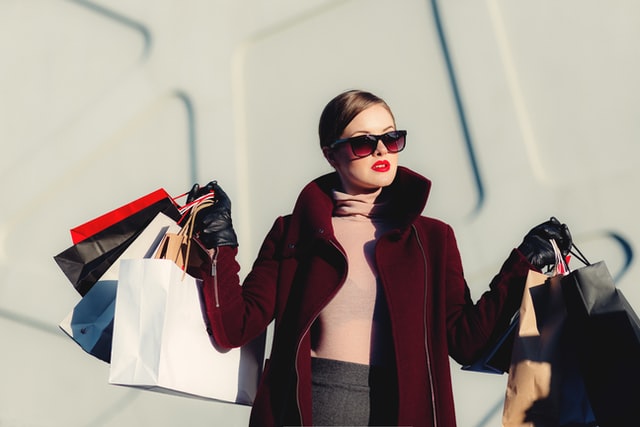 The eCommerce industry has witnessed a significant shake up over the past 18 months.
Consumer shopping habits have changed dramatically. With many opting to shop online instead of via high street stores. 
At MaxOptra, we have seen a particular increase in activity within the food and beverage, furniture, and DIY/building supplies/gardening industries. And have been working hard to support businesses in these industries to plan for the rest of the year.
If you are an eCommerce business looking ahead, then here are some of the eCommerce trends that we are predicting for the rest of 2021 and beyond. 
eCommerce will continue to rise
Many non-essential shops had to close during lockdown. Resulting in online sales soaring. In fact, online sales accounted for 53.7% of all UK retail spending. And by June 2020 50.7% of retail sales were online. By February 2021, this had increased to 82.25%. 
But now that we are getting back to some normality, will eCommerce be so popular? Apparently so. Despite the opening of highstreet and bricks and mortar stores, 42% of consumers are vowing to shop more online even after shops reopen.
Better delivery is now a necessity 
With an increase in buyers shopping online, it's no surprise that there's an increased demand for home delivery. With 82% of consumers choosing online delivery as their favourite channel to receive their purchases.
However, with this demand comes an increase in expectations from consumers. With 86% claiming that delivery tracking is important. And 46% valuing fast delivery more since the pandemic.
Independent brands increasing in popularity
There has also been a trend of consumers choosing to shop at more independent stores, with 57% stating they are willing to shop with new brands for the first time.
This of course comes with its own challenges for independent brands, as they manage the surge in interests. And have to adapt their processes to meet consumer demand.
New technology is more essential than ever
It's clear the eCommerce landscape is changing rapidly. So perhaps it's unsurprising that 29% of businesses are planning to invest in technology over the next year. With 13% viewing technology as the best possible opportunity for business growth. 
One example of this technology is MaxOptra, our innovative route optimisation platform which can help brands to address and make the most of all of the above trends. 
MaxOptra can help businesses achieve the following:
Improve fixed route
For smaller businesses, now is the time to ensure their routes are as efficient and streamlined as possible. Due to the fluctuating sales and uncertainty in demand that many businesses are currently dealing with, managing delays or inefficient routes is the last thing a business would want to be dealing with right now.
Routes can degrade over time, but by using dynamic route optimisation software you can be confident that you are getting the very most out of your fixed route network: managing priority customers and any route changes that have come about.
Upgrade to dynamic, optimised routes
Or for growing and expanding businesses, now could be a great opportunity to upgrade from fixed routes to dynamic optimised routes. 
Dynamic, optimised routes help businesses to save time and resources by automating multi-drop quotes in seconds. All of which take account of traffic, vehicle information, route restrictions, and driving times.
Improve customer communication
Despite getting back to some kind of normality, many businesses are still going through a stressful time. The last thing they need is the additional worry of late deliveries or a lack of communication.
Brands can keep their customers informed with advance and on-the-day email and SMS communications, such as predicted delivery times, and real-time updates on where their order is.
Track vehicles and performance
Any business who is going to the effort of ensuring their end customer is happy will want to track success metrics. 
Part of tracking these metrics is understanding what happens once your vehicles have left the depot. You can either link systems such as MaxOptra to your current in-vehicle telematics, or use our Driver App to monitor what's going on in real time.