---
MaxOptra Logistics Software
Strategic planning and modelling allows you to look at a range of 'what if' scenarios for your business. Whether it's reviewing your fleet configuration, looking at the impact of introducing electric vehicles, or deciding where to locate your new distribution centre, you can use MaxOptra to review, compare and report on a range of different scenarios.
---
Review your DC location & customer allocation
Looking to add a new distribution centre, or move an existing one?
Use MaxOptra to look at the implications on service levels and cost
Review which of your customers should be serviced from which of your distribution centres
By modelling different scenarios you can quickly and easily understand the cost, resource and customer service implications of all change options
Use MaxOptra to make informed business decisions that future-proof your business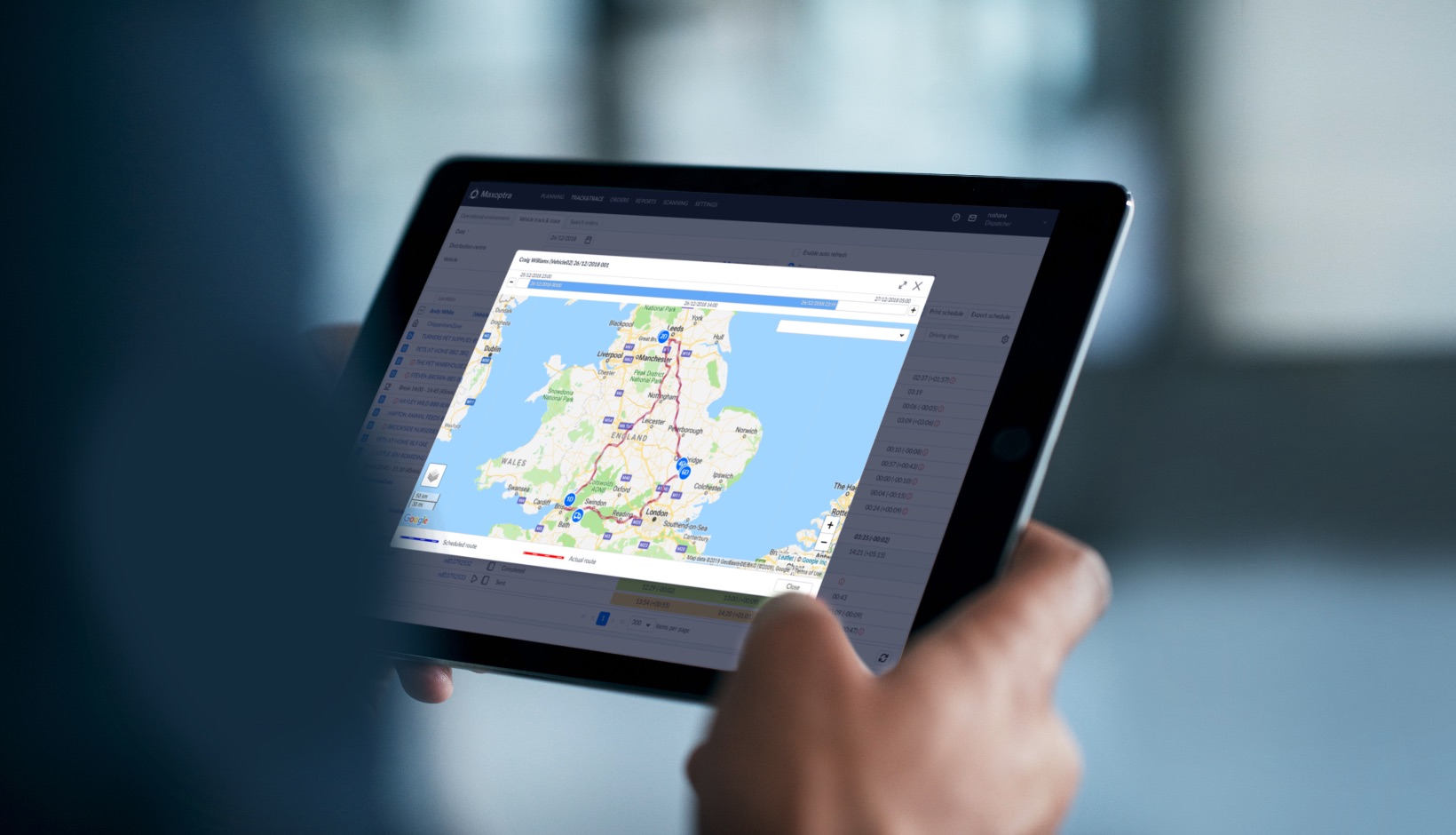 Model different fleet configurations
MaxOptra allows you to look at the implications of changing the number of vehicles you run, or the working time you allocate to each vehicle
Save significant costs by evaluating service levels using your existing fleet before you decide on new vehicle purchases
Considering running Electric Vehicles? MaxOptra can help you manage range as part of the automated planning process
SQL and Power BI dashboards
MaxOptra has a set of standard reports that give you visibility of modelling results
Being SQL based, you can find out what information you need, quickly and easily
Our support consultants are always on hand to deal with any bespoke report requirements
The system has a Power BI dashboard app that enables users to create shareable reports for everyone within your organisation

Excellent independent reviews
Don't just take our word for it. Our customers are happy to rate Maxoptra as a five star supplier on independent review sites such as Capterra, GetApp and Software Advice.