MaxOptra functionality
Simplified route optimisation. Smarter customer experience. Effortlessly delivered.
---
Trusted by over 650+ customers worldwide and essential to every fleet operator, MaxOptra's innovative functionality will dramatically transform your business.
---
MaxOptra route optimization software generates the most efficient route sequences, taking into account time windows, vehicle types and load capacity
You can dramatically improve the overall effectiveness of your fleet utilisation, whilst also reducing those all-important costs
Plus, reduce your daily mileage by an impressive 20% via our routing optimisation software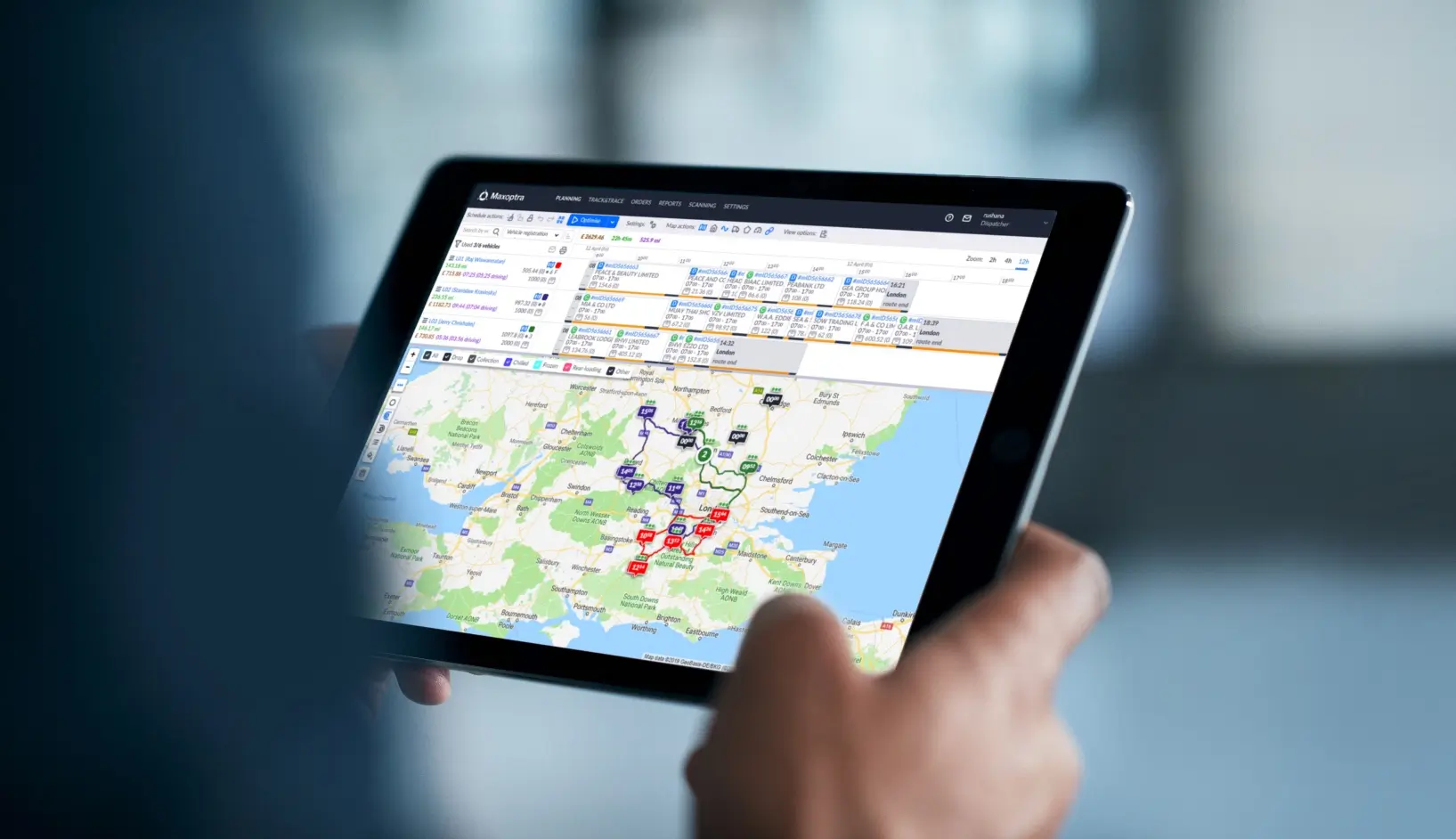 Reduce your day-to-day operating costs and produce streamlined, efficient routes that will improve your customer service experience.
MaxOptra quickly generates the most efficient route sequences, taking into account time windows, vehicle types and load capacity
Optimise your stop sequences for your multi drop routes, run automated or manual delivery route plans, or use MaxOptra at regular intervals for fixed route planning
Proactively send out advanced email and SMS ETA notifications to regularly keep your customers informed
Maxoptra dynamically routes and schedules deliveries, resources and loads; ensuring you don't promise something you can't deliver.
Changes to a delivery time slot can be handled with ease, even if your vehicle has left the depot
Maxoptra's "Rate my Delivery" functionality offers your customers an official outlet to provide you with feedback before they turn to public review sites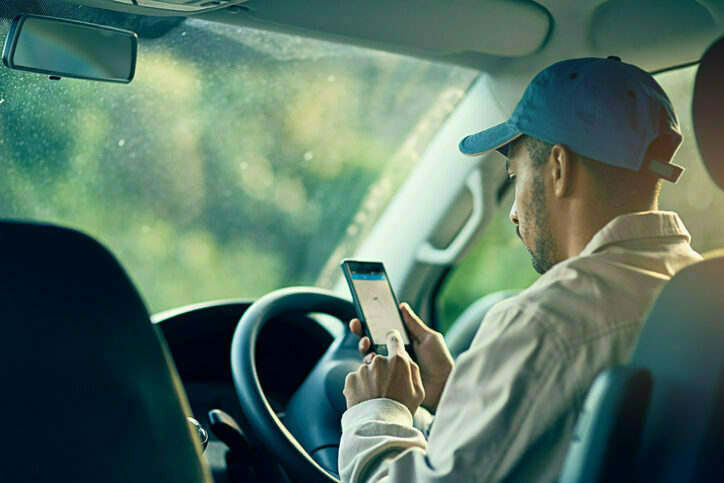 Our innovative Driver App offers you the benefits of real-time job notification, tracking, live reporting and proof of delivery, directly on your drivers' iOS or Android devices.
Run a paperless operation whilst automatically pushing jobs to your drivers
Track delivery and driver progress, whilst dealing with any issues and amends in real time
Simplify your operations by automatically routing drivers to their next job using Google maps or Waze
Log proof of delivery signatures, photos and comments
Electronic Proof of Delivery (ePOD) is a paperless solution deployed on smartphones or handheld devices.
All delivery activity is tracked electronically, including task management, driver and customer communications, and access to notes.
Signatures, deliveries and confirmations are all stored electronically
Can be used on a smartphone or any other handheld device
An efficient, paperless system that is easy to use for Transport Managers and Drivers to utilise.
Digitises daily walkaround safety and compliance checks, ensuring drivers complete them before their first run.
Reports with photos and comments are all stored in one centralised place, providing instant access to completed vehicle checks and defect records.

Built into our Driver App, Vehicle Checks will be a standard step for drivers.
All our customers have access to a set of standard reports
Monitor on time deliveries and completed jobs, failed orders, time, distance, and cost performance, driver shift utilisation, and much more!
Instantly review under & over loaded vehicles, working time utilisation and break, stops per route, delivery cost per vehicle, mileage & driving time
For users that need a bespoke report our team are here to help with strategic planning and modelling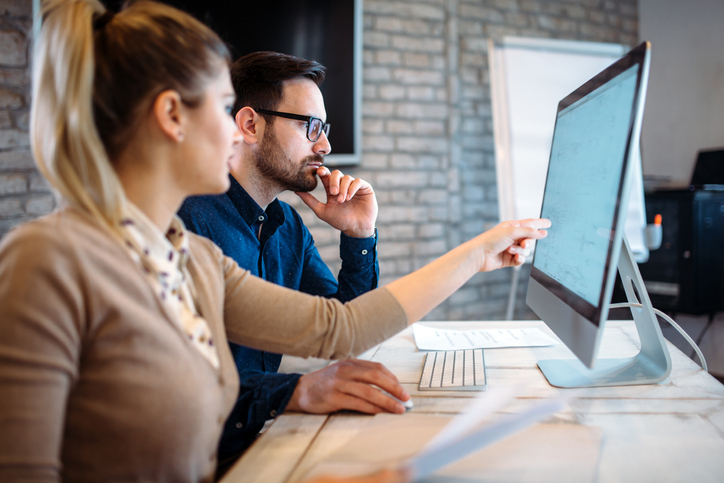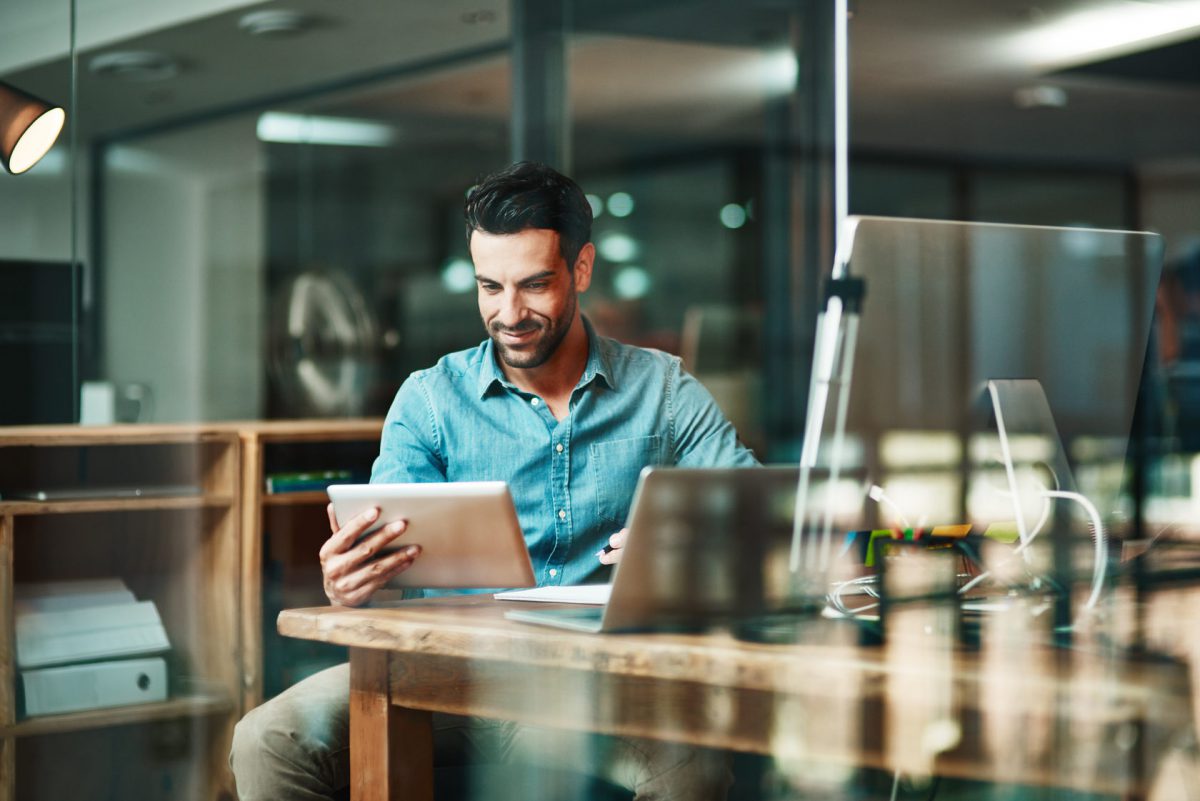 MaxOptra's open API complements any telematics, ePOD, SOP, ERP, WMS and CRM solution.
We are continually broadening our library of completed integrations, including SalesForce, Microsoft Dynamics, Kerridge, Epicure, Shopify, Magento, and much more.
MaxOptra can easily gather real time data from a range of telematics systems and global telematics leaders.
Data can be shared with our system via a .csv upload or through our Open API.
Since implementing MaxOptra, we have been further impressed. Not only does it do what we were promised it would – and more – but the support has been exemplary; approachable, knowledgeable and timely!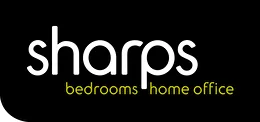 Andy Turner
National Installer Support Manager at Sharps Bedrooms