Maxoptra continues expansion with new London HQ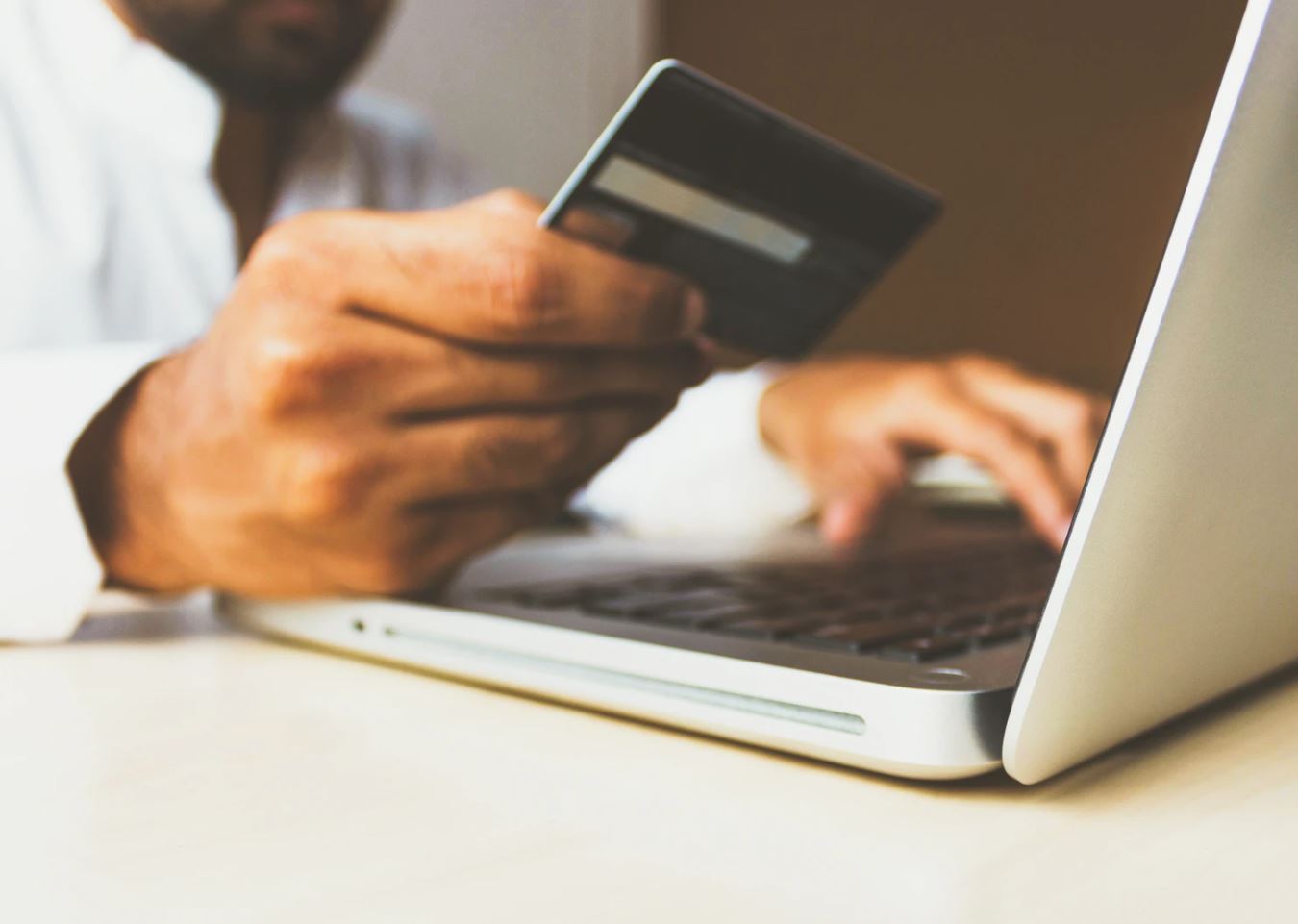 Only three years after opening a new regional office in the south coast seaside resort of Brighton – increasingly referred to as 'Silicon Beach' – MaxOptra has opened new headquarters in the heart of London.
Designed to serve as a central hub for Senior Management, Support, Operations, and Finance, the new headquarters also offers the opportunity to host meetings with MaxOptra's growing client base in a highly accessible location, a stone's throw from London's vibrant Piccadilly Circus.
The move also reflects the expansion of their UK support team; ensuring their customers have access to a friendly and efficient group of experts to offer help and guidance where needed.
Sanjay Gandhi, MD at MaxOptra comments, "The opening of our Brighton office has proven imperative in the growth of MaxOptra. As an innovative tech business, MaxOptra has excelled by being based in the digital capital of the UK, surrounded by like-minded businesses.
It was clear that our expansion should be focused in London; it being a central point of business within Europe and a convenient location for many of our clients. The offices will be key in building an even closer relationship with our growing customer base.
We also look forward to being surrounded by some of the biggest and best brands within the tech industry. It is indeed an exciting time for MaxOptra!"
MaxOptra prides itself on keeping on top of industry changes and innovation. It has recently launched its Driver App on both Android and iOS, has increased its focus on end-customer satisfaction with SMS and email updates, and is expanding its customer support offering with a new Account Management strategy alongside online tutorials and support.
This focus has led to a growth in the MaxOptra customer base, including brands such as Pret, Krispy Kreme, and Snap-On.