Route optimisation software
In an increasingly customer-centric world, distributors cannot ignore customers' demands by simply re-running the same routes each day. Instead, they need to offer flexible, tailored routes that work for the end consumer.
---
MaxOptra Route Optimisation
MaxOptra delivery route planning software plans routes daily, weekly, monthly, or however frequently you require your dynamic schedule. Our algorithms produce efficient and reliable routes, fast. We take into account traffic conditions and known roadworks, as well as vehicle capacities, live order volumes and delivery time windows.
All of this supports you in avoiding any potential inefficiencies of fixed routes, reduces excess mileage, keeps your customers happy and, as a result, cuts operational costs by up to 20% via our multi drop route planner.
---
Food and drink
Maintain flexibility with routing for both B2B and B2C businesses
Our plans automatically take into account multiple factors to ensure your routes are optimised and realistic.
Keep your customers in the loop as to current delivery location and time of arrival
Implement on-board time limits and identify mixed temperature vehicles to ensure your goods are delivered fresh.
"The system is so adaptable! If there is some additional information or functionality we'd like, we just call up MaxOptra, and we have it within 20 minutes."

Mark Heywood
Transport Manager at Delifresh
MaxOptra really made us challenge what the best routes are. We previously relied on our Transport Manager's local knowledge of London - dividing routes by postcodes. MaxOptra looks at routing completely differently, focusing on the addresses closest to each other for the fastest route, and taking us out of a postcode mindset."

Duncan Sambrook
Sambrook's Brewery
Furniture and flooring
Optimise your daily operations by dynamically routing and scheduling deliveries, resources and loads
Add new deliveries or collections into your fixed routes easily.
Easily link with your in-vehicle tracking units, giving you the benefit of planned versus actual performance monitoring and reporting
MaxOptra calculates ETAs based on a variety of factors and also provides real-time visibility of what's actually happening out on the road.
Building and construction
MaxOptra enables businesses to deliver to 50% more locations, with the same fleet.
Easily integrate with a wide range of CRM, ERP, SOP, WMS and telematics system providers
Proactively send out email and SMS ETA notifications to keep your customers informed
Link your vehicle tracking with MaxOptra to experience planned vs actual performance monitoring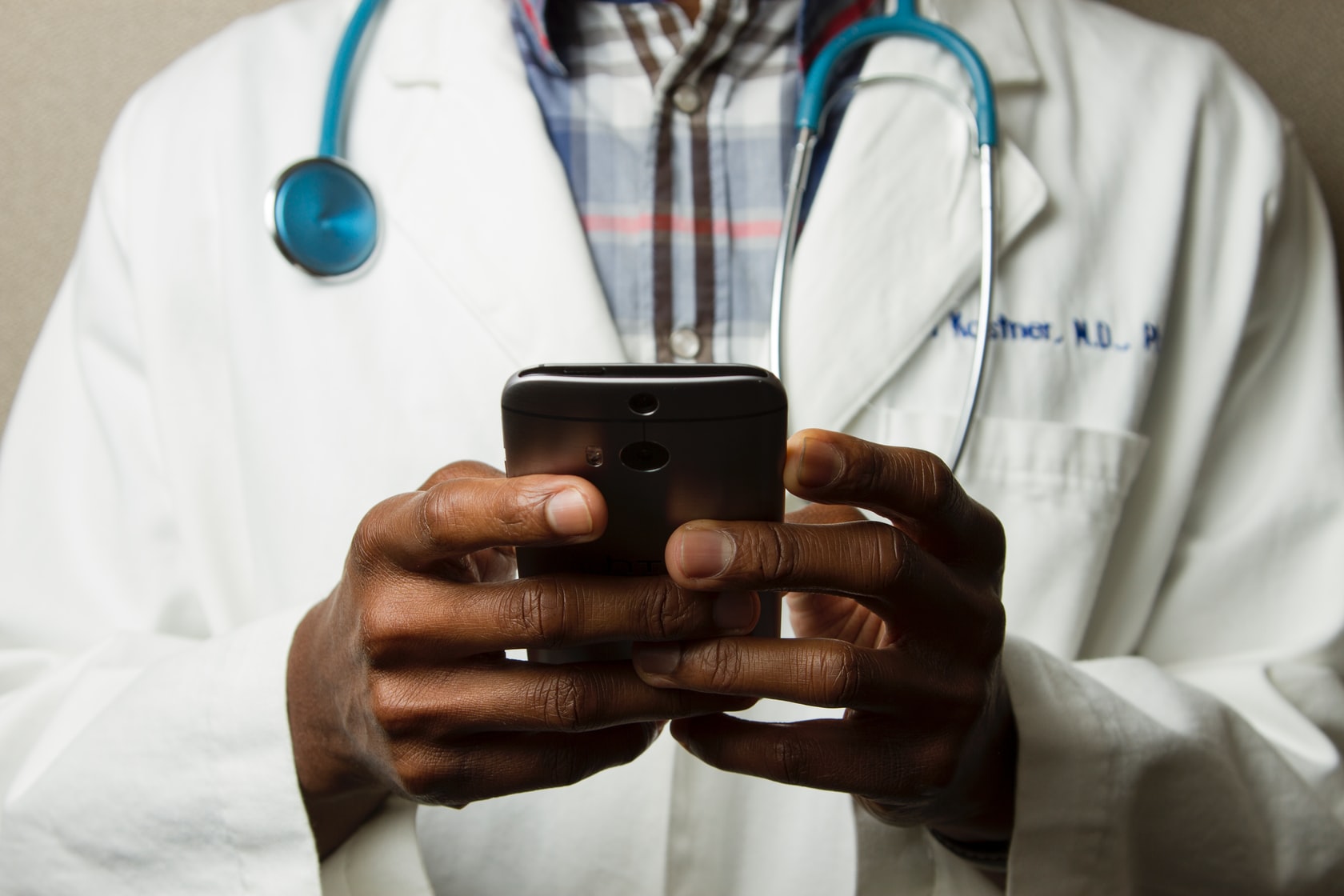 Pharmaceutical
Link your vehicle tracking with our route planning to experience the full effect of planned vs actual performance monitoring
Use your fleet to it's full potential – increasing your drops per route and maximising driving time
xxxxx
Since implementing MaxOptra, we have been further impressed. Not only does it do what we were promised it would – and more – but the support has been exemplary; approachable, knowledgeable and timely!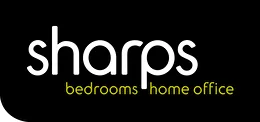 Andy Turner
National Installer Support Manager at Sharps Bedrooms