Driver shortages: How technology can support businesses during Covid-19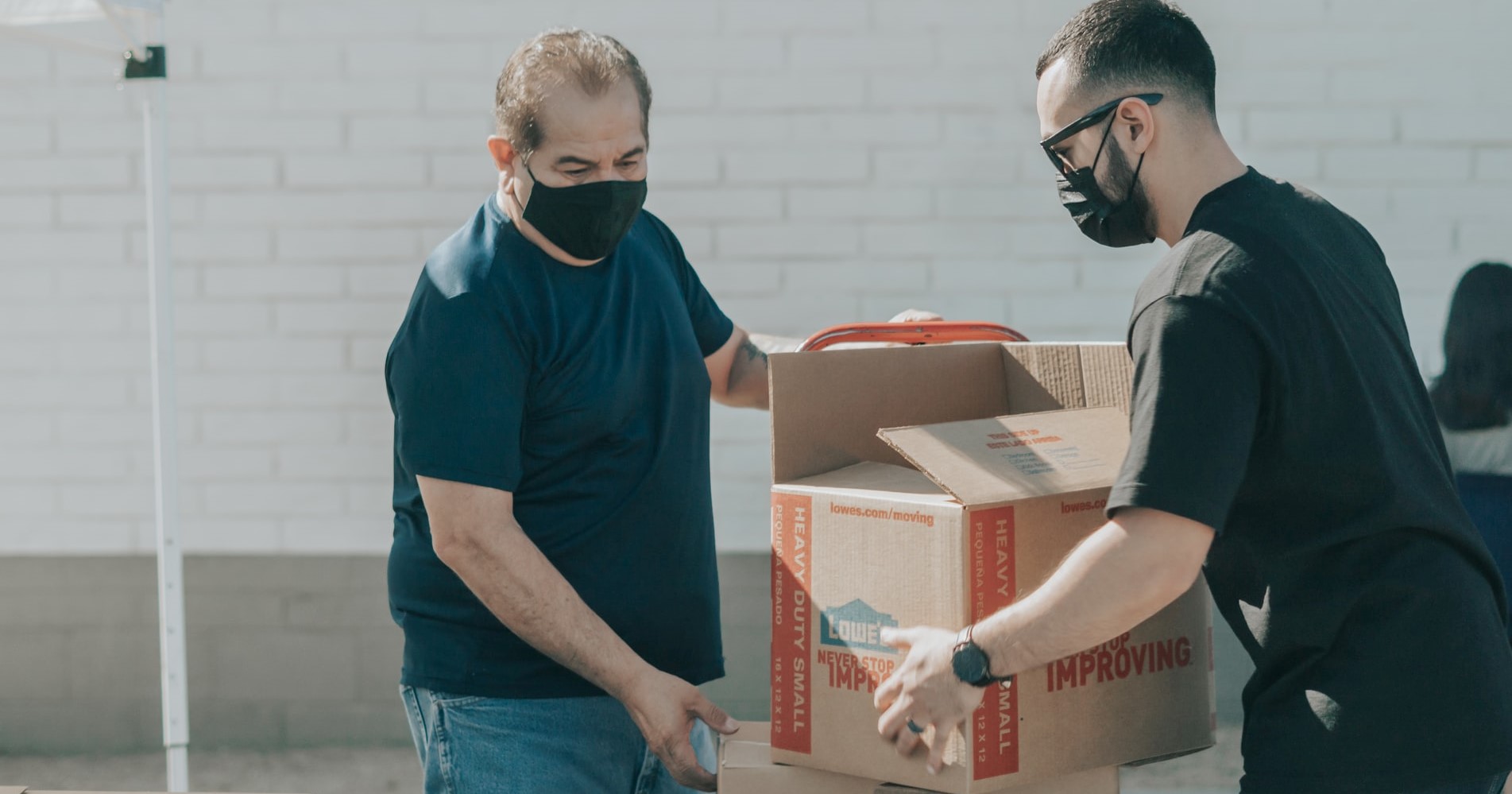 Driver shortages in 2022
As UK Covid-19 cases were creeping closer to 200,00 in a day, industries have naturally been dealing with the challenges of not only a decrease in shoppers, diners, and visitors. But also a decrease in workers.
With the sharp rise in Omicron cases, employees throughout the UK are having to isolate due to illness. And with an estimated 1 in every 15 people supposedly catching Covid-19 at the end of 2021, that's a lot of staff who aren't able to work.
Drivers are a key workforce to ensuring the smooth running of many industries. They deliver goods to supermarkets, food to hospitality venues and restaurants, and orders to consumers.
So drivers began falling sick with the new wave of Omicron, the knock-on effect was felt by most industries within the UK. 
At MaxOptra, we unfortunately, can't come up with a cure for Covid-19. However, we can help businesses who are struggling with driver shortages. 
Read on to find out how. 
Decrease mileage on a daily basis
One approach to dealing with driver shortages is needing fewer drivers in the first place.
Thanks to route optimisation, businesses are able to deliver more by using the same, or even less, resource. All in less time.
How does this work?
Route optimisation technology generated the most efficient route sequences in seconds. All taking into account time windows, types of vehicles, and capacity of loads. 
In fact, our technology is proven to reduce daily mileage by 20%.
Use technology to streamline processes
Key to delivering more with less resource is streamlining your business processes.
And the right technology can help you do just that.
For instance, MaxOptra driver apps are available on both iOS and Android devices. They simplify processes and operations by automatically routing drivers to their next job. And make Managers' lives easier as they can track delivery and driver process, and allow them to deal with any issues or delays in real-time.
Even better, any notifications regarding delays, deliveries, and failures are sent to the transport office in real-time, so everyone is kept in the loop.
Driver apps also reduce the need for time-consuming, physical paperwork by logging all manifest and process directly in the app.
Improved customer communication
If your business is dealing with unexpected delays due to driver shortages, it is essential that you keep your end customer as up-to-date as possible with delivery progress.
Technology such as MaxOptra offers advance customer communication tools, allowing you to proactively send out advance email and SMS ETA notifications to regularly keep your customers informed.
And for added peace of mind for both you and your customer, MaxOptra's ePod app allows drivers to log proof of delivery signatures and photos and comments.
Keep an eye on results
Driver shortages can have a significant impact on end results, so it's essential that businesses keep an eye on metrics.
With the use of route optimisation technology, businesses can monitor performance in real-time,  such as working time utilisation and breaks, stops per route, and mileage and driving time. 
Additionally, with the use of reports, businesses can review on-time deliveries and completed jobs, failed orders, cost performance, and driver utilisation.
This helps businesses to understand exactly where resource may be needed or improved. 
If you would like to find out how you can tackle a shortage of drivers by doing more with the resource you already have, then get in touch. Alternatively, check out other relevant content about driver shortages and Covid-19.