Garden & outdoor supplies
Whether you offer a local or national delivery service, MaxOptra is here to help manage your vehicle loads effectively while boosting efficiency. Strategically plan your delivery regions
Use our same-day or multi-day optimisation feature to plan your deliveries efficiently

Reduce 3pl spend
Use MaxOptra to increase the utilisation of your internal fleets before using external ones

Increase your vehicle utilisation
Take the headache out of planning bulky items with our built-in capacity planning functionality

Accelerate your customer experience
Keep customers well informed with our built-in SMS & email notifications and on-the-day tracking widgets
What you'll be able to do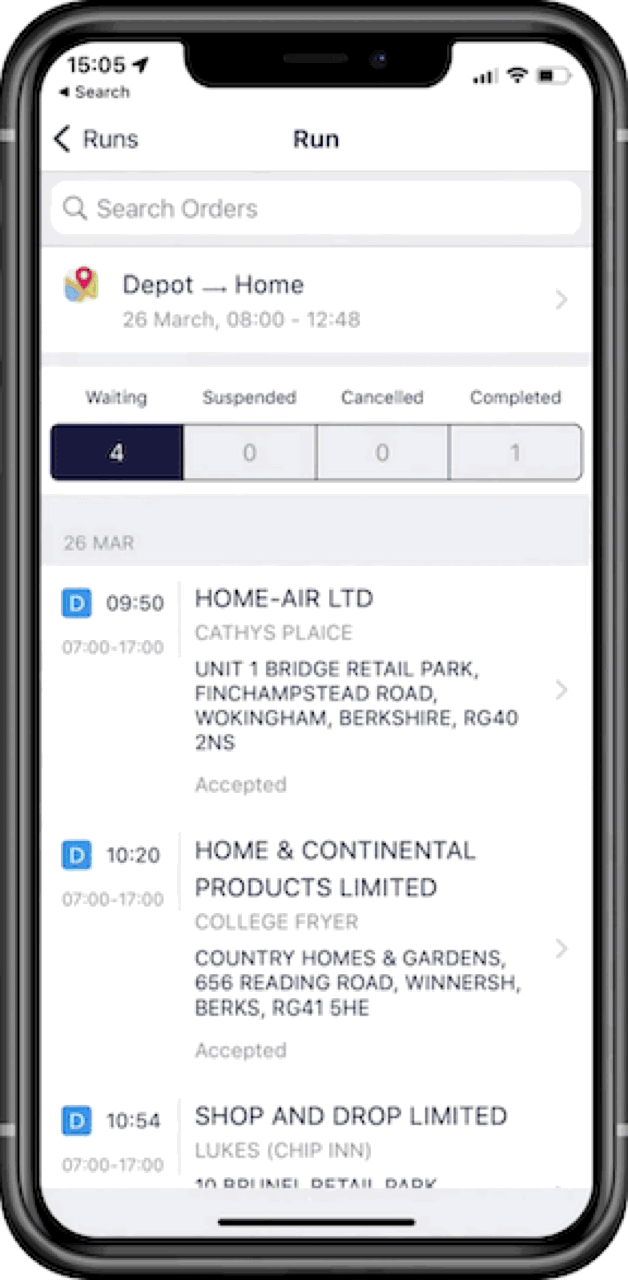 Provide a next level customer experience
Keeping your customers in the loop as to current delivery location and time of arrival is essential for many businesses.
With MaxOptra you can proactively send out advanced email and SMS ETA notifications, and customers can keep themselves updated using our
Website Widget
.
Additionally, our driver app allows drivers to log proof of delivery signatures, photos and comments, communicating this back to office staff and the customer.
Let MaxOptra control your vehicle loads
Planning bulky items can be a challenging task, that's why the MaxOptra system takes care of this for you, automatically.
Use our capacity planning feature to account for the size and weight of your items and ensure your vehicles are sent out with as much of their available space utilised.
Don't think this will work? No worries! Simply revert back to our manual drag and drop process and regain control of your plans, loading the vehicles in your sequence but using the intelligence of our maps to provide a best of both.
See for yourself with a…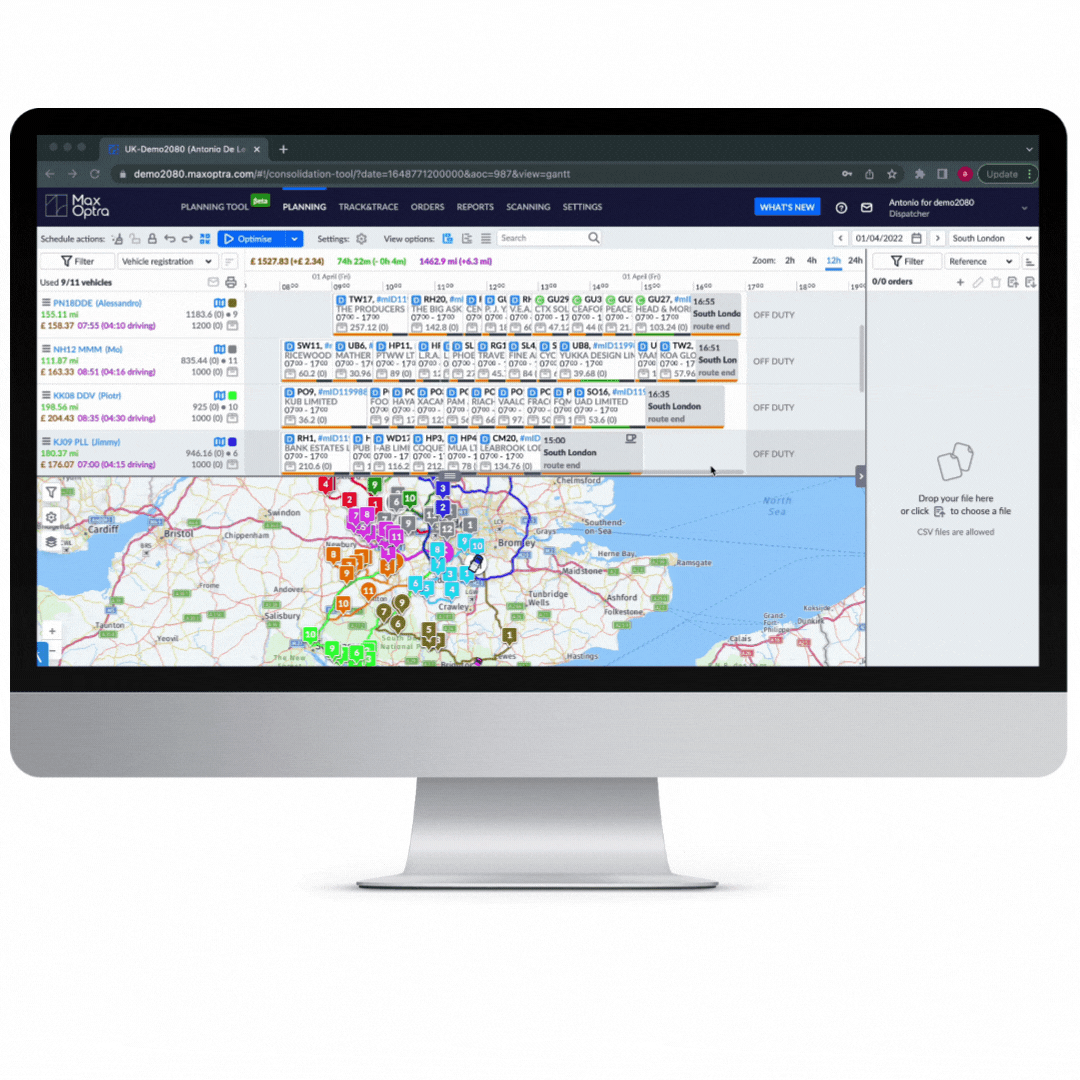 Reduce spend by managing your 3PLs
Given the option, every company would choose to take control of all of their deliveries when delivering high-value items. That's why customers within your industry who deliver sheds, or other premium outdoor furniture, are using MaxOptra to decide what is more cost-effective for internal fleets vs external fleets.
This helps reduce the risk of potential damages and allows you to maintain the great customer experience that only your drivers know how to deliver.
Run a national delivery operation with ease
We understand the struggle in having to plan certain regions on set days of the week, especially with smaller fleets. That's why our multi-day optimisation feature takes the headache out of doing this manually.
With MaxOptra, there's no restriction on how far in advance you can plan your routes. Whether you're planning same day, next day, or for next week, our algorithm will suggest the optimum routes for your vehicles.
Top tip: When planning week 1 for week 2, use MaxOptra to reveal the optimum day to service each region.
Our clients love us
"The system is so adaptable! If there is some additional information or functionality we'd like, we just call up MaxOptra, and we have it within 20 minutes."

Mark Haywood
Transport Manager at Delifresh
"Whilst I was out with the driver and realising the capability of the MaxOptra system, I thought 'wow!"

Joseph
Business Development Manager at Bobtail Fruit
"The drivers' manifest feature is an excellent addition and is saving considerable time communicating with drivers about their routes. Looking ahead, we expect MaxOptra will help us to realise further savings and efficiencies while reducing the environmental impact of our mobile operation."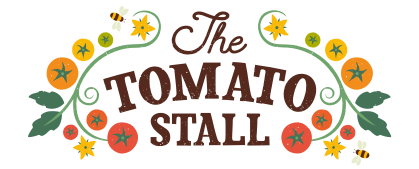 Kai Westmore
Logistics Manager at The Tomato Stall
"While the improvements for our drivers, transport planners and customer care staff have had a massive impact on our business, the best results have been evidenced by our customers."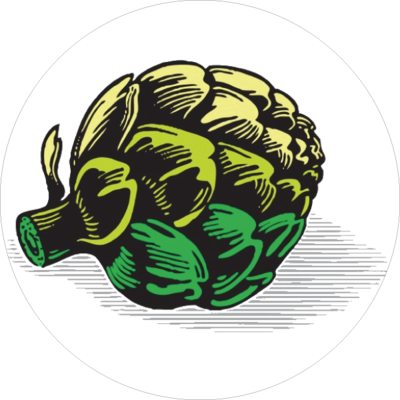 Daren Hill
Operations Director at Arthur David