MaxOptra is continuing to expand with new customers, new recruits, and new technology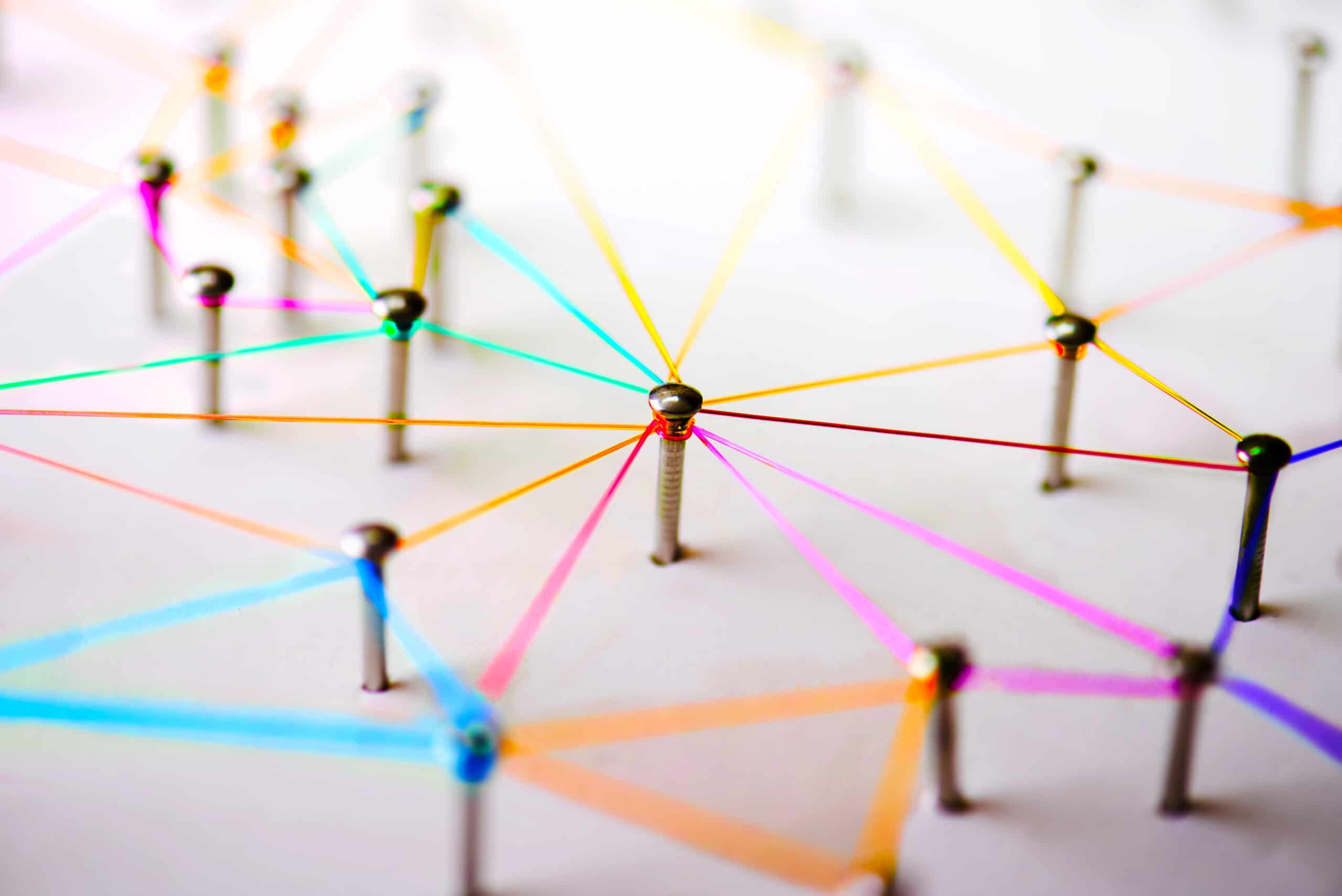 It's been an unpredictable 18 months for companies in every industry, all over the world.
At MaxOptra, we spent much of lockdown supporting businesses who were pivoting their approach to stay afloat during the pandemic. 
For many, this meant moving away from their traditional B2B models, and instead, selling and delivering to individual consumers in their homes.
Supporting businesses over lockdown
Our support for these businesses has proved successful. We helped many businesses navigate the pandemic. And have also expanded our own customer base with new brands that deliver to both B2B and B2C. 
Notably, Wellocks, Sambrooks Brewery, Charles and Ivy and Stokers, to name a few.
This means that as a company be now boast 50+ furniture companies, 80+ food companies, and 70+ construction companies as happy MaxOptra customers.
Growing our team 
Thanks to this expansion of new customers, we have also been able to expand the MaxOptra team.
A key priority at MaxOptra is to ensure our technology remains the most innovative and reliable in our industry. That we are always on top of customer requirements as well as new technology and automation trends. 
With this in mind, we have hired key positions in our product development team. Ensuring the best and brightest developers are available to continue to support and grow our system.
But as well as our technology, offering an industry-leading customer experience is a top priority for us at MaxOptra. With that in mind, we have also made hires within our Sales and Support teams. To ensure the smooth transition and overall experience for our customers throughout their entire MaxOptra journey. 
Sanjay Gandhi, MaxOptra MD, notes
"After a challenging 18 months for everyone, where we have all had to learn new skills, I am delighted that MaxOptra has continued to flourish as a business. 
Staff and customers alike are all benefiting from new faces in the team, new ideas, and new approaches to route optimisation technology.
With the help of our growing team of experts, we look forward to continuing to provide the best route optimisation platform and customer service in the industry. And welcoming even more new customers in 2022."
The future for MaxOptra
As well as our growing team, we are also continuing to grow our features and functionality throughout 2021 and beyond.
We have new launches such as Android and iOS releases, a planning screen redesign, and a new reporting module to come. Ensuring a smooth user experience and enhanced productivity. 
We are also continuing to maintain and improve the foundation of our platform to ensure its smooth running and limited downtime for all of our customers. 
Last but not least, we look forward to celebrating a successful year with our growing team during our Christmas party this year. Thanking everyone for their hard work and looking ahead to an even more successful 2022.