Your order has been delivered…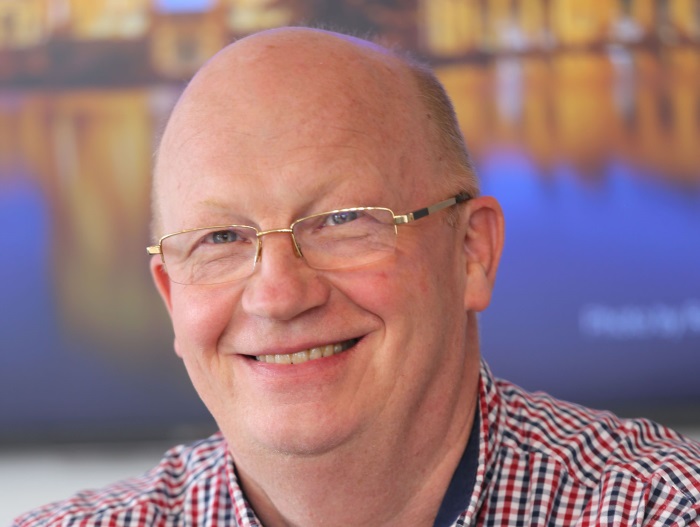 By Stuart Brunger | Business Development Director | Maxoptra
… and is now getting wet on a grassy hillock next to McDonalds, having being dropped by a drone on the northbound carriageway of the A5 and run over by a truck.
I live in a crazy world where the visionary technology providers are getting all hot under the collar about deliveries being made by drones or driverless trucks. On the other hand, when meeting actual delivery companies, I see the current reality is that the majority of them rely on fixed routes with fixed drivers. One of the main reasons for this is that the regular driver knows precisely where the customer delivery point is.
Many with hands on practical experience in running delivery fleets will know what I am going to say next: addresses aren't necessarily that good for pinpointing places. For example, I went to visit a customer today, and their reception was 15 minutes away from the address location. Obviously, next time I visit that customer, my new knowledge will take me straight there. I've become the driver who knows the area.
So, if the current legacy technology needs a driver to suss out and remember the final leg, what's a drone or driverless truck going to do? Just drop your customer's parcel at the postcode centre point? Moreover, how the driverless truck is going to get your parcel to the 14th floor flat is another issue not quite thought through by visionaries.
One of neat tricks that connected Maxoptra can do is learn actual delivery locations. When you send out your knowledgeable driver to a customer, Maxoptra will learn the actual delivery location, so that next time a delivery is to be made to that customer, Maxoptra will direct any driver straight to the right spot.
Don't get me wrong; I'd be stupid to pooh-pooh the visionary future. But what I'm saying is that to prepare for this future (and to save you time and money in the short term), delivery companies need to invest in technologies like Maxoptra to build accurate customer location databases – something that will become an increasingly valuable commodity in itself.
Stuart Brunger | stuart.brunger@maxoptra.com | www.maxoptra.com