The art of furniture delivery – keep it simple, deliver results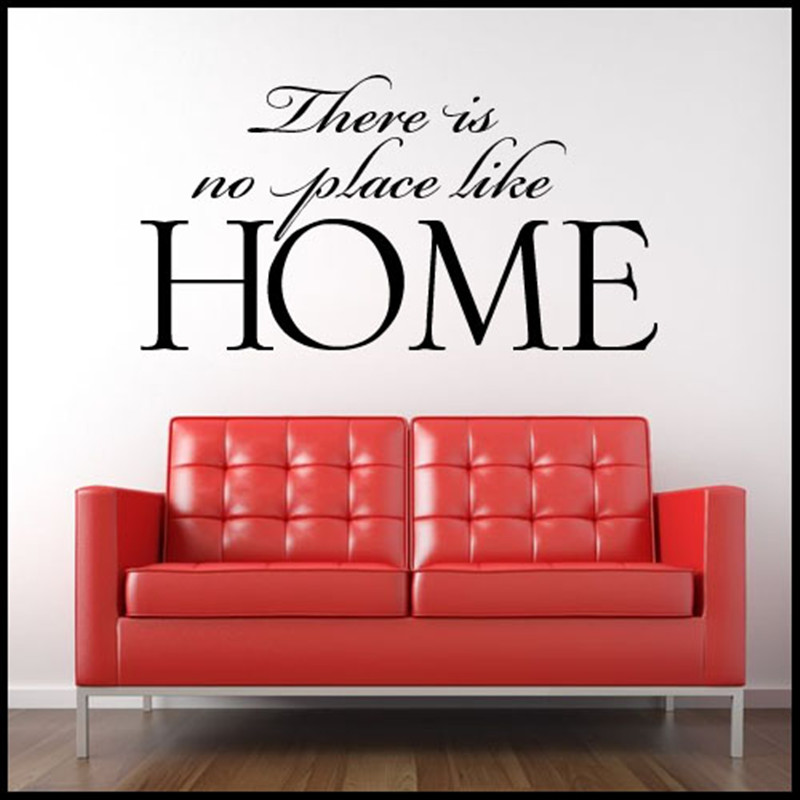 by Jane Geary
Home is where the heart is; it's where we retreat to at the end of our working day, turn our email off, kick back and spend precious time with our beloved families. Kitting out the nation's homes is big business in the UK, contributing over £10 billion to the country's GDP*. And with Christmas coming, the pressure to get deliveries out on the road and installed in homes is growing at an alarming rate.
This might explain why, in the last six weeks, we here at Maxoptra have welcomed more than ten new UK furniture companies into our growing ranks of happy customers. From small to large operators, they all want one overriding thing – a planning tool that optimises routes efficiently, streamlines delivery processes and gets items into customers' homes at the promised time in the most cost effective manner possible …. Oh, so that's four things, but you get the gist!
Logistics planning
Getting the right piece of furniture to the right customer at the right time is key, and not always as easy as you think, according to the plethora of customer dissatisfaction forums available online. Just Google 'furniture delivery disaster forum' and the scale of the problem is clear to see! So what's the solution? As a software supplier now working with so many new furniture companies, I'd say that getting the right product to the right place in a timely fashion has a big part of play in making your business a success in this busy marketplace. Being able to plan efficient routes, track vehicles once they're out on the road, update customers in real time about progress, and provide proof of delivery functionality are often taken for granted, but usually require a piece of clever software – or a very experienced transport planner – to manage.
Traditionally, route optimisation software, route planning software, or routing and scheduling software (however you wish to package it) has been the tool of choice for the big operators. Their £30,000 investment buys racks of servers, support fees, software testing, integration analysis and all the bells and whistles that go with it, like software delivered in a smart box backed up with glossy brochures and impressive case studies. Now picture this: a cloud based system that delivers impressive functionality at a fraction of the cost in half the time and voila – you have Maxoptra.
Truck route planner
The important point is that, as a furniture distributor, you don't have to compromise on route quality, delivery service or customer satisfaction to achieve great results. After all, unhappy customers tell their friends, tweet about it, share it on Facebook or whatever social media channel is 'down with the kids' this month. A happy customer tends to curl up on their newly delivered sofa, basking in the warm feeling that comes with knowing the right product was delivered when promised, and oh, doesn't it look just grand? The logistics of how it got there won't even register on their radar, but you can bet it would if their delivery hadn't turned up at all!!
source: http://britishfurnitureconfederation.org.uk/about-the-industry