When it comes to fleets, size doesn't matter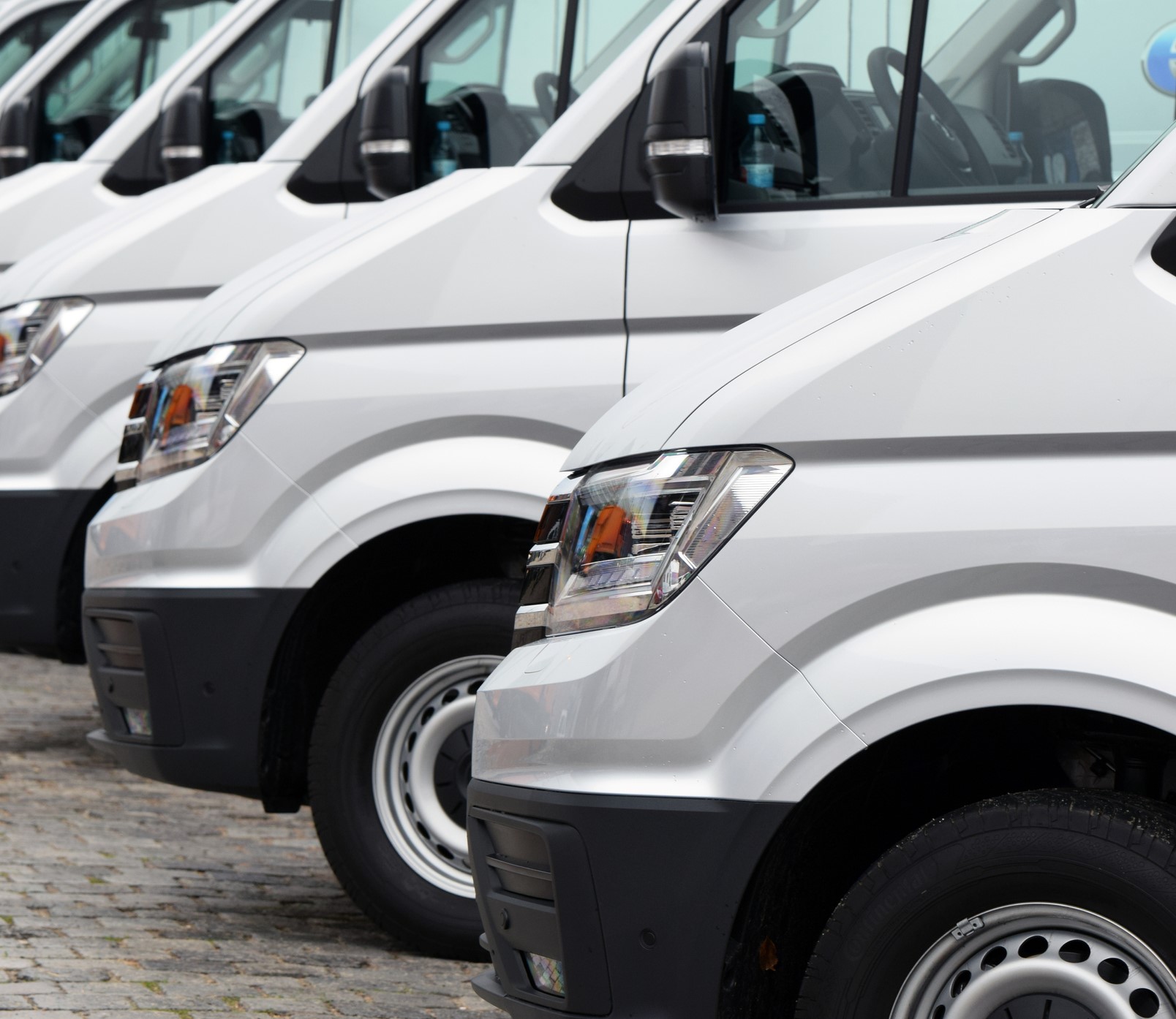 There seems to be a misconception within the transport and logistics industry that routing and scheduling software is only for "the big guys" – that you need to be operating a sizeable fleet in order to make a tangible return on investment and realise additional benefits, such as improved customer service, growth potential and staff engagement.
Newsflash! Routing and scheduling software isn't just for large fleet operators. Just because you only run a small fleet doesn't mean you can't reap the benefits of an efficient yet affordable solution to plan your routes.
By using a cloud-based solution, like Maxoptra, there are no substantial hardware purchase or software installation costs to get you up and running. All the processing is done on remote, powerful computers that you access via the Internet, just as you do with your online shopping. And, like your smartphone or SatNav, software updates are done online. You'll also have online access to a software support team.
The flexible costs of a cloud-based solution means you pay for what you need, as opposed to buying an overly complex package with features you'll never use, designed for a fleet size considerably larger than yours. Although equally suitable for both small and large fleet operators, a cloud-based routing and scheduling solution offers all the benefits of a solution that's two or three times the price.
All things considered, it's a low-risk investment with high value benefits. Implementing a routing and scheduling solution like Maxoptra can help to eliminate unnecessary journeys, reducing emissions and – here's the really good bit – cutting fuel costs.
Maxoptra has been proven to help reduce mileage by 10-20%. According to the latest statistics from the Department of Transport, van traffic alone reached 45 billion vehicle miles in 2014. If we assume that only a quarter of those miles are driven by SME fleets, and only half of those SME's are using an efficient routing and scheduling solution, that still leaves a potential of around a billion miles a year that could be eliminated. The possible saving in fuel costs alone is staggering.
[Source: https://www.gov.uk/government/uploads/system/uploads/attachment_data/file/514912/road-use-statistics.pdf]
Alongside the fact that using a solution like Maxoptra will save you money, you'd also be doing your bit for the environment!
According to the Energy Saving Trust, there are around 480,000 SME's in the UK responsible for 2.4 million vehicles on our roads. Their negative impact on the environment is often underestimated. A small difference here can make a huge difference to the volume of emissions let loose into the environment.
[Source: http://www.edie.net/news/6/Five-fuel-efficiency-myths-for-business-fleet-management-Energy-Saving-Trust/]
So let's trash that "size matters" myth once and for all. The reality is this: it's picking the right solution and what you do with it that counts.
Jane Geary
Marketing Manager