Now that lockdown is lifting, it's time to think about Brexit and logistics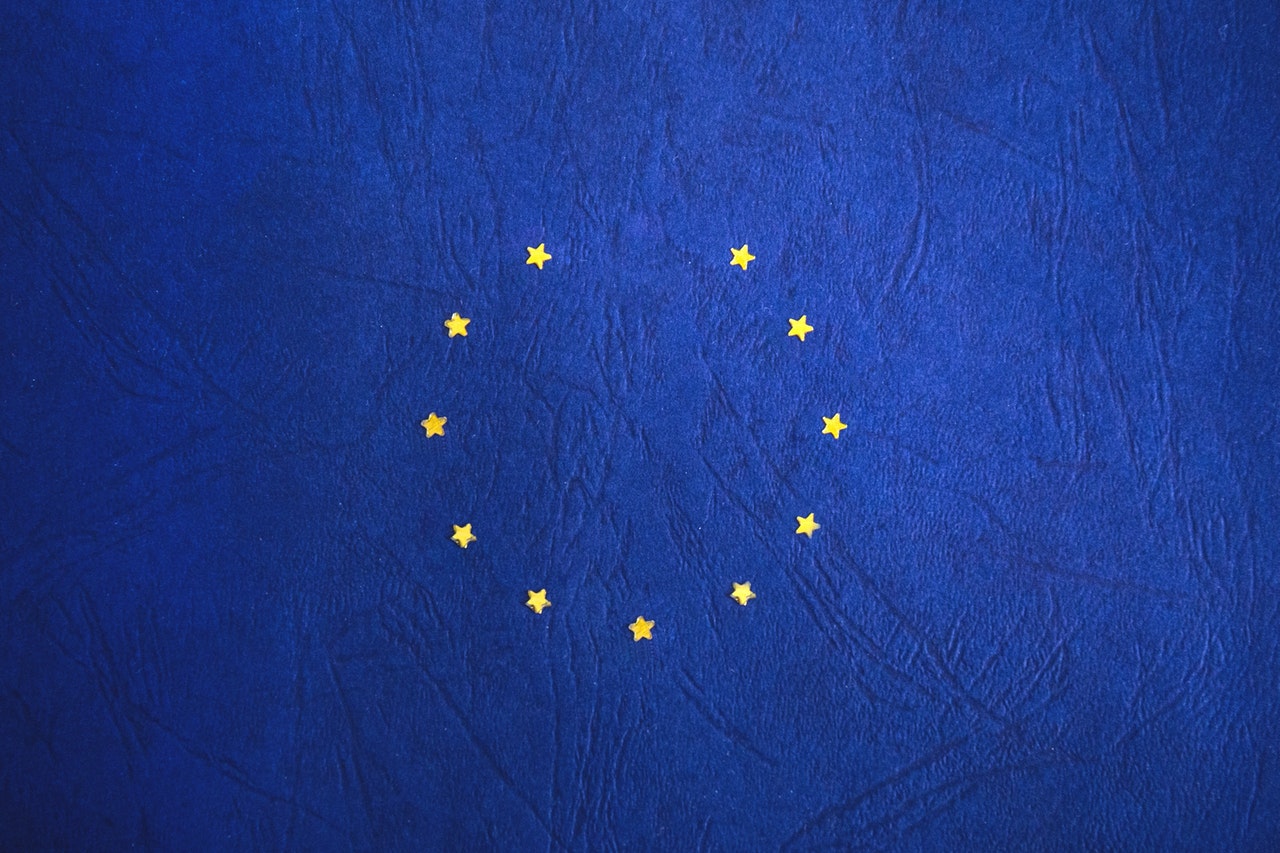 It seems that the world has been so distracted by COVID-19, that they've almost forgotten about Brexit.
However, the 'B' word is appearing in the news an increasing amount, and the date is looming ever-closer.
On January 1st 2021 the transition period for the UK leaving the European Union will end, and with negotiations taking place virtually this year, business leaders in logistics and supply chain are planning for uncertainty.
For many businesses who offer delivery, or work within logistics, this means many potential challenges: increased customs and administrative processes and charges, price increases, changing supplier relations and a strain on the supply chain.
So, how can you begin to prepare your delivery operation for the uncertainty at Brexit?
Here is our advice:
Ensure someone is owning your Brexit strategy
We're sure that we don't have to point out that Brexit is a complicated and often confusing prospect. Businesses currently hold little information regarding new rules and processes, and will likely be expected to move fast when January 1st rolls around
Therefore we would recommend ensuring an individual, ideally from senior management, is overseeing your Brexit strategy; ensuring that everyone is kept up to date with the latest, relevant news, and that Brexit changes and processes are considered in all aspects of the business.
It is important that this individual forms beneficial relationships with all partners and suppliers during this critical period. At MaxOptra, our implementation and support teams are the best in the industry. Meaning your Brexit owner will have access to a dedicated source for support and guidance through any difficult periods.
Remain flexible and agile
When preparing for the uncertainty of Brexit, one thing that businesses really need to keep in mind is being as flexible and agile as possible.
We are yet to fully establish what the 'norm' will be after Brexit, and there's a strong likelihood that many businesses and suppliers will be finding their footing for a period of time. 
To ensure agility, businesses need to start preparing now by embracing new technologies and automation systems that enable quick decisions and responsiveness.
Ensure your business systems are fully integrated
Take this opportunity to ensure that all of your business systems are fully integrated and running without any issues. This ensures that there will be no issues or hold ups during more potentially stressful periods post-Brexit.
By using a system, such as MaxOptra, that offers an open API, you can easily integrate all of your existing business systems. We have established links with a wide range of CRM, ERP, SOP, WMS and telematics system providers. To make your life even easier, thanks to our open API and experienced development team, even if we don't have the integration you are looking for, we know how to get one sorted quickly.
Streamlining your planning and processes
Regular planning and processes may need considerable reconsideration post-Brexit, and for businesses who are functioning with a smaller team, or are having to deal with new depots and suppliers, planning processes can quickly become complicated and time consuming.
That is why during any period of change and uncertainty we would recommend streamlining your planning and processes. Not only is this beneficial to navigate the challenges that businesses may experience, but it also helps to future-proof businesses for the unknown.
For any business dealing with logistics and delivery, a great place to start is by streamlining that all-important delivery and route planning. By embracing new technology, systems and algorithms, businesses can produce efficient and reliable routes, fast. Technology such as MaxOptra automatically plans routes daily, weekly, monthly, or however frequently they require their dynamic schedule. Algorithms produce efficient and reliable routes, quickly, and automatically take into account traffic conditions and known roadworks, as well as vehicle capacities, live order volumes and delivery time windows.
All of this supports businesses in avoiding any potential inefficiencies of fixed routes or manual planning, reduces their planning time and streamlines their processes. They can even cut operational costs by up to 20%!
Mitigate risk through strategic planning
Strategic planning is all about future-proofing your business and preparing for 'what if' scenarios. Whether it's reviewing your fleet configuration, looking at the impact of introducing electric vehicles, or deciding where to locate your new distribution centre. By implementing systems such as MaxOptra you can review, compare and report on a range of different scenarios.
For example, maybe you are having to move distribution centres, or remove existing ones. MaxOptra is able to look at the implications of this, including potential service levels and cost.
Or perhaps you are changing the number of vehicles you run, or considering running Electric Vehicles as businesses are increasing their focus on protecting the environment. MaxOptra can help you evaluate service levels and manage range as part of the automated planning process.
By modelling different scenarios you can quickly and easily understand the cost, resource and customer service implications of all change options; making informed business decisions which are essential during such a period of uncertainty.
Tracking and monitoring performance
Another key part of being prepared for an unknown future is knowing what works for your business, and what doesn't. Tracking and monitoring performance of your deliveries and drivers is essential to achieving this.
Without tracking and monitoring, even if you have a perfect delivery plan and schedule, how do you know if it is being executed correctly?
By utilising systems such as MaxOptra, you can monitor and analyse exactly what is happening out on the road. This enables you to refine your planning parameters based on real-life information, and build more realistic route plans as a result.
Furthermore, real time tracking enables your business to be even more agile, as you can deal with issues as they arise. This may mean communicating with your customers if there is a delay or issue, or re-routing vehicles if there is an accident.
Keep communication open
Communication has arguably never been as important as it is now. And once new rules and regulations are put in place, it can be difficult to manage expectations and processes.
Firstly, communication between employees is integral for the smooth running of a business, particularly when it comes to those last steps of getting an order delivered to the customer.
Secondly, communication with the customer is essential to help reassure them during a period of unpredictable delivery times and business operations. Customers expect regular communication as standard, and concerns over Brexit may only increase those expectations.
One way of enabling communication is via Electronic Proof of Delivery (ePOD); a paperless solution deployed on smartphones or handheld devices, which is designed to give businesses complete visibility of their delivery operations. All delivery activity is tracked electronically, including task management, driver and customer communications, signatures, photos, and access to notes.
Next steps
We appreciate that preparing for the unknown is not an easy step. Systems, legacy processes and employees all need to be thought of, which can soon become overwhelming.
If you would like to discuss your options and receive free, expert advice, the MaxOptra team is always on hand.
Just get in touch!