Maxoptra Makes 2017 Fleet Hero Award Shortlist for Innovation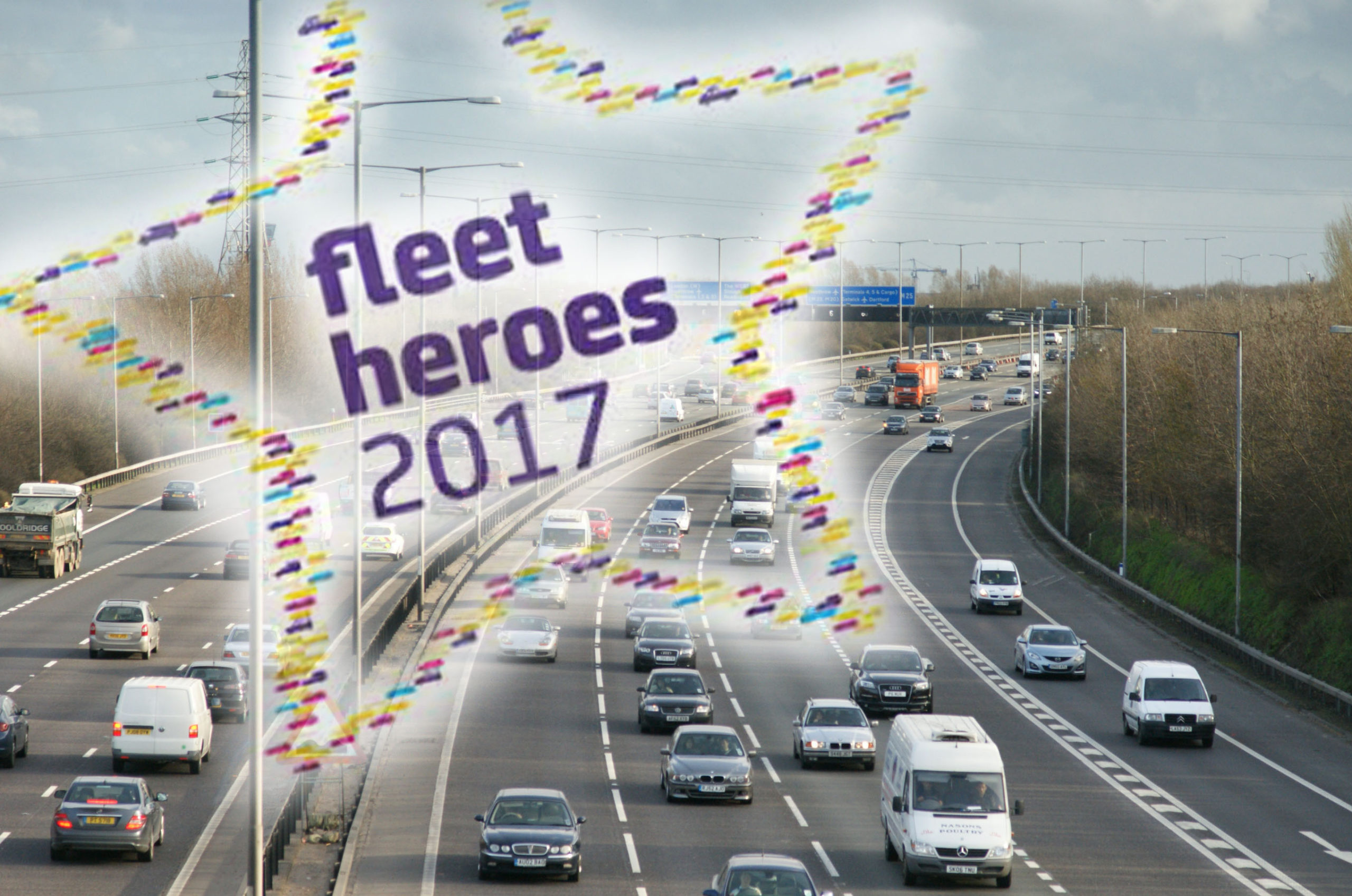 London, 25 October 2017 – Maxoptra route planning and scheduling software has once again been nominated for a prestigious Energy Saving Trust Fleet Hero Award. The cloud based dynamic scheduling solution was first shortlisted in 2016 in the category of Fleet Supplier of the Year, when, despite strong competition, Maxoptra won the category – with the judges recognising the support provided to fleet operators contributing to reductions in carbon emissions.
Routing and scheduling software
"To be nominated for a second year running is true recognition of the work we are doing with fleets of all shapes and sizes," commented Maxoptra Business Development Director, Stuart Brunger. "Having won the Fleet Supplier of the Year Category in 2016, we are hopeful that innovations, such as advanced route optimisation algorithms and new ETA functionality that are already helping operators reduce mileage and increase 'first time on time deliveries', will secure a second award success."
The 2017 nomination for Innovation sees Maxoptra going head to head with Yorkshire Ambulance Service and company vehicle leasing specialist ALD Automotive. This category recognises innovation in technology and processes in the fleet sector, and judges will be looking for evidence and feedback on the innovation. Maxoptra is one of 28 shortlisted fleets, organisations and suppliers that the judges have recognised as being at the cutting edge of work to reduce transport emissions, manage air quality and promote low-emission vehicles.
The Energy Saving Trust Fleet Hero Awards is one of the key fleet events in the UK. Now in its 12th year, the awards showcase organisations, suppliers and manufacturers that have successfully trimmed fuel bills and reduced emissions and carbon footprints through better transport policies and improved fleet efficiency. The Energy Saving Trust is an independent and impartial organisation, providing evidence-based advice and research that helps people save energy every day and make more sustainable transport choices.
Logistics software
Philip Sellwood, Chief Executive of the Energy Saving Trust, said, "The standard of applications this year is higher than ever, with our shortlist highlighting the extent to which fleets all around the country have adopted ultra-low emission vehicles and cut vehicle emissions with forward looking transport policies and fleet efficiency."
The winners of the Energy Saving Trust 2017 Fleet Hero Awards will be announced on the 9th November at the Museum of London Docklands. The ceremony will be hosted by Robert Llewellyn, perhaps best known for his role of Kryten in the hit BBC comedy Red Dwarf, who has forged a strong position for himself as an automotive journalist and an expert on green cars.
CONTACTS
ABOUT MAXOPTRA – www.maxoptra.com
Easy to use, affordable and highly customisable, the Maxoptra routing and scheduling system helps companies to do more business with the same resources at a lower operational cost. Having an open API makes it an ideal complement to any telematics, WMS and CRM solution. As a subscription-based SaaS solution, Maxoptra is accessible 24/7 from any web browser worldwide; meaning every new release of functionality is immediately available to subscribers with no additional charge or upgrade cost.
Maxoptra is a division of Magenta Technology.
Magenta's scheduling solutions manage over 10,000 fleet vehicles worldwide every day. Customers include Gist, Avis Car Rental, Snap On, Serviceline, Walkers Transport, Champion Timber and many others.
Magenta Technology, 17c Curzon Street, London, W1J 7TL
www.magenta-technology.com