Maxoptra Expands South Coast Operation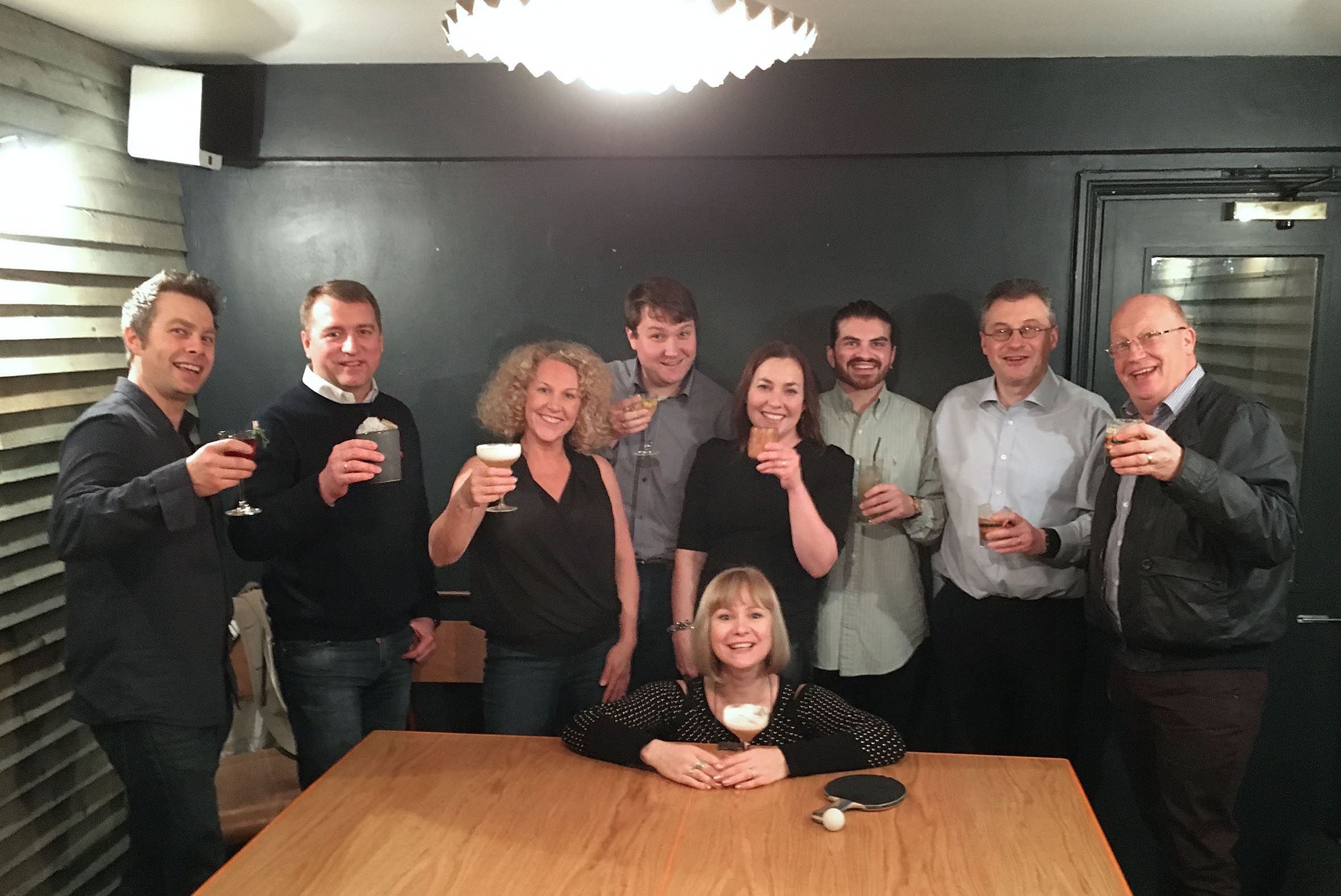 London, 10 January 2017: Maxoptra has announced expansion in the UK and is recruiting new staff for its recently opened regional offices in Brighton. With company headquarters in central London, the Maxoptra Brighton office was first opened in autumn 2016 and was originally staffed by a small team of presales consultants and support staff. The new operation, housed within the prestigious Citibase office complex, will be home to an expanded team, including a market research division, pre and post sales consultants, as well as implementation, development and support personnel. The seaside resort of Brighton is increasingly referred to as 'Silicon Beach', with the available talent pool making it an ideal location for an innovative, award winning software development company such as Maxoptra.
Delivery route planner
Maxoptra is part of Magenta Technology, whose scheduling solutions manage more than 10,000 fleet vehicles worldwide every day.
"Since opening our first regional office last year we have seen an attributable growth in the Maxoptra user base," commented Stuart Brunger, Maxoptra's Head of Business Development at Magenta Technology. "By expanding our operation here in Brighton, we can not only support the new users of Maxoptra that have come on board in the last few months, but we can also continue to grow the business, increasing the awareness of routing and scheduling software beyond the traditional large fleets and into the SME service and distribution sectors."
Maxoptra
Maxoptra is also looking to make a number of new appointments to the growing Brighton team, with vacancies for an experienced business development executive, pre sales and marketing operatives as well as openings for administration and support staff.
The new Maxoptra Brighton office is located within the prestigious Citibase office housed in a striking Gothic listed building built in 1854. Sensitively refurbished to restore historic features, the new office is centrally located close to Brighton's unique and vibrant North Laines, railway station, city centre and famous seafront. Brighton is rapidly emerging as a hub for innovation and creativity, especially in the technology sector where it is often referred to as 'Silicon Beach'.
CONTACTS
ABOUT MAXOPTRA
Easy to use, affordable and highly customisable, the Maxoptra routing and scheduling system helps companies to do more business with the same resources at a lower operational cost. Having an open API makes it an ideal complement to any telematics, WMS and CRM solution. As a subscription-based SaaS solution, Maxoptra is accessible 24/7 from any web browser worldwide; meaning every new release of functionality is immediately available to subscribers with no additional charge or upgrade cost.
Maxoptra is a division of Magenta Technology.
Magenta's scheduling solutions manage over 10,000 fleet vehicles worldwide every day. Customers include Gist, Avis Car Rental, Serviceline, Walkers Transport, Champion Timber and many others.
Magenta Technology, 29 Curzon Street, London, W1J 7TL