Industry spotlight: Garden and outdoor supplies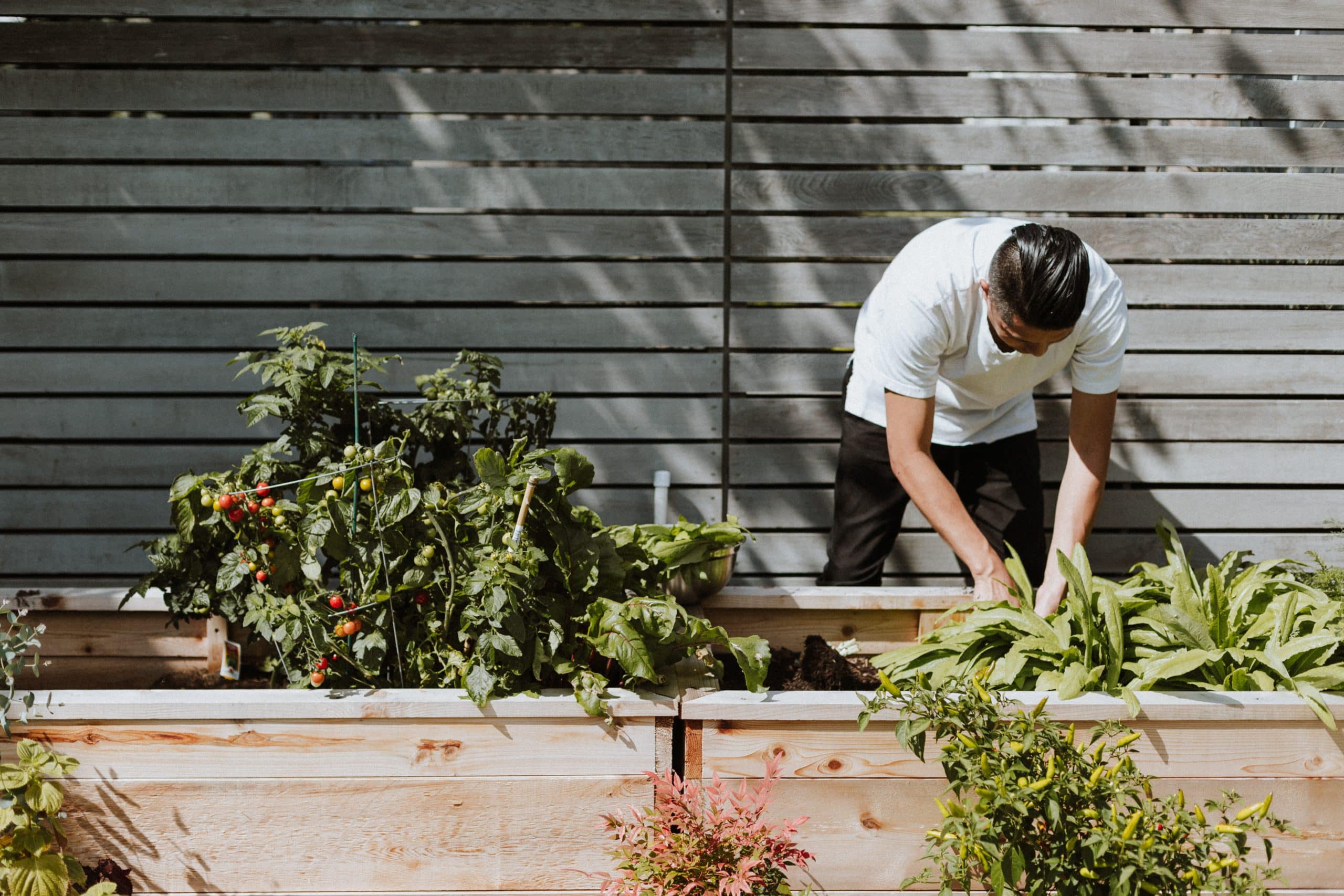 Industry spotlight: Garden and outdoor supplies
At MaxOptra we work with a wide range of industries, all of them with their own goals and challenges.
So we wanted to dedicate our content to some of the most popular industries that we work with. Offering industry insight, advice, and stories to help inspire and support similar businesses.
And as the sun is gradually creeping out, and temperatures will (hopefully) be on the up, garden and outdoor supplies seemed like the perfect place to start.
The garden and outdoor and supplies industry
There has been a considerable shift in consumer attention to improving outdoors spaces to create a more appealing and relaxing environment. Whether that be their garden, balcony, or even porch. After 2 years of lockdowns, any outdoor space is a precious commodity and one that people want to make the very most out of.
Lockdowns have also encouraged a new-found love of their home for many consumers. Meaning they are happy to enjoy time in their own spaces. And the unsurprising result is more time, attention, and money spent on relevant goods and services.
This of course has boosted the outdoor furniture and supplies industry considerably. Whether that be related to the design or manufacturing of outdoor goods, efforts to improve aesthetics, or expanding their product variety.'
In fact, the Outdoor Furniture Market size exceeded USD 15.7 billion in 2020 and is projected to grow at over 5.9% CAGR from 2021 to 2027.
How the garden and outdoor supplies industry can improve their logistics
With the use of the right logistics software, businesses within this industry can achieve the following:
Strategically plan delivery regions
Use our same-day or multi-day optimisation feature to plan your deliveries efficiently
Reduce 3pl spend
Use technology to increase the utilisation of your internal fleets before using external ones
Increase vehicle utilisation
Take the headache out of planning bulky items with built-in capacity planning functionality
Accelerate customer experience
Keep customers well informed with built-in SMS and email notifications and on-the-day tracking widgets
Let's deep-dive into how businesses can achieve all of the above, and more:
Take customer experience to the next level 
Keeping your customers in the loop as to current delivery location and time of arrival is essential for many businesses. 
With technology such as MaxOptra, you can improve customer communication by proactively send out advanced email and SMS ETA notifications, and customers can keep themselves updated using our Website Widget.
Additionally, our Driver App allows drivers to log proof of delivery signatures, photos and comments, communicating this back to office staff and the customer.
Control of your vehicle loads 
Planning bulky items can be a challenging task, that's why technology such as MaxOptra takes care of this for you, automatically.
Use our capacity planning feature to account for the size and weight of your items and ensure your vehicles are sent out with as much of their available space utilised.
Don't think this will work? No worries! Simply revert back to our manual drag and drop process and regain control of your plans, loading the vehicles in your sequence but using the intelligence of our maps to provide a best of both.
Reduce third-party spend by managing your 3pl's effectively 
Given the option, every company would choose to take control of all of their deliveries when delivering high-value items. That's why customers within your industry who deliver sheds, or other premium outdoor furniture, are using MaxOptra to decide what is more cost-effective for internal fleets vs external fleets.
This helps reduce the risk of potential damages and allows you to maintain the great customer experience that only your drivers know how to deliver.
Manage a national delivery operation with ease 
We understand the struggle in having to plan certain regions on set days of the week, especially with smaller fleets. That's why our multi-day optimisation feature takes the headache out of doing this manually.
With systems such as MaxOptra, there's no restriction on how far in advance you can plan your routes. Whether you're planning same day, next day, or for next week, our algorithm will suggest the optimum routes for your vehicles.
Success stories
"I believe that MaxOptra is the only solution in today's market that is ideal for SME, but growing, companies."
John Burgess, Transportation Consultant of Champion Timber
Champion Timber chose to work with MaxOptra to overcome their routing and scheduling optimisation challenges which they faced from using a manual process.
Before investing in MaxOptra, the company's staff manually organised orders, scheduled and routed jobs according to postal codes. With more challenging levels of service being expected by customers, the company felt the need for a solution that would ease the pressure off their team.
Implementing MaxOptra has provided Champion Timber with a scalable solution that will significantly help them support their business as it grows by enabling proactive customer service, improving driver communication, streamlining order planning and optimising scheduling – all leading to improved bottom-line results.
"We are proud of our home delivery service and the feedback we receive tells us it is one of the reasons customers come back to us"
Simon Perrin,

Distribution Manager at Leekes
MaxOptra enabled Leekes – one of the UK's leading independent retailers – to automate its nationwide home delivery service.
Leekes were operating a fleet of two-person Class 2 LGV vehicles from five regional operating centres. Delivering furniture, large home appliances and even complete kitchens, up to seven days a week, to customers across the UK. Leekes wanted to begin a process of expanding its delivery service with a new regional operating centre.
Prior to the implementation of MaxOptra, the scheduling and route planning task was predominantly manual and overwhelmingly paper based.
However, MaxOptra easily integrated with their sales order system so they could automatically export addresses and calculate routes in a matter of minutes. The intuitive drag and drop functionality meant they could adjust to incorporate local knowledge or changing requirements and the automatic production of delivery manifests, in order, by vehicle.