Industries are seeing an increase in orders as lockdown is lifting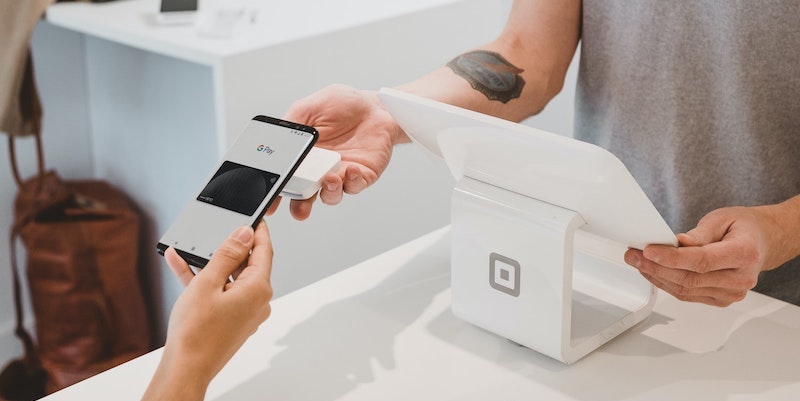 The impact of COVID-19 has been vast for many businesses, all over the world.
They have been forced into difficult and often impossible positions; struggling to adapt, plan and deliver to a customer base they are desperate to keep and support.
However, as lockdown is being eased, here at MaxOptra we are seeing fast changes in our customers' order numbers and fleet usage, with some industries seeing a 25% increase in orders over the past 1-2 weeks.
Read on to learn more about the trends we are seeing in various industries and in our customer base.
Orders are increasing for furniture delivery
The furniture industry is one where we are seeing a significant uplift in order and activity, with some of our clients having a 25% increase in orders over the past 1-2 weeks.
Despite people spending more time at home during lockdown, the industry did experience a dip in orders and activity. We found that this is due to people being hesitant over large deliveries into their home, and also being careful with their budget.
However, this increased time spent at home is paying off for the furniture industry. As people wish to make their homes more comfortable and appealing, and as lockdown is easing, the furniture industry is enjoying a resurgence.
We predict that this will continue to grow as more furniture stores and showrooms open, and more customers venture outside. While furniture stores opening means more offline sales, it also means more deliveries to customers of large goods such as sofas and beds.
Food and grocery distribution are levelling out
Due to COVID-19 many businesses in this industry found themselves needing to re-focus their approach and business model; pivoting from B2B to B2C
These businesses originally focused on B2B customers; supplying events, restaurants, and shops.
But as events were cancelled, restaurants closed, and shops saw a decline in customers, these businesses were facing a reduction in sales.
Therefore, they decided to turn their focus onto B2C customers – supporting and supplying food and produce to individuals and families, at their homes.
However, as more businesses are reopening, these businesses are starting to see an increase in B2B orders once again, meaning they are less reliant on their B2C audience.
One significant benefit from this B2C pivot is that by putting new systems and processes in place, such as dynamic route optimisation and email and SMS updates, they have opened up a whole new audience. Our customers, such as Charles Stamper and Sambrook's Brewery are planning on continuing to supply both B2B and B2C audiences post-lockdown, and into the future.
Retailers are continuing to focus on eCommerce
Since non-essential stores are reopening, some retailers have taken their foot off the gas when it comes to their e-commerce offering.
However, while retail sales have seen a decline, online sales have continued to increase, making up a record-breaking 32.8% of retail sales in May 2020.
With lockdown measures still remaining somewhat restrictive, and many individuals still hesitant to venture outside for their regular shopping, the increase in e-commerce shows no sign of slowing down.
In fact, as these businesses have made it so easy for customers to purchase online, this may become the preferred retail channel for many customers, long after lockdown is lifted.
Businesses targeting both B2B and B2C
We've previously spoken about how many businesses are making the B2C pivot – changing their business model from selling to B2B audiences, to focusing on B2C. This is due to many other businesses, such as offices, restaurants and hotels, being forced to close down. Instead, businesses have had to sell to individuals, couples and families at their homes.
However, the businesses that have pivoted to sell to B2C are now reaping the benefits of an expanded audience. Since they have put in place the strategy, systems and operations to supply to a B2C audience, they are now starting to offer their services, post-lockdown, to these new customers, alongside their regular B2B audience.
Sambrook's Brewery is a fantastic example of this change in strategy. They have seen some positives come out of this situation, enjoying the fact they are now reaching a new audience and one they plan on supporting long term.