The ultimate logistics checklist for last minute festive preparations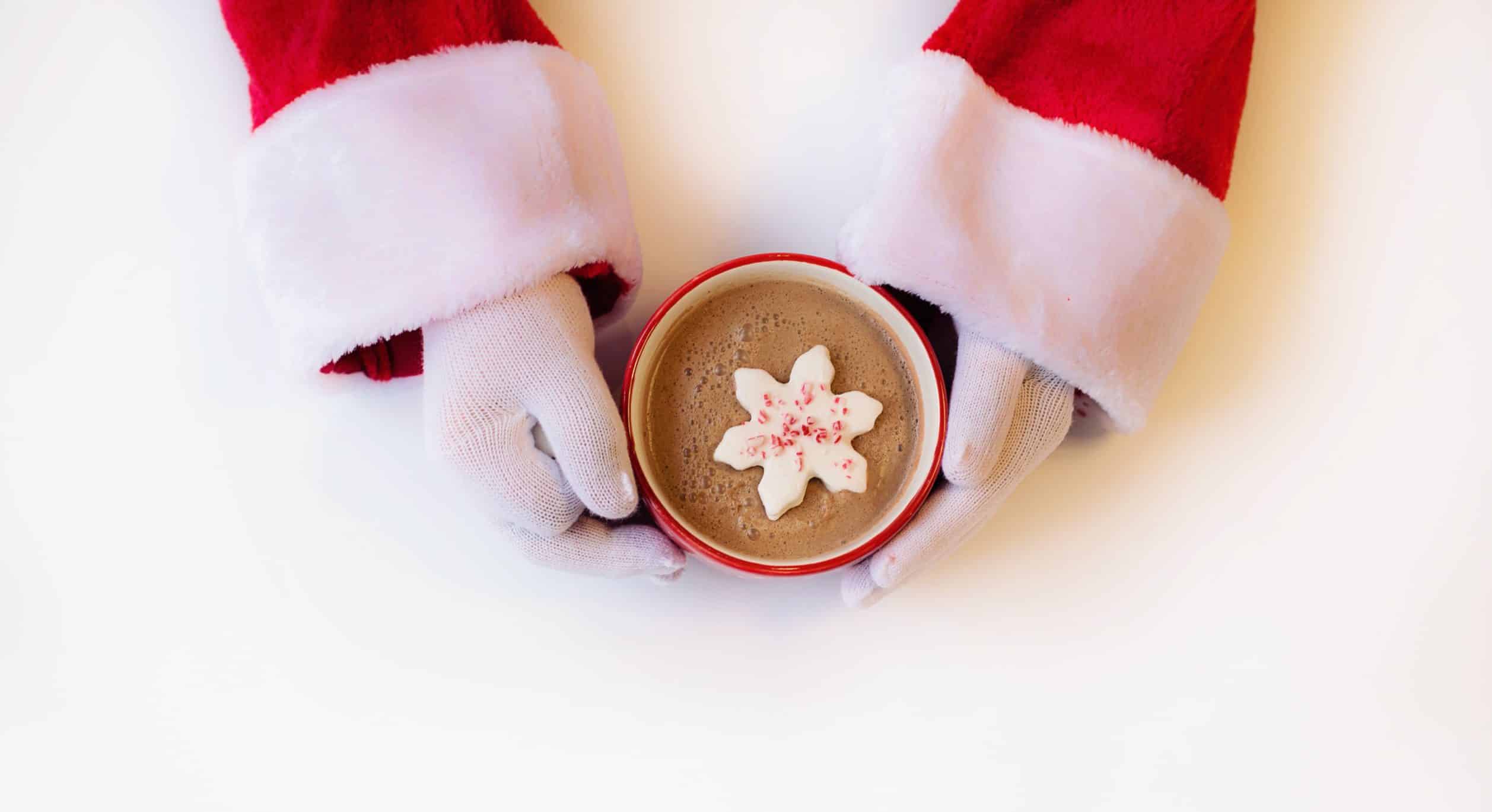 The festive season is well and truly underway. And of course, the retail industry continues to keep us on our toes; from changing shopping habits, to order overwhelm, and disrupted supply chains.
It's easy for the December panic to set in. So to help businesses that rely on delivery and logistics, we've put together this handy logistics checklist to help them navigate any last minute preparations

eCommerce
✔️ Update delivery information
The festive period can turn regular delivery operations upside down. And with more people opting to shop online this December, it's predicted that delivery and logistics will be under more strain than ever.
To manage customer expectations, make sure that all of your delivery information is up to date and clearly visible on your website. 
✔️ Share delivery times
Even better, share this information with your customers and wider database via email. There will always be those who don't think to check on your website, so by sending via email you will be increasing the chance of your information being read and understood.

Delivery
✔️ Improve your fixed routes
As new customers are added, or old customers are manually removed over time, route quality can degrade. Review and re-optimise your current fixed routes to ensure you are running the right routes with the best resource configuration.
✔️ Implement dynamic route optimisation
Ensure that during this busy time, you are utilising a dynamic route optimisation system that is generating the most efficient route sequences that take into account time windows, vehicle types and load capacity.
This will dramatically improve the overall effectiveness of your fleet utilisation, whilst also reducing costs. In fact, dynamic route optimisation can reduce your daily mileage by 20%!
✔️ Implement a driver app
Run a paperless operation whilst automatically pushing jobs to your drivers with the use of a driver app. 
Managers will be able to track delivery and driver progress, whilst dealing with any issues and amends in real time. And delivery and failure notifications are sent directly to the transport office, also in real time.
Drivers can be automatically routed to their next job, with all manifests being logged within the app. Reducing the need for additional physical paperwork.

✔️ Utilise ePOD functionality
In addition to a driver app we recommend utilising Electronic Proof of Delivery (ePOD) functionality, which is a paperless solution deployed on smartphones or handheld devices, designed to give businesses complete visibility of their delivery operations.
All delivery activity is tracked electronically, including task management, driver and customer communications, and access to notes
For added peace of mind, ePOD functionality allows drivers to log proof of delivery signatures, photos and comments

Customer communication
✔️ Implement email and SMS notifications
To keep customers informed as to when their delivery will arrive, or where it is in the delivery process, proactively send out advanced email and SMS ETA notifications.
This can include estimated date and time of delivery, updates on where the delivery is on a map, and delivery confirmation complete with photo or signature.

Training
If anything you have implemented or checked off is new or unfamiliar to your team, it's important to get them trained up as quickly as possible. In particular, we recommend training for management and drivers in the following:
✔️ Route optimisation training
✔️ Driver app training
✔️ ePOD training
To get the most out of your training and ensure it is done as efficiently as possible, make sure that you are working with a routing system or provider that offers tailored implementation, support and training packages to suit your needs.
If you are a retailer and would like to discuss your planning and strategy for the festive season, get in touch with one of our experts for a consultation or demonstration of our system.