How to compete with Amazon on Prime Day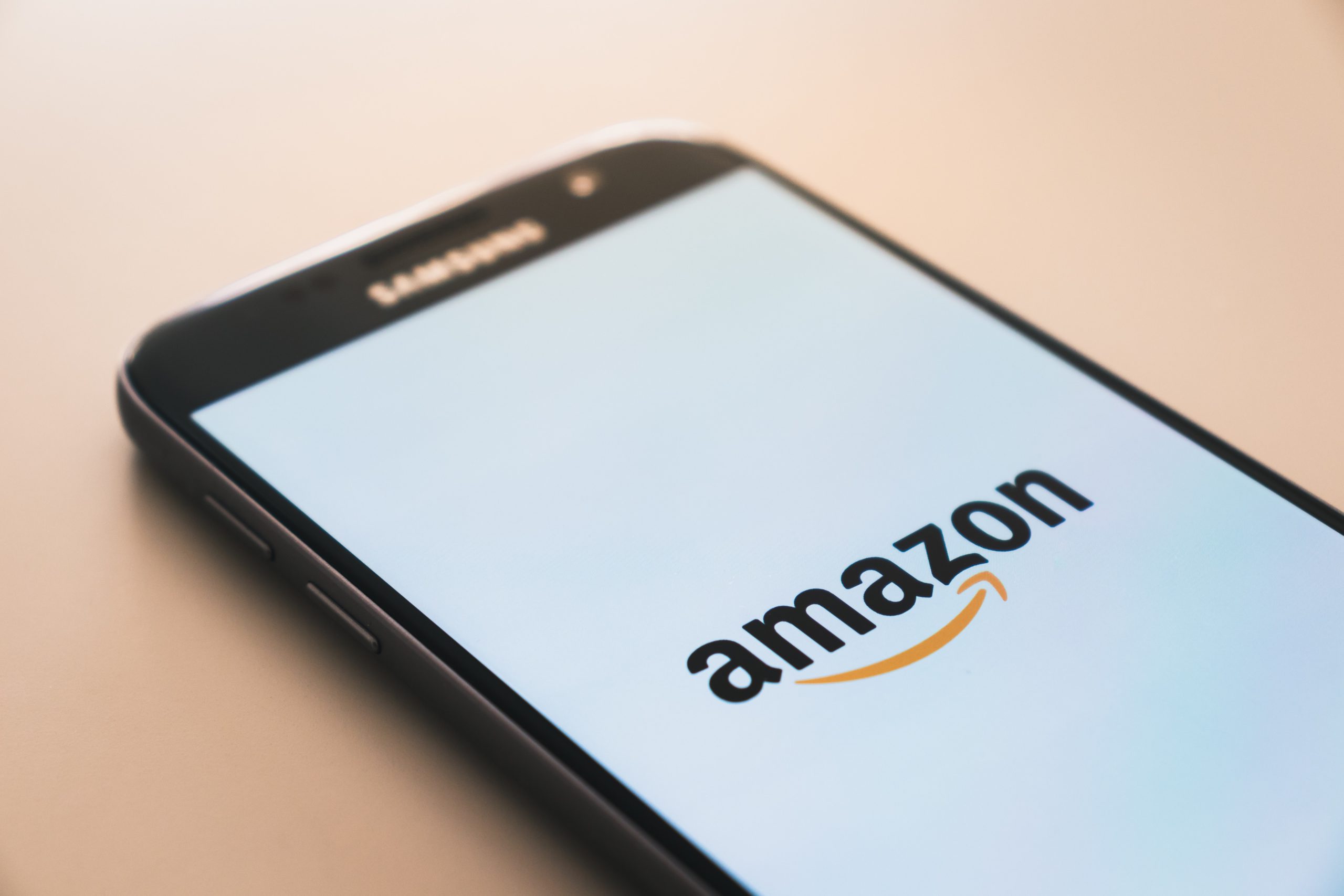 Get your credit cards ready, because Amazon Prime Day is here once again. 
The perfect shopping experience to snap up that kitchen gadget you've been waiting to go on sale, bag some bargains for birthday and even Christmas presents, or simply splash the cash on impulse buys you never knew you needed.
Amazon Prime Day has indeed been a success, selling $11.2 billion worth of goods in 2021.
But Amazon has long felt like an unbeatable competitor for many brands, both small and large. Their product range, low prices, ease of checkout, and fast delivery are simply unattainable for most retailers.
However, things may be changing for the better for these businesses. The tech giant's revenues grew at a sluggish 7% in the first quarter of 2022 to $116.4bn, Amazon's slowest growth rate in nearly two decades. This is due to a variety of factors, but it cannot be denied that consumers' shopping habits are changing. Fast.
Consumer behaviour in 2022
Conscientious shoppers
Many consumers are now becoming more conscious of their shopping habits. Choosing to purchase from and support smaller, independent brands over the brand giants. Especially those that are sustainable and environmentally friendly.
The personal touch
Shoppers are also tired of the faceless, sales-heavy format of past online shopping experiences. Many crave the face-to-face, personalised interaction of bricks and mortar stores. Whilst also enjoying the immediacy of online shopping. This means that faceless, large brands such as Amazon are being dropped for brands with larger communities and personalities.
Quality counts
In the retail sector, there is an increased focus on shopping sustainably. This means that consumers are increasingly willing to invest in higher quality, longer-lasting products compared to fast fashion or cheaper goods that break quickly.
Amazon has traditionally been the place to shop to find an item fast, with little research needed. But now consumers are willing to put in the extra time, effort, and research into buying an item of higher quality. 
How you can compete with Amazon on Prime Day
As experts in the delivery experience, here are just a few of our suggestions for how your business can compete with Amazon on Prime Day. 
Be communicative
Customers love being kept up to date. So, engage with them via personalised email and SMS purchase and delivery communications. This way, you can keep your customers in the loop, even on the day, with automated ETA progress updates.
Offer fast and accurate delivery
Utilise route optimisation software to generate the most efficient route sequences, taking into account time windows, vehicle types and load capacity. 
Not only does this improve the effectiveness of your fleet utilisation, but also ensures that you are offering delivery time windows that you can be confident you can meet. 
And for added accuracy, integrate with systems such as what3words which can deliver to a specific address with 3m squared accuracy!
Become eco-conscious
By utilising a route optimisation system, you will benefit from automatically generated multi-point schedules with routes optimised by time and distance; reducing unnecessary mileage and delivery times by producing the most efficient routes possible. As well as reducing annoying paperwork by making your delivery processes digital. 
This means that your business will benefit from fuel savings, a reduction in unnecessary driving time, and of course a decrease in fuel emissions.
Be reassuring
To offer your customers added proof of mind, consider using ePOD functionality which allows drivers to log proof of delivery signatures, photos, and comments.
All delivery activity is tracked electronically, including task management, driver and customer communications, and access to notes. This means customers can receive images of where their parcel has been left, or sign for their parcel electronically.
If you're a retailer looking to take on Amazon this Prime Day, get in touch with us for more help and advice on improving your delivery operation.