Not all street addresses are designed for 2022, they aren't accurate enough to specify precise locations, such as building entrances, and don't exist for parks and many rural areas.
This makes it hard to find places and prevents people from describing exactly where help is needed in an emergency.
And so, what3words was created.
What3words has divided the world into 3-metre squares and gives each square a unique combination of three words. It's the easiest way to find and share exact locations.
And now MaxOptra users can benefit from this innovative technology.
Even more precise delivery
Businesses that often deliver to unusual or difficult addresses may choose to offer a what3words unique combination to ensure their delivery is more accurate. This combined with MaxOptra's technology ensures even more precise delivery, both in terms of location and timing.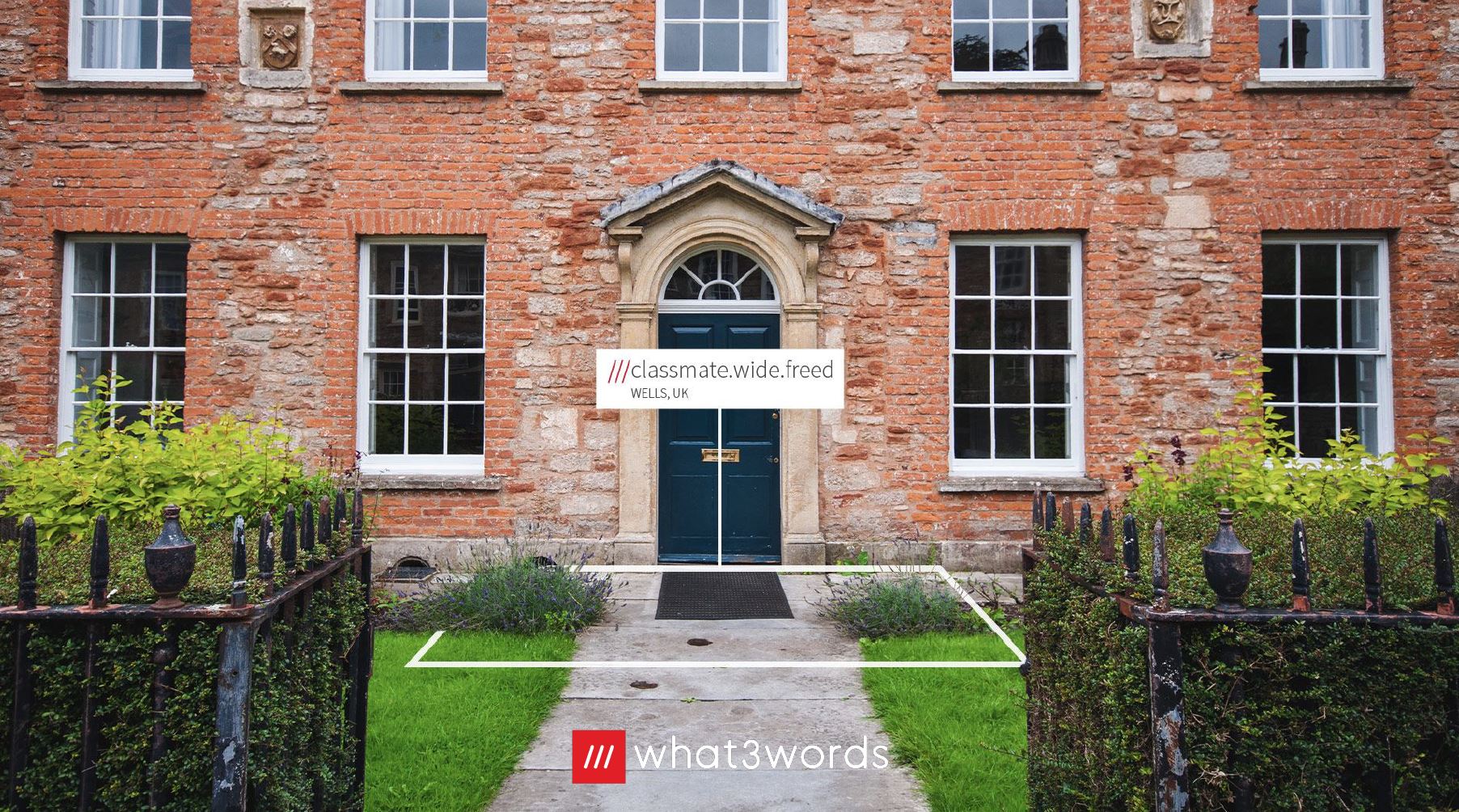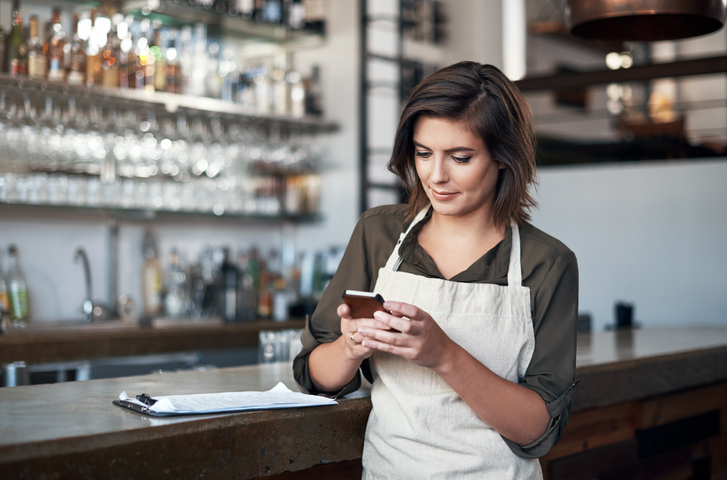 Supporting a wider range of businesses
By offering this integration, businesses that use or rely on what3words for their delivery and route planning can now utilise MaxOptra's industry-leading route optimisation technology to further enhance their delivery efficiency and accuracy.
Staying at the front of delivery innovation
At MaxOptra, we pride ourselves on being industry leaders when it comes to delivering innovation and cutting-edge technology. Our integration with what3words is just another example of how we continue to grow and adapt to the changing needs of consumers and retailers, and the landscape of delivery operations.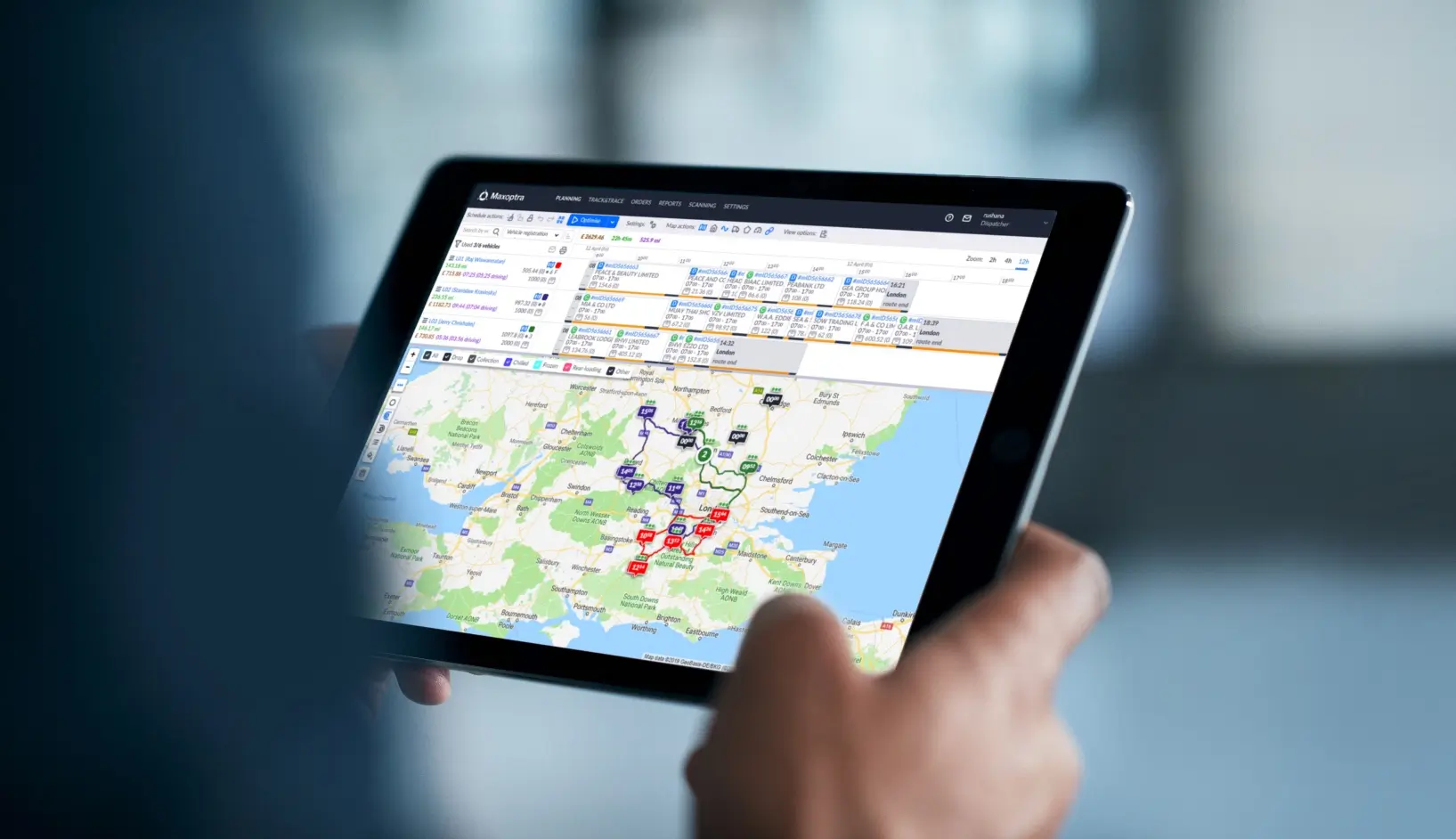 "We are delighted to announce this partnership, especially whilst we continue to invest in ensuring our customers are being provided with flexibility and choice to suit their specific business needs "
Sanjay Gandhi
MaxOptra MD