Being flexible is an important part of today's world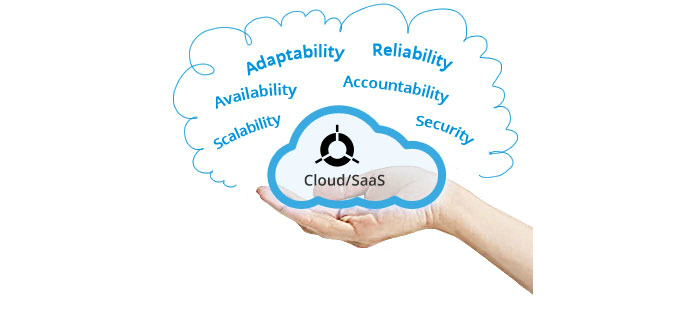 In today's rapidly changing world, businesses are eager to do more with the same resources and at lower operational costs. This is why logistics companies use transportation management software solutions to manage their routes and fleets and to track orders. Not long ago, transportation management software was installed on-site, which made it very expensive. The cost of implementation could run into a few hundred thousand, if not millions of pounds. For that type of money, the customer really needs a full solution to see a return on his investment.
Now things have dramatically changed. РЎloud computing, SaaS models and open APIs have made transportation and field service management software much more affordable. A customer can buy just a few seats to try it out. Some software companies now offer their routing and scheduling software as a rental model, at flexible prices, using web technology, so customers can collaborate much more effectively by sharing their information with other employees and then communicate with them using the same view on the world.
Open APIs make implementation even cheaper and enable transportation companies to integrate services in a much more machine-to-machine way without human interaction, which means:
clearly defined service
standard technology
implementation support
If you are looking for a system that will help drive your business forward without heavy investments and complex installations, contact us and we will show you how Maxoptra can help.