Bathroom supplies
If you're an online businesses operating a national service or a bathroom showroom with local delivery vans, MaxOptra is here to boost your customer's delivery experience without compromising the efficiency of your fleet.
Trusted by over 650+ customers worldwide Boost your customer experience
Keep customers well informed with our delivery notifications and on-the-day tracking widgets

Reduce daily operating costs
Use our same-day or multi-day optimisation feature to plan your deliveries more efficiently

Increase your vehicle utilisation
Take the headache out of planning bulky items with our built-in capacity planning functionality

Digitise your
workforce
Use our driver app to take photos, capture signatures and scan items off of vehicles
FREE Modelling Worth £500
We are giving away our well established modelling consultancy service, (usually charged at £500) to the first 10 companies that sign up!
Just provide us with one day's worth of routes and we will present to you your savings. You'll also receive your very own bespoke MaxOptra account, free of charge, so you can test the system for 14-days.
Supply us with your details via the link below and we'll let you know if you've made the top ten!
What you'll be able to do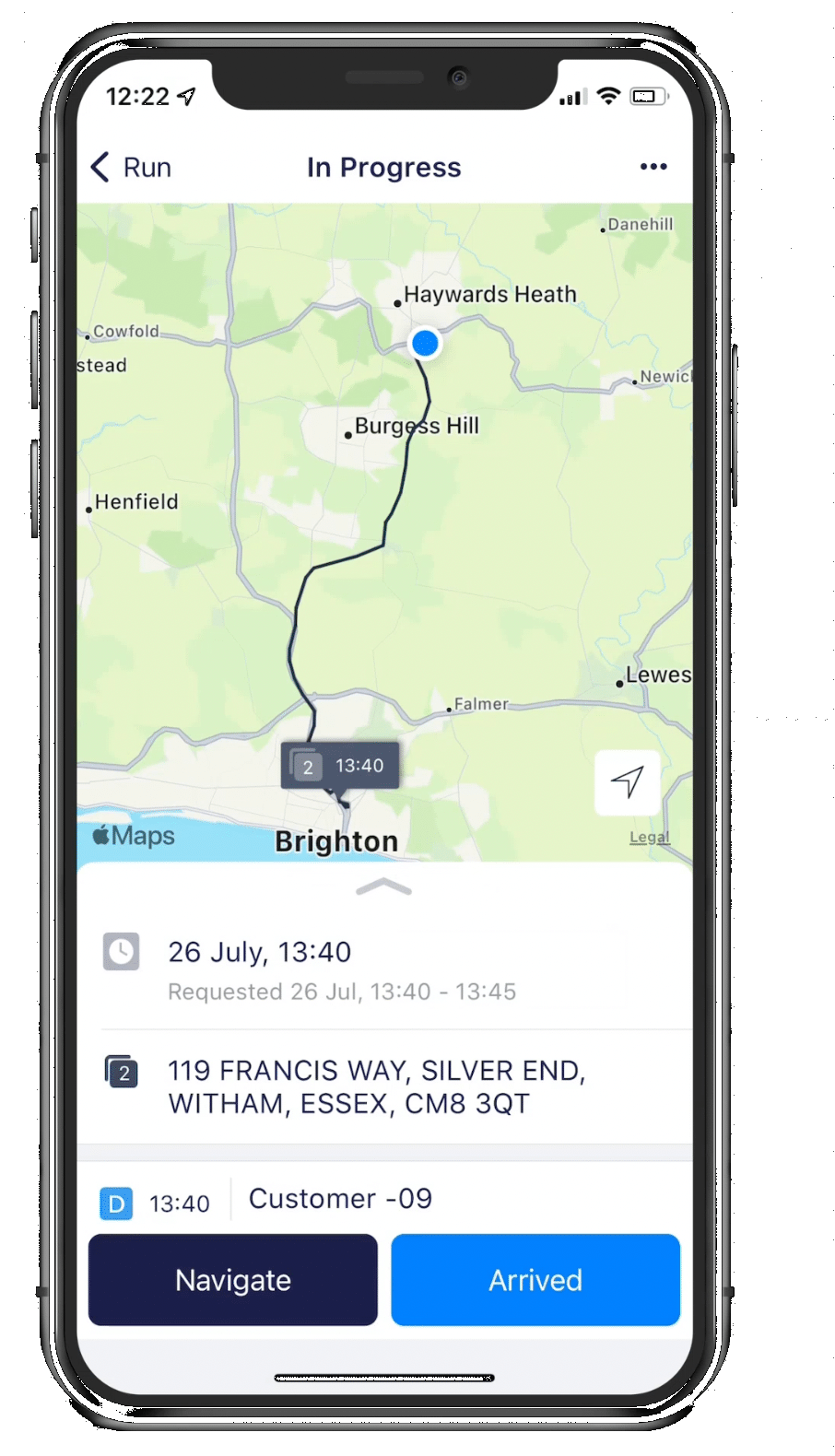 Reduce paper & save time with our app
Most MaxOptra customers experience an 18-29% saving on operating costs when using our optimisation feature.
Are you still compiling paper run sheets and pick lists?
Use MaxOptra to digitalise your paper workflow, saving you those important hours. Our driver app can log proof of delivery signatures, photos and comments, communicating this back to office staff and the customer.
Top tip: Use our item scanning feature to produce itemised ePODs, listing failed, damaged and successfully delivered products.
Let MaxOptra control your vehicle loads
Planning bulky items can be a challenging task, that's why the MaxOptra system takes care of this for you, automatically.
Use our capacity planning feature to account for the size and weight of your items and ensure your vehicles are sent out with as much of their available space utilised.
Don't think this will work? No worries! Simply revert back to our manual drag and drop process and regain control of your plans, loading the vehicles in your sequence but using the intelligence of our maps to provide a best of both.
See for yourself with a…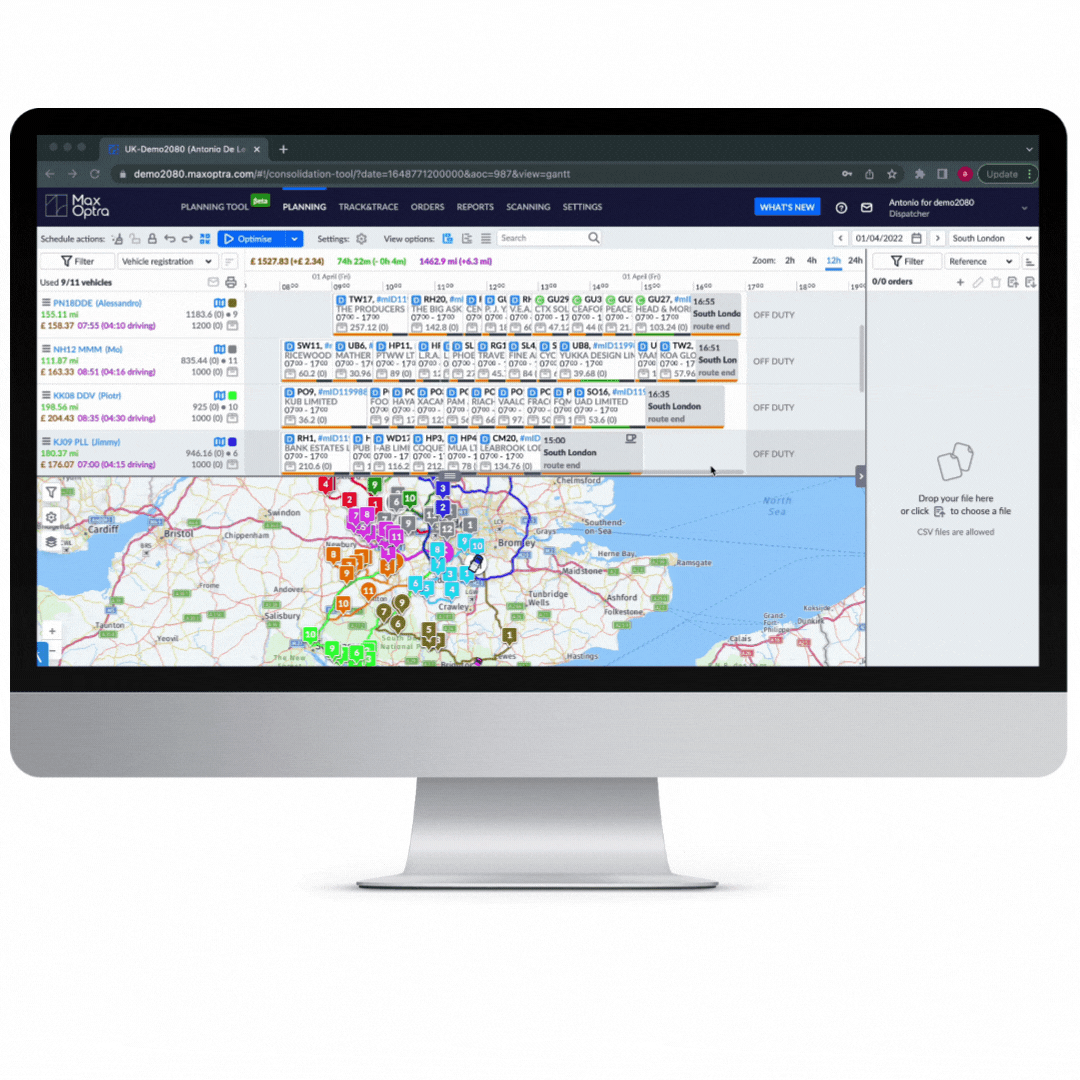 Provide a next level customer experience
Keeping your customers in the loop as to current delivery location and time of arrival is essential for many businesses.
With MaxOptra you can proactively send out advanced email and SMS ETA notifications, and customers can keep themselves updated using our
Website Widget
.
Reduce operating costs by at least 18%
We understand the struggle in having to plan high volumes with limited resource.
With MaxOptra, there's no restriction on how many orders you can plan. Our optimisation feature will always account for cost, time and mileage – reducing these where possible and decreasing the number of vehicles required on the road.
Most MaxOptra customers experience an 18-29% saving on operating costs when using our optimisation feature.
Top tip: When planning week 1 for week 2, use MaxOptra to reveal the optimum day to service each region.
Our clients love us
Since implementing Maxoptra, we have been further impressed. Not only does it do what we were promised it would – and more – but the support has been exemplary; approachable, knowledgeable and timely!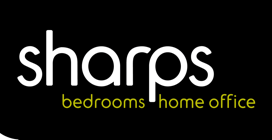 Andy Turner
National Installer Support Manager at Sharps Bedrooms
"The system is so adaptable! If there is some additional information or functionality we'd like, we just call up MaxOptra, and we have it within 20 minutes."

Mark Haywood
Transport Manager at Delifresh
"While the improvements for our drivers, transport planners and customer care staff have had a massive impact on our business, the best results have been evidenced by our customers."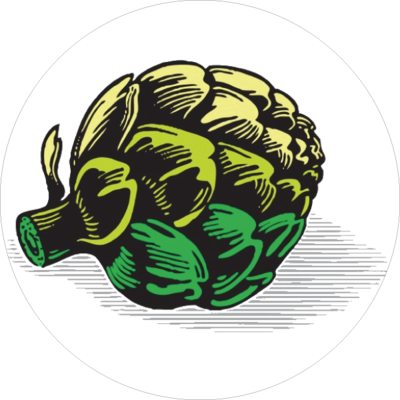 Daren Hill
Operations Director at Arthur David