5 ways to tackle the stock level and supply chain crisis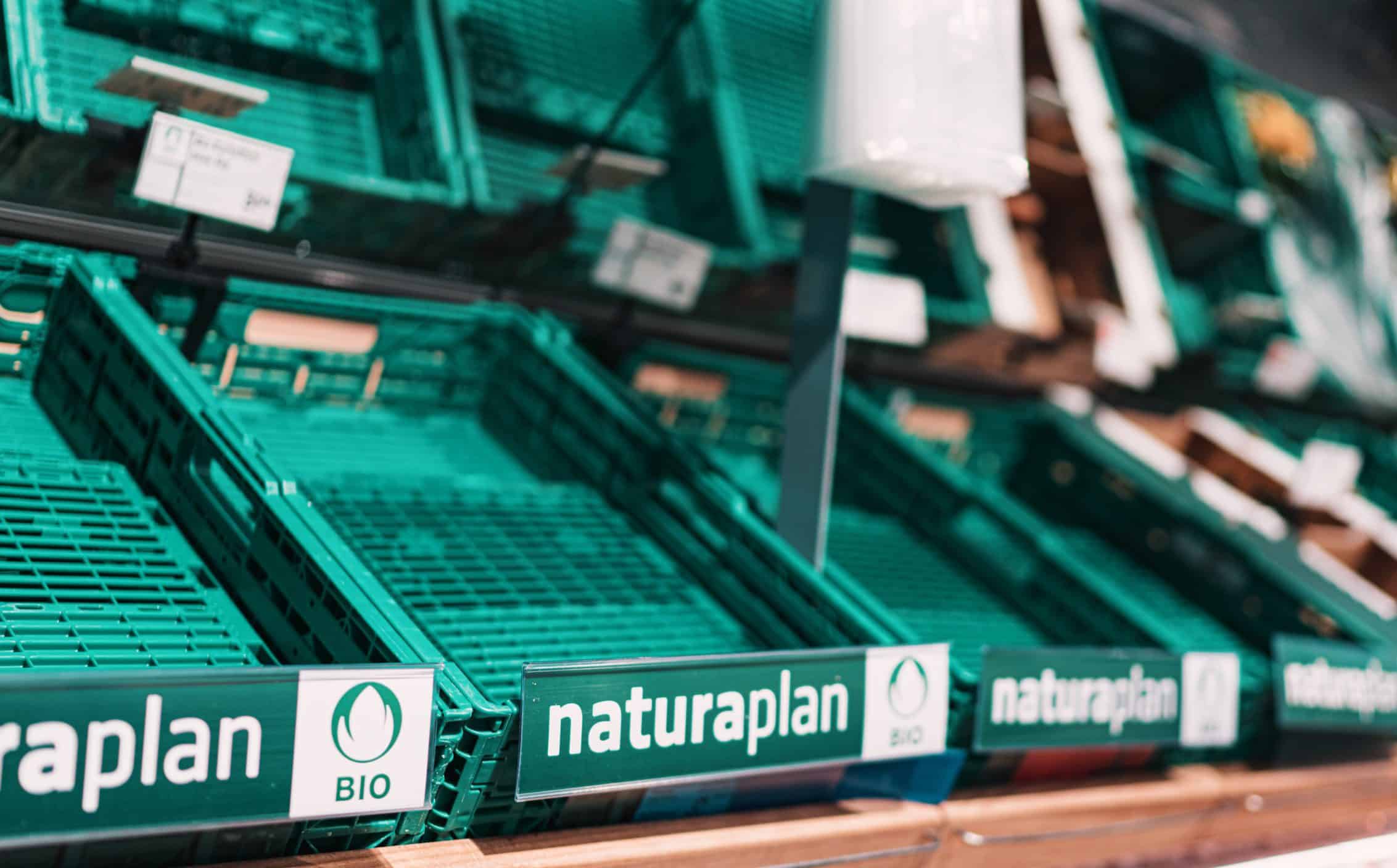 5 ways to tackle the stock level and supply chain crisis 
Recent research from Retail Insight has shown that 56% of UK consumers feel that in-store stock levels and out of stock products are worse than during panic-buying through the pandemic. 
And a further 46% of consumers state that stock availability online is worse than during the same period. 
Specifically to online shopping, almost half of consumers have reported items missing or not available at their grocery stores, with the same amount of consumers reporting more substitutions in their weekly online shop. 
This has resulted in almost half of consumers making extra 'top up' shops throughout the week to replace missing items with unsatisfactory swaps. 
Challenges for businesses
Poor customer experience
First and foremost, low stock levels have a drastic impact on the customer experience. If the customer cannot purchase the goods they want, this will mean having to look elsewhere, wait longer than anticipated, or manage with an inferior or unsuitable product.
It may also mean that the customer has to organise additional deliveries. Resulting in extra costs and more time spent waiting for delivery arrival. 
Negative brand sentiment
Of course, a poor customer experience reflects badly on a brand. If a business is regularly suffering from stock shortages then customers will soon look to competitors. This can result in a bad reputation for the brand, and a loss of business, both new and existing.
Increased pressure on businesses
Tackling these stock shortages and supply chain issues can really put pressure on a business. They may be feeling pressure in the depot, warehouse, or with drivers. An increase in unnecessary additional orders results in an increase in activity in all areas of the business, but with little extra revenue. 
Higher costs
And this increase in activity will of course result in higher costs.
Additional runs mean more drivers, more fuel (with increasing fuel costs), and more vehicle maintenance. And if many of these deliveries are smaller, top-up orders, the ROI on these runs will be minimal.
Bigger impact on the environment
And don't forget, more runs and more fuel equals more negative impact on the environment.
As consumers demand a more ethical, sustainable, and environmentally friendly approach from businesses, brands need to consider their environmental impact whilst also trying to keep customers happy. 
Reasons for the stock level and supply chain crisis
Shortage HGV drivers
Unsurprisingly, the lack of HGV drivers are cited as a key reason for stock level and supply chain issues, according to 54% of UK shoppers.
This shortage will cause issues at each stage of the supply chain, from initial supply to a business, to being able to deliver to end consumers.
Shortage of warehouse operatives
Similarly, almost half of UK consumers have blamed these issues on the shortage of warehouse operatives. This shortage results in poor management of the supply chain process, slower processing, misplaced orders and deliveries, and general stress on the supply chain.
Both the shortage of HGV drivers and warehouse operatives are considered to be a result of Brexit and Covid-19.
Brexit has made the recruitment of employees from elsewhere in Europe much more of a challenge, with many employees leaving the UK. And the impact of Covid-19 has seen an increase in sickness absence, which despite the decrease in lockdown measures is still an ongoing issue for businesses. 
Tech infrastructure
Interestingly, 32% of consumers have cited a lack of tech infrastructure within retail businesses as a reason for supply chain issues.
This lack of infrastructure means that businesses struggle to cope with heightened or rapidly changing demand, both from consumers and the supply chain.
As we at MaxOptra are aware, many businesses are still reliant on incumbent systems or paper processes, which can quickly become outdated, disorganised, and problematic. 
Implement technology
Technology is key to tackling stock and supply chain issues. In fact, by implementing the right technology that will automate and streamline logistics processes, businesses will be future-proofing themselves against unpredictable challenges and obstacles the future may bring.
There are lots of options for improving the technology stack within businesses. From CRM to ERP. At MaxOptra, we specialise in route optimisation and customer communication, ensuring a streamlined experience from purchase through to end delivery.
And, route optimisation systems like ours easily integrate with wider technology in the business. Resulting in seamless communication, and a system that can flex and grow as the technology in a business does. 
Optimise routes
Businesses can use technology to optimise their current delivery routes. Whether they be fixed routes or dynamic, route optimisation technology ensures that businesses can deliver more, faster, and with less resource.
This is achieved through automating the most efficient route sequences, that consider time windows, vehicle types, and load capacity.
There is little manual input required, resulting in less pressure on the office or warehouse team. And more efficient routes result in less driving time and even fewer vehicles required.
All of the above ensures that stock can be delivered to businesses and end customers quickly and efficiently, with no additional resource required.
Improve customer experience
Communication is essential to customer satisfaction. Instead of being a 'nice to have', it is something that many consumers consider to be an essential part of their purchasing journey. Especially during periods of low or unpredictable stock. 
Businesses can use advance email and SMS updates to ensure their customers are kept in the loop during every step of the delivery journey. From point of purchase to final delivery. 
And with the use of technology such as the MaxOptra Driver App, businesses can log proof of delivery signatures, photos, and comments. Which is helpful to the business, but also offers further reassurance and support for the customer.
Monitor results
Putting processes in place is all well and good, but how do you know if they are actually working?
Continually monitoring results is essential to ensuring stock and supply chain issues are truly being addressed and resolved.
Again, this is something technology and automation can support businesses with. 
The best logistics software will be able to offer standard reporting such as deliveries that are on time and completed alongside failed orders. Time, distance, and cost performance can also be reviewed and are essential for monitoring budgets. 
As well as these reports, advanced technology such as MaxOptra will also offer real-time tracking; enabling businesses to monitor specified metric performance in real-time. This can include under and overloaded vehicles, working time utilisation and breaks, stops per route, delivery cost per vehicle, and mileage and driving time. All of which are key to really understanding the effectiveness of your logistics.
Get support
For businesses that are really struggling with current challenges, we would always recommend getting support from the experts.
At MaxOptra, we can offer help and advice, alongside strategic planning and modelling. We can look at a range of 'what if' scenarios for businesses, review locations and allocations, model different fleet configurations, and build bespoke SQL and BI dashboards.
All of the above can help businesses tackle supply chain challenges and monitor results for long-term performance. 
Contact us to find out more