Research finds UK retailers are planning significant investment in sustainable deliveries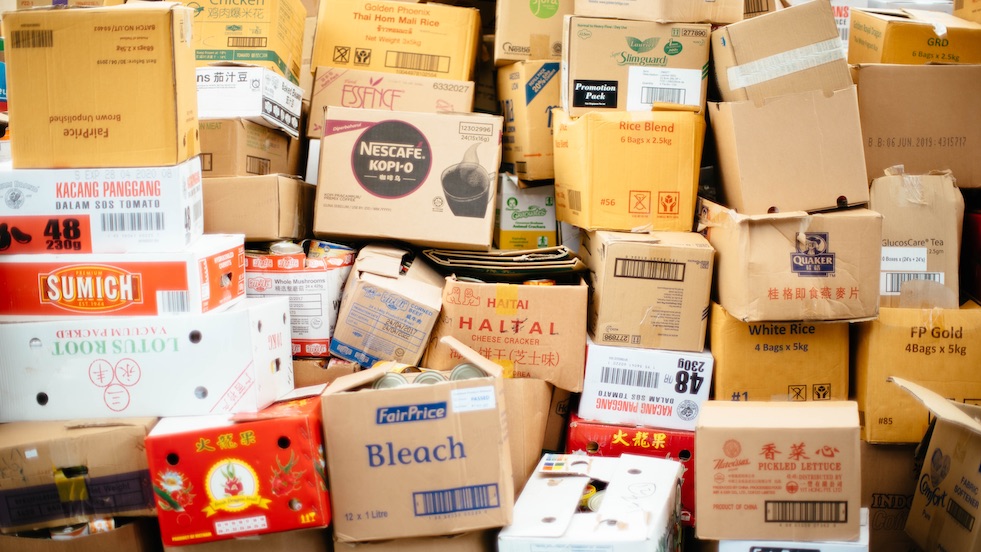 The latest research from Barclays Corporate Banking has found that online retailers within the UK are preparing to make significant investment into more sustainable deliveries. Specifically, retailers are addressing the way that products are packaged and delivered to customers' homes.
The research suggests that while consumers back these sustainable initiatives, the amount of funding required by retailers exceeds what consumers are willing to support.
We have summarised some key findings from the report, which can be downloaded here.
Significant business investment
Research finds that UK retailers are planning to devote an impressive 11.4% of their revenue to sustainable deliveries over the next five years.
In fact, 91% of UK retailers are being particularly proactive by setting aside specific resources to ensure that their deliveries are more sustainable. Additionally, 48% are channelling notable sums over the next five years, reasoning that sustainable delivery is actually an enabler for their business growth.
It seems that the most common areas that these businesses are investing in is the reduction of packaging, the increased use of biodegradable packaging, the use of central collection points for deliveries, and the introduction of electric vehicles.
Consumer backing
The planned investment by UK businesses is certainly commendable but is this being backed by consumers?
Further research by YouGov has found that 43% of UK consumers say they are more likely to shop with a rival retailer if they offered a greater range of sustainable delivery options.
It seems that consumers are beginning to recognise the efforts retailers are making, with 64% of consumers believing that retailers are very or somewhat committed to their environmental responsibilities. However, 36% of consumers aren't so positive, stating that they believe retailers are not yet doing enough to support the environment.
Customers are on board with packaging reduction methods, however they are also interested in further steps. For instance, 85% of consumers would be happy to use a scheme where delivery drivers take away packaging and plastic bottles alongside delivering products.
Using a system such as Maxoptra to improve the efficiency of routes is another option for businesses; reducing unnecessary fuel consumption as well as vehicles on the road.
Financial challenges
Despite their good intentions and hope for business growth, sustainability may come at a cost for many businesses.
Retailers are confident that consumers would still accept a premium of more than three times higher. However, with 62% of consumers expecting businesses to absorb any additional costs, and only 1.8% reporting they are willing to pay a premium for greener deliveries, retailers face a significant challenge in trying to pass on the costs of sustainability.
Therefore it is important for businesses to focus on strategy and tools that can improve their sustainability whilst also cutting costs for the business; enabling them to provide an environmentally friendly delivery service which is also cost-effective.
What are your thoughts on sustainable deliveries? As a company, are you willing to invest to support the environment? As a consumer, would you be willing to pay a premium?
We'd love to hear your thoughts in the comments!