Travelling to work 'is work', European Court of Justice rules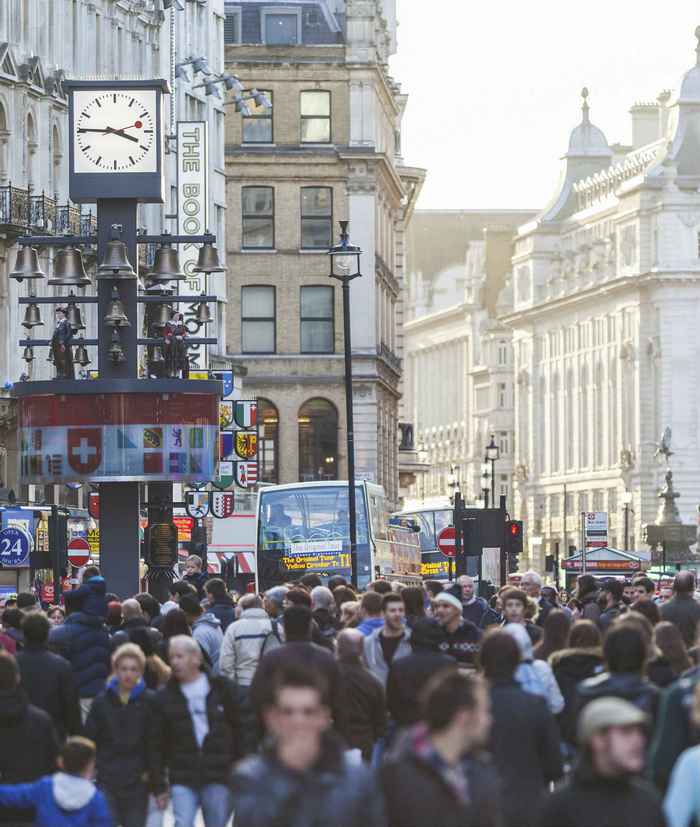 The European Court of Justice has ruled that, for workers without a fixed office, time spent travelling to and from their first and last appointments count towards the EU Working Time Directive of 48 hours per week, a decision that many leading experts fear will drive up costs for businesses.
If the strictures of the European Working Time Directive and the new National Minimum Wage weren't enough, the implications of this European court ruling has potentially profound cost implications for British businesses, particularly those with a mobile workforce and/or fleets of vehicles.
Under the Working Time Directive, employees cannot work more than 48 hours in a week unless they choose to opt out. Typically employers often view time spent travelling to and from work as not counting towards the target. This court ruling, adjudicated in a case brought by workers at Tyco, a Spanish company that installs burglar alarms, contradicts that.
Glenn Hayes, a partner at solicitors Irwin Mitchell, said: "In certain industries it will have a huge impact. If you bid for a contract, and your costs go up, it could be potentially astronomical."
Apart from the potential breach of EU working time regulations, businesses will now need to consider how they can mitigate against the significant impact upon financial and human resources that this ruling poses.
As with The Working Time Directive, it is always best to plan for the inevitable. Failure to do so will cause serious disruption and additional costs for businesses who have not at least evaluated a solution.
Implementing technology such as scheduling and dispatch software systems technology may become a mandatory requirement to drive the operational efficiencies required to balance the extra costs, manage home-based worker's time more effectively and ensure that hours claimed are factually correct.
Seeking to improve efficiency and manage actual work hours without such technology will be a significant challenge. Employers can plan first or last appointments near to employee's homes, but managing that effectively when schedules may change completely every day will remain a serious ongoing mathematical difficulty, typically requiring additional operational staff.
If you add to that traffic conditions that daily delay workers and the disruption caused by emergency work or urgent responses required to fulfil client SLA's, those plans may have to be readjusted continually throughout the day. Such dynamic scheduling is very difficult to do under such pressures.
However, there is a solution that is ideal to address the threat of this ruling. Maxoptra, a unique field service management software has been designed to enable fast and efficient decision-making, in real-time, within ever-changing operational environments to significantly improve the productivity of staff and lower operational costs.
Get in touch. We can help.
Read the original article.