"Time is Money"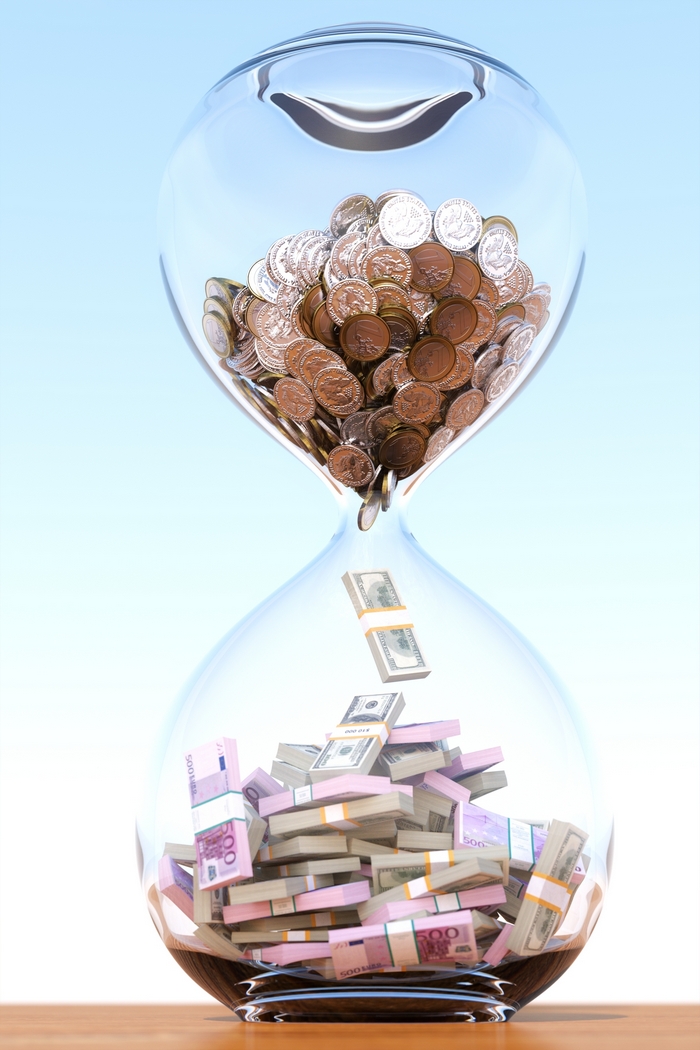 "Time is money" is a well-used phrase we hear repeatedly as we grow up. We learn to appreciate that our own time is valuable and it should not be wasted, especially by someone else!
That belief also contributes to our frustration at having to wait – for anything! These days we expect things to almost happen instantly. Our tolerance levels are slipping. When we receive a delivery or a serviceman on time, as promised, we typically assume therefore that everyone else can provide the same degree of service excellence and are often annoyed at the inconvenience when proven wrong.
We quickly adopt a preference for any service or delivery company that can live up to expectations and offer narrow time windows with text and email updates. We want to track our parcel or engineer to ensure that they are still on time, as affirmed, so we can manage the rest of our day – because "time is money". Any company that cannot offer that service level will lose business.
To provide your customers with the service that will delight and keep them as loyal customers you need a real-time scheduling and route optimisation software platform, like Maxoptra's.
By using Maxoptra you will be able to compete with your market leaders by:
Arriving at the appointed time. Your customers are busy people – don't make them wait for you. Allow them manage you; it will increase their satisfaction. Let them appoint a time most suitable for them.
Keeping your customers informed. Send notifications by text or email if traffic has disrupted your schedule and your service is running late – or early. Knowing what is happening will manage your customers' expectations.
Managing time efficiently. Build routes considering current traffic conditions and provide your mobile staff with accurate address details to prevent any confusion.
Being aware of the status of orders. To adjust new orders efficiently you need to know where your employees are and what progress they have made with their schedules.
Controlling your workflow. Generate reports to get instant visibility of your overall operational efficiency and performance.
Maxoptra's customer-centric service significantly improves operational efficiencies, increases profitability, provides a superior customer experience – and especially, manages customers' time to their satisfaction, so no time is needlessly wasted.
Order Maxoptra free trial now and enjoy all the benefits.
Contact us and we will show you how Maxoptra can help.