The Changing Face of Delivery Part 2 | Five secrets to happy customers in the age of immediacy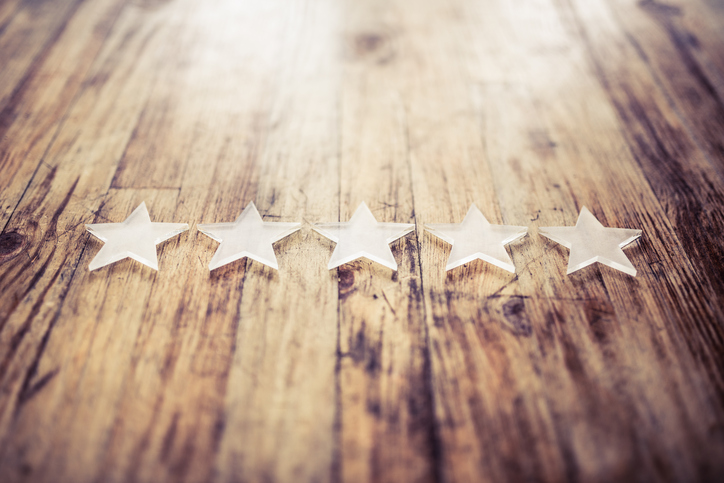 In our last blog post we discussed the key challenges that are threatening customers' satisfaction. If you missed it, you can find it here
.
To support you in addressing these challenges, in this blog post we will reveal our five secrets to customer satisfaction.
Optimise a fast delivery service
This really is a no-brainer. In the age of immediacy consumer expectation is becoming increasingly high, particularly when it comes to speed of delivery. If you are not offering a fast, reliable delivery service you can be sure that your competitors are. Therefore it's increasingly essential that this element of your operations becomes a priority.
However, we're aware that this can be easier said than done. Issues such as time window constraints and vehicle access mean planning fast and accurate routes can be a challenge.
By using a system that will automatically determine the best possible route for your drivers, whilst also taking into consideration time window constraints and vehicle access, you can save yourself a lot of time as well as ensuring that you are providing the fastest possible delivery service.
Want to be even faster? Consider integrating this system with order management and stock control systems to streamline your processes and optimise your routes even further.
Offer convenient, accurate delivery slots
In terms of customer priorities, after fast and reliable delivery often comes specific delivery slots.
The ability to offer convenient time slots to customers is currently a great way to keep them happy, however it is fast becoming the norm. Customers expect your planned orders to be accurate, and deliveries to be made on time despite last minute changes, heavy traffic or other unforeseen circumstances.
You can achieve this by using a system that optimises your daily operations by dynamically routing and scheduling deliveries, resources and loads; ensuring you don't promise something you can't deliver.
Address changes or issues immediately
Even the most solid plans can change on the day of delivery, and how you handle these changes are paramount to customer satisfaction. Today's consumer will naturally turn to review websites and social media if they have had a bad experience, so it's imperative that any issues are dealt with swiftly and professionally.
To do this, ensure you have a system that will allow you to make changes to live routes, ideally while notifying you on the impact it'll have on your delivery schedule. This will allow you to go to the customer to make an informed decision on delivery.
Keep your customers informed
Keeping your customers in the loop as to where their delivery is and when it will arrive is increasingly essential and often expected.
Customer notifications have advanced at a rapid rate. Gone are the days when customers expect to have to stay home to wait for a delivery. Now they want the delivery schedule to work around their daily routine.
Make sure that customers are constantly kept up to date with where their order is by proactively sending out email and SMS ETA notifications. You could even implement your own website widget so that customers can keep themselves updated. As well as offering customers immediate updates, this also ensures that you are engaging with your audiences that want to interact on social media.
Additionally, consider an app such as ePod. This allows your drivers to scan items on and off their vehicles, capture signatures and take photographs as proof of delivery, resulting in peace of mind for both you and your customers.
Encourage feedback
It is natural for the modern consumer to turn to review websites such as TrustPilot and Feefo once they had have a good, or arguably more importantly a bad, experience with a brand.
Therefore, it is more important than ever to have a good oversight of any potential issues and address them before the customer feels the need to turn to a review website.
We hope that you found our blog series useful and have some solid takeaways to keep your customers happy. If you would more support in keeping your customers happy, get in touch with one of our experts.