The B2C Pivot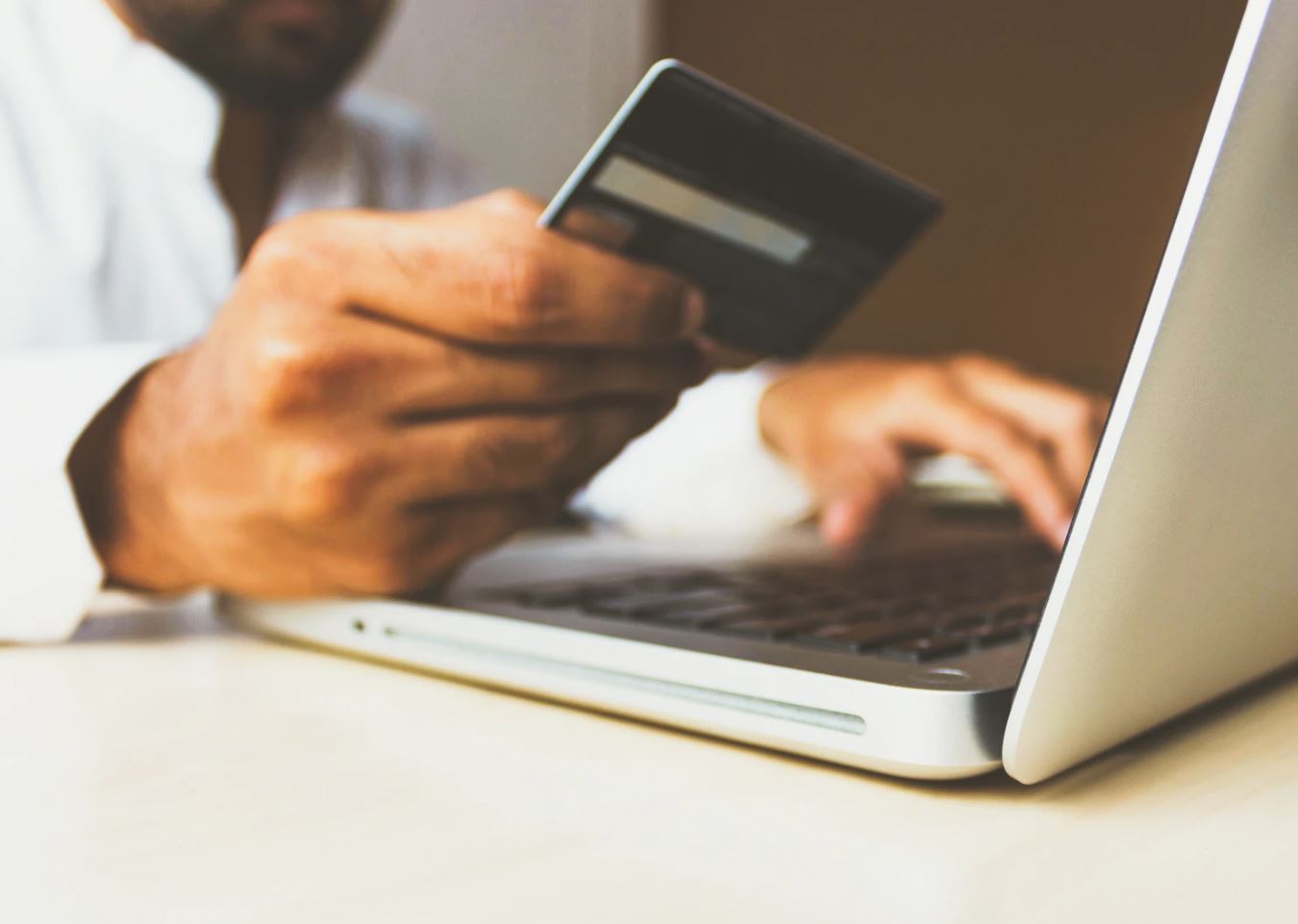 Due to the recent COVID-19 outbreak, businesses are dealing with unprecedented and difficult times. With many finding themselves needing to re-focus their approach and business model; pivoting from B2B to B2C.
This is by no means an easy feat. However, it is something that we are seeing an increasing amount of our customers doing to maintain a customer base whilst many are isolating at home.
In fact, there are numerous benefits in making the B2C pivot.
Benefits
– Re-engage with the individuals who were previously business customers
– Generate a brand-new audience
– Build repeat customers who will want to come back once they are back up and running
– Keep business moving in a difficult climate
– Explore opportunities to expand when things are back to normal
We wanted to share some learnings from our current customers, to help other businesses out there make the B2C pivot.
Positioning
Your message
Now is a time when individuals need help and support from businesses.
So instead of focusing on your sales message, identify what it is about your business that can really help people right now.
Whatever that is, make sure it is clear within your messaging and drives the rest of your new B2C strategy.
Product offering
B2B businesses buy big.
Unfortunately, the average B2C consumer won't be looking for bulk orders. Instead, their purchases are likely to be smaller and one-off.
Cater to B2C requirements by separating your orders out into smaller offerings. Instead of boxes offer packs or baskets.
Contracts
Similarly, B2C consumers are less likely to sign up for lengthy contracts.
Allow customers to make one-off purchases, or at least sign up to shorter-term contracts, such as weekly or monthly.
Promotions
Businesses need to move fast to get up and running in this current climate, and taking on a whole new audience is no easy feat.
Speed the process up by offering deals, discounts and promotions to engage the B2C audience. Not only will this help your business to get going, but it will also support the individuals who need a little support right now.
However, remember to drop the sales-talk and keep your focus on bringing benefits to the end-user.
Language
When speaking to businesses, a certain amount of formality is sometimes expected.
For B2C customers, however, your tone can often be more informal and conversational. Speak as they would speak, and address their everyday challenges as they would. Great examples of B2C tone of voice include Nike, Innocent and Dove.

Imagery
Similarly, address your brand imagery to reflect your end customer as an individual, and not an employee. Remove any photos of offices, warehouses, and places of work, and replace them with more familiar, personal settings.
Before:

After:

Marketing
Website
One of the most important elements of the B2C switch updating your website to reflect your new offering. Ensure that your new positioning, language and imagery is used throughout you website. And be upfront and honest. Let your visitors know about your situation and your change of strategy. The clearer you are, the easier it is for new customers to understand your new offering.

eCommerce capabilities
As mentioned previously, B2B customers are likely to spend more than B2C. Which means the latter are less likely to tolerating spending time on the checkout process.
Therefore, make sure your website eCommerce capabilities are as streamlined as possible, enabling customers to quickly and easily purchase directly from your website, without having to fill out documents, send out emails or make phone calls.
Marketing channels
SEO and PPC are the realm of the B2B marketer. However, to address a B2C audience, businesses need to get creative with the channels they use.
Begin by understanding which channels your audience spend their time on, particularly social media channels such as Twitter, Facebook and Instagram. Start engaging with your audience on these channels by setting up profiles, posting news, updates, and useful content, where possible.
Also consider paid advertisements to get up and running, as building a community on social media can take a while.
COVID-19 has brought about a sense of community, many of which can be found through Facebook groups and hashtags. Tap into these and offer the services that individuals need at such a difficult time.
Previous customers
Don't forget your previous, B2B customers. This audience is aware of your brand, and may form your key B2C audience.
Many of them may still be checking their emails, so let them know about your new offering as soon as you can. After all, just because they aren't within a business or an office, doesn't mean they don't want your services
Some things don't change
Yes, B2B and B2C marketing are different, but they share some similarities. This means there are elements of your B2B strategy that you can easily transfer to B2C.
Some include:
– Nurturing email campaigns
– Replenishment emails
– PPC and SEO
– Deals, promotions and discounts
Customer service
Regular updates
B2C buyers are spending their own money, which means they are personally invested in anything they buy. Add to this that B2C is used to and actually expect regular communication post-purchase.
Businesses can keep their new customers regularly updated on order and delivery process through automated email and SMS updates.
Multiple channels
Many B2B businesses traditionally focus on telephone and email as their main communication channel with customers.
As previously mentioned, B2C buyers spend a lot of their free time on social media, so tap into these channels to offer customer service through Twitter or Facebook chat, for example.
Distribution
New customer locations
Another consideration for businesses making the B2C pivot is the addition of new customer locations. These could bring new territories for drivers, which are outisde of their normal routes.
If businesses are using a route optimisation platform, such as MaxOptra, it is important for drivers to follow the optimised routes given to them to ensure deliveries are as smooth and streamlined as possible.
Increasing demand
In these difficult times, if a business has an increase in demand, that's great news! However, this can put extra strain on their drivers. Again, route optimisation can help drivers during these busy times; streamlining routes and removing the burden of additional planning and navigation for the drivers.
Dynamic routes
For businesses using route optimisation, the most pressing change that businesses are facing during the pivot is moving from fixed routes to dynamic routes, which means that daily optimisation is required.
Previously, many B2B businesses would have fixed customers on fixed 'run numbers', making routes very static.
B2B distribution, on the other hand, is a very different type of operation where their orders will be very sporadic and there will be a changing customer base.
MaxOptra support group
At MaxOptra we know that many businesses are going through a difficult period. Some are experiencing uncertainty, whilst others are struggling to cope with the demand.
If either applies to you, we want to help.
The MaxOptra team are lending a helping hand to struggling businesses by offering the MaxOptra system, plus support and consultancy services, free of charge, no strings attached.
We hope this will relieve the burden of planning, or offer businesses a way to pivot from B2B to B2C, as many of our customers are currently doing.
Get in touch with us for more information.