Take A Fresh Approach To Food Distribution With MaxOptra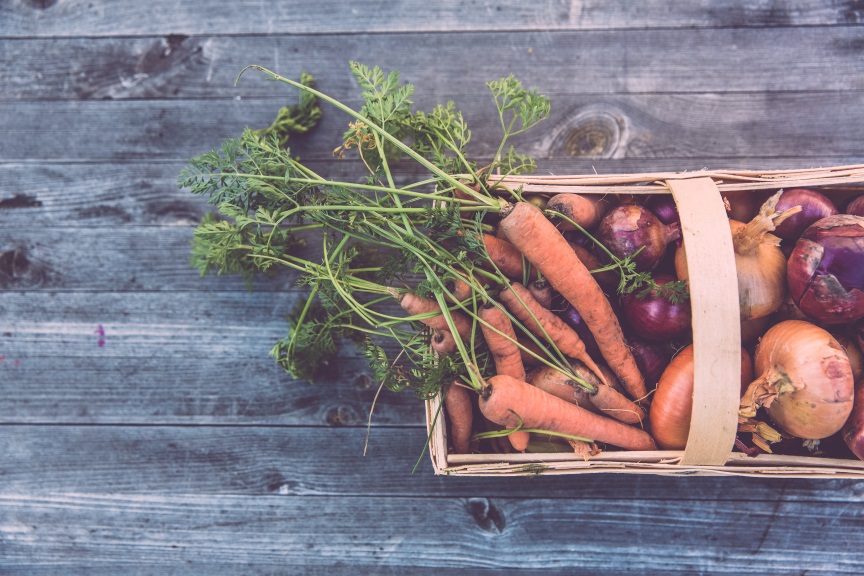 For many food distributors, customers are highly reliant on orders being delivered at certain times, with no delays or disruption to their business operations.
MaxOptra helps businesses within the food industry to not only meet, but exceed these expectations. We enable your business to grow, reduce customer churn and remain cost effective by generating fixed and dynamic delivery routes that you can rely on.
Improve your operations without having to implement significant changes; ensuring no over-complicated warehouse logistics, overwhelmed members of staff, or disappointed customers.
Deliver on time and meet tight delivery windows
Consumer expectation is high when it comes to speed of delivery, with many customers expecting their food orders to be delivered the next morning. Any delays in the delivery process can result in customers turning to a new supplier and an increase in customer churn.
With MaxOptra you can make your fixed and dynamic routes smarter by creating low cost, optimised route plans in a matter of minutes.
Our plans automatically take into account time window constraints and vehicle access restrictions, meaning that routes are optimised but also realistic.
Manage last minute orders and changes with ease
Even the most solid plans can change on the day of delivery and how you handle these changes are paramount to customer satisfaction, particularly for customers who expect regular delivery slots, or cannot be flexible.
With MaxOptra, changes to a delivery time slot can be handled with ease. Our incremental planning functionality solves the challenge of planning additional orders after a days' routes have been locked. Simply add new and post-cut-off orders into a schedule automatically, without having to amend any other orders or delivery times.
Keep your customers informed
Keeping your customers in the loop as to current delivery location and time of arrival is essential for many business; especially those who plan their day around the arrival of their food orders.
With MaxOptra you can proactively send out advanced email and SMS ETA notifications to regularly keep your customers informed. Customers can also keep themselves updated using our Website Widget.
For added peace of mind for both you and your customer, our ePod app allows drivers to log proof of delivery signatures, photos and comments.
Maintain the quality of your orders
Spoiled goods will either not be accepted or will have a significantly disruptive effect on the running of your customer's business. Not only does this have a negative impact on your brand, but it could also lead to high levels of customer churn.
By implementing an onboard time limit on specific orders, you can ensure that your freshest goods are delivered first and foremost. Alternatively, by identifying your mixed temperature vehicles and assigning relevant orders to these, you can ensure the most appropriate vehicle for your goods.
There are certainly a lot of changes happening within distribution, many of which are fact affecting the Food Distribution industry. However by implementing just a handful of new features, functionality and processes, your business will not only keep up with this evolving industry, but excel in it.
If you would to talk about these challenges in more detail, get in touch with one of our experts.