Six common logistics challenges, and how to solve them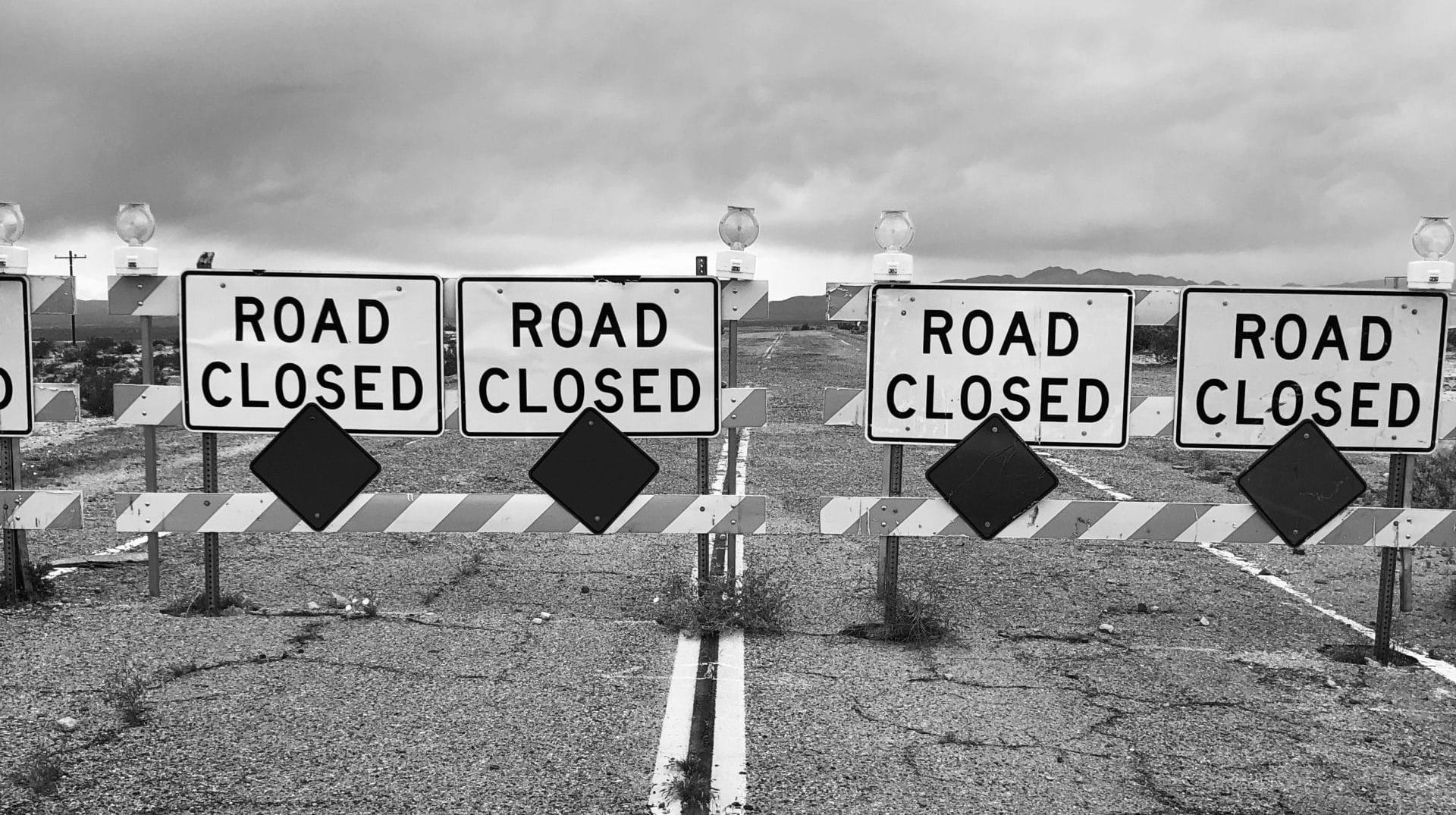 We speak to Logistics Managers day in, day out. So we know they don't have it easy.
The role requires the ability to multitask; handling a wide variety of responsibilities from route planning to cost management, recruitment to industry research.
And with consumer demands continuing to increase, Logistics Managers need to stay ahead of the curve. Offering a seamless delivery experience whilst battling new and ongoing challenges. 
From our experience, no matter what size your fleet, there are common logistics challenges that are faced by all businesses.
Read on to understand what they are, and how they can be fixed.
Rising costs
Fluctuating transport costs have been one of the most significant logistics challenges for businesses in recent years. And is undoubtedly one of the most important elements of running an efficient, successful logistics operation.
Notably, fuel is easily one of the highest costs within logistics. And as fuel costs rise, Logistics Managers are shouldering the burden of finding cost-saving opportunities within the logistics process as a whole. Whilst trying to limit passing these costs onto consumers or drivers' salaries.
The solution
Key to solving rising costs is to find cost-saving opportunities throughout the logistics process. 
By using a system that specialises in route optimisation, businesses can save fuel and driver costs by generating the most efficient routes possible, reducing unnecessary mileage. 
And less miles means less wear and tear to vehicles. A cost that can also be improved by conducting daily walkaround vehicle checks. With the use of an app, drivers can be prompted to conduct these checks and log any faults to be addressed, before they become serious or costly.
Staff shortages
Happy, dedicated, and hard working employees are essential to the smooth running of any logistics operation.
Significant events over the past few years, such as the pandemic (and associated quarantines) and Brexit have resulted in an ongoing shortage of qualified staff, notably drivers. Something that the logistics industry as a whole is struggling to catch up with.
Part of 'catching up' includes the need to hire and train new staff, which adds further delays to the recruitment and logistics process as a whole.
And if that wasn't enough, it is now reported that early retirement accounts for 54% of driver shortages. Further increasing the urgency for new talent to be recruited, trained, and retained.
The solution
To make up for staff shortages, businesses need to do more with less drivers. 
By optimising their routes, businesses can reduce miles and therefore reduce the amount of drivers required; streamlining journeys and improving efficiency in the process.
For businesses who need to recruit, utilising a mobile driver app can help new drivers to train and learn specific logistics processes faster, and execute their routes more accurately. Helping to retain top talent within a business.
And of course, businesses will want to know who their best performing drivers are and reward them accordingly. By utilising route optimisation software, Logistics Managers can monitor the efficiency and accuracy of their drivers, as well identifying drivers that need additional training and support. 
Fleet management
Simply keeping on top of a fleet of vehicles is incredibly demanding for any Logistics Manager. And the bigger the company, the bigger the fleet.
A key part of fleet management is ensuring vehicles are kept in tip-top condition. This includes staying on top of any faults or issues, and ensuring the vehicles are as safe as possible to drive.
Additionally, Logistics Managers need to be aware of where their vehicles are at all times. Whether they are out on the road, or at a specific depot.  
The solution
Daily walkaround checks are the most immediate solution to complicated fleet management. 
By using technology that prompts drivers to conduct and log vehicle checks thoroughly, Logistics Managers will gain oversight of the state of their vehicles. Enabling them to address any issues immediately. 
Another solution is the ability to monitor where vehicles are at all times. Whether they are at the depot, which depot, and if they are on route. This visibility is essential to keep check of where vehicles are at all times.
Environment
Today we are far more aware of the impact that vehicles have on the environment. So it's unsurprising that there is increasing pressure on businesses to reduce their carbon footprint. Utilising more environmentally-friendly vehicles, but also embedding this approach throughout their business; optimising more efficient routes, and reducing paper in documentation. 
For many businesses, this raises a few logistics challenges:
Implementing an electric fleet in the near future

Reduce CO2 emissions

Moving to a digital processes and applications
Researching and implementing the above is not a small job, but an increasingly necessary one.
The solution
As well as saving time, money, and drivers, optimising routes reduces CO2 emissions, thanks to cutting down on additional miles and unnecessarily complicated routes. 
And thanks to their digital capabilities, businesses can significantly cut down on the need for physical paperwork; moving from a paper-based operation to a digital one. Saving money and the environment in the process. 
Businesses can also invest in digital systems that are working to support electric vehicles, ensuring that they are future-proofing themselves for changes to vehicle regulations in the future. 
Data
The amount of data required to run a logistics operation can be overwhelming. 
Orders, routes, fuel, fleet loads. To name just a few datasets. 
If not managed correctly, this data can be difficult to predict, store, manage, and analyse. And can quickly become messy, resulting in mistakes being made and a lower quality of logistics.
The solution
Key to managing and analysing logistics data effectively is utilising digital systems that integrate with your other platforms to ensure a consistent, reliable flow of data. With systems talking to one another automatically.
Look for a system that integrates with other key platforms, and offers robust data analysis functionality. In addition, systems that offer bespoke support options can help to make sense of your data, and ensure your integrations are set up correctly.
Consumer expectations
It may come as no surprise that consumer expectations have soared over the past few years. Meaning keeping customers happy is particularly challenging.
Gone are the days of simply delivering an order. Now, consumers want regular, specific updates via multiple channels. They want their order to arrive at a time that suits them. And they want logged proof of their delivery.
These increasing expectations add extra pressure on a business, not only to keep customers happy, but also to remain competitive against other retailers. 
The solution
To keep customers informed without adding manual processes to your logistics operation, utilise a system which sends out customer communications through automated email and SMS updates, from point of dispatch through to point of delivery.
These systems can also offer proof of delivery via electronic signatures and photos, providing further peace of mind to both the customer and the business.
Next steps
If these logistics challenges sound familiar, and you want to get a head start on resolving them, then we can help.
Get in touch with our friendly team of logistics experts from some advice, or sign up for a free trial to witness how our system can resolve your logistics challenges.