Investing in customer satisfaction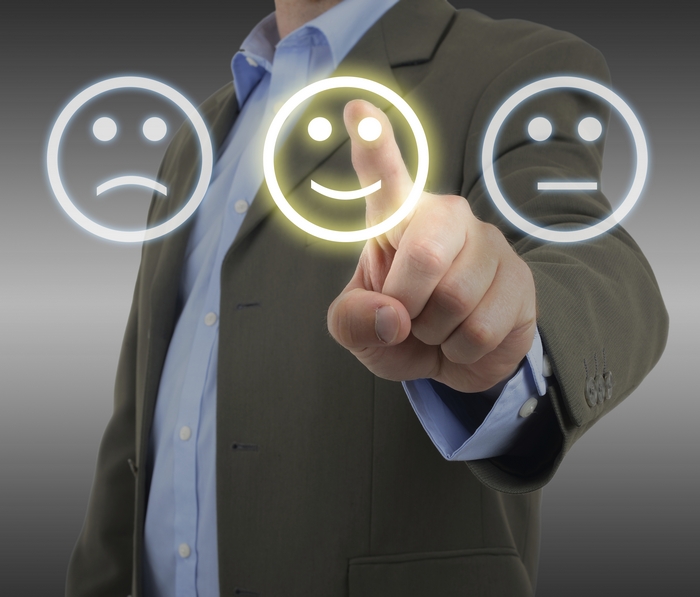 Two months into 2016, and companies are considering which technologies and future developments to invest in during the next twelve months. Perhaps the best investment is in providing convenience for customers.
Whilst the Click & Collect service is becoming a popular option in the UK, people in other parts of Europe and the USA still prefer their orders to be delivered to their home or workplace. Offering narrow time windows, proper ETA notifications or Sunday deliveries can show your customers how easy it is to conduct business with you. This is the reason why improved tracking and consumer notifications attract so much interest in terms of future developments, leaving integration with Click & Collect relatively low on the priorities list for the majority of logistics providers.
According to Barclays Research, more than 50% of logistics providers state that improved tracking is an area of interest for future development, and about 17% are interested in allowing their customers to book specific time slots.
It's quite clear that companies need some help in facing this challenge and achieving success. And this is where Maxoptra Route Planning Software comes in – scheduling orders whilst considering time windows, road traffic, vehicle capacities and many other important factors and constraints.
The main advantages of Maxoptra's system are:
Monitoring work progress – employees can update work status with the help of the mobile app
Enabling clear communication – all planned schedules, built routes and new orders are sent to a mobile device, so employees can look through it when they aren't driving
Managing driving times – by continually monitoring and comparing scheduled versus actual driving times, identifying any deviations and re-calculating arrival times for all orders, as necessary
Managing customer expectations – if a driver's delivery sequence is disrupted or delayed, the system automatically recalculates the ETAs and/or the time windows for each job and notifies the customers
If you are considering investing in a system that can deliver rapid operational efficiencies, cost savings, higher profitability and a great customer service, contact us and we will show you how Maxoptra can help.