New Rate Your Delivery App from Maxoptra Helps Boost Customer Satisfaction & Driver Retention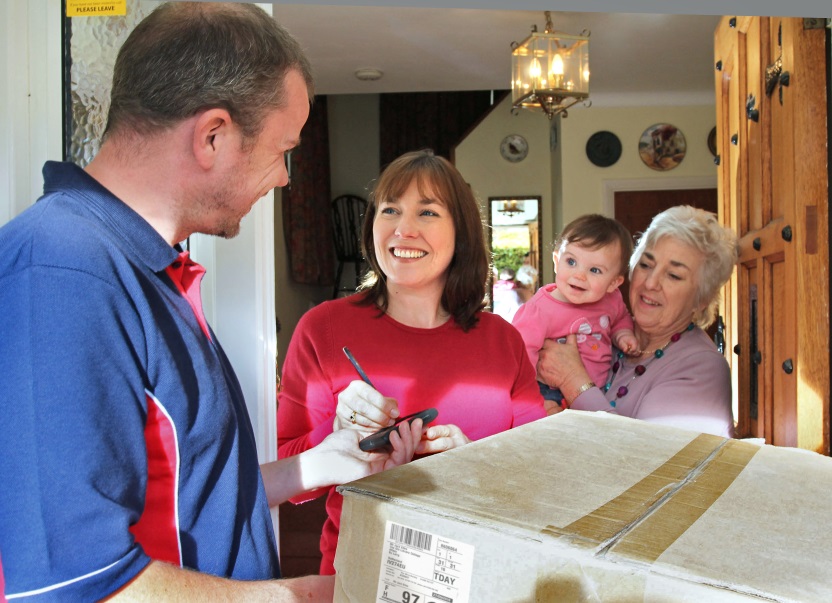 Maxoptra routing and scheduling software now includes a new app which allows consumers to score their delivery experience and provide instant feedback. Similar in concept to existing review services, such as Feefo and Trust Pilot, the Maxoptra Rate Your Delivery app uses a star rating allowing users to express their delivery happiness with one simple click. With social media and review services increasingly influencing purchasing decisions the Maxoptra Rate Your Delivery app is designed to boost customer satisfaction, inform future purchasing decisions and improve service delivery.
Route planner app
"In an age when customer satisfaction is accorded the same, if not more, importance as price in the buying decision, delivery is a critical part of the retail ecosystem," commented Stuart Brunger, Business Development Director at Maxoptra. "However things do go wrong and empowering the consumer with a simple but effective feedback mechanism can be the first step in resolving possible issues. Positive customer feedback is also a powerful influencer for new customers and an integral part of customer loyalty."
An easy to use solution the Maxoptra Rate Your Delivery app sends an automated email or text once a successful delivery has been made. Accessible from any smartphone or internet enabled device, users can rate their experience and add additional feedback giving the service provider the opportunity to act quickly if required. The results can be collated and analysed by date, driver or depot, for example and used to inform customer service improvements, reward drivers that consistently provide good service and published online.
Auto route planner
"We now live in an age of immediacy with two thirds of consumer saying they would switch to another retailer if better delivery was on offer and shoppers willing to pay a premium for one hour delivery slots," continued Brunger. "How we research and buy is also evolving at a rapid pace and the significance of reviews and online information cannot be underestimated. I guess we only have to look at our own behaviour as consumers to understand how a successful retail or service provider should operate."
A cloud-based SaaS delivery management and optimisation platform, Maxoptra builds complex delivery schedules in seconds taking into account possible constraints such as capacity, driver restrictions and customer requirements. The route optimiser gives users the opportunity to improve productivity and achieve tangible savings while a mobile app ensures the real time flow of business-critical information.