The Customer Service Expectations Of Gen Z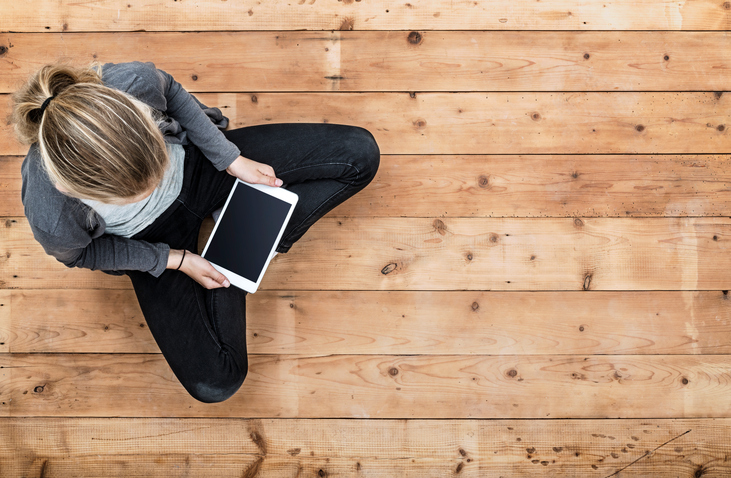 Meet my offspring – two fine examples of Gen Z. Growing up in an age where they wait for nothing. They are living in a world where media is available at their fingertips, screen technology is part of everyday life, and their life is often assessed by social media shares and likes.
Now don't get me wrong, my children are not spoilt brats by any means. But, like every parent, I worry about the future, particularly how the rest of us will keep up with their expected demands not just as parents, but as suppliers trying to satisfy the ingrained expectation that everything is available at the touch of a button.
The age of immediacy
If I order something online for either child they expect it to be delivered the next day, and in some cases the same day. If I announce that something is going to take three or more days to arrive there is a look of confusion that crosses their faces.
And that got me thinking…
Delivery expectations that seemed revolutionary just a few years ago, are now the norm. As consumers we all want our delivery items NOW, not in three or five days' time. We want SMS notifications, email updates, live tracking information and ultimately our desired item to be delivered at the time it was promised.
A shift of focus
With TrustPilot and Feefo scores at the front of many operators' minds it's becoming imperative that companies get their delivery proposition right, both within B2B and B2C industries.
Many of the B2B companies I work with here at Maxoptra recognise the importance of offering a fast, effective and reliable delivery service. These are companies who have traditionally invested in technology to drive costs down, but are now focusing on software solutions that improve their customers' service offering; marking a significant shift in business focus areas.
It's all about the customer
At Maxoptra of the main drivers is our customer service offering. We no longer consider ourselves just route optimisation software, we are now delivery experience specialists.
Afterall, there are an increasing amount of options for keeping your customers happy.
You can now send automated ETA notifications to customers, offer live delivery tracking, ETA widgets for your website, and even facebook bots for your social channels. Plan routes that take all factors into consideration so that you can arrive on time every time and, if there happens to be a problem the technology allows you to be proactive, make live route changes, communicate automatically with drivers and keep customers informed.
It's game changing stuff I can assure you!
So, maybe there is hope for satisfying the service demands of Gen Z after all. There are plenty of tools out there, such as Maxoptra, that can help companies meet this growing challenge in a cost-effective way.
I can't wait to see what happens next in this industry but for now I'll stick to berating my children about how things used to be. Yes, it appears I finally turned into my mother when I heard myself uttering those immortal words…
"Think yourself lucky, when I was your age we didn't even have the internet!"
Queue eye rolling from the offspring.