Meet the MaxOptra team – Sanjay Gandhi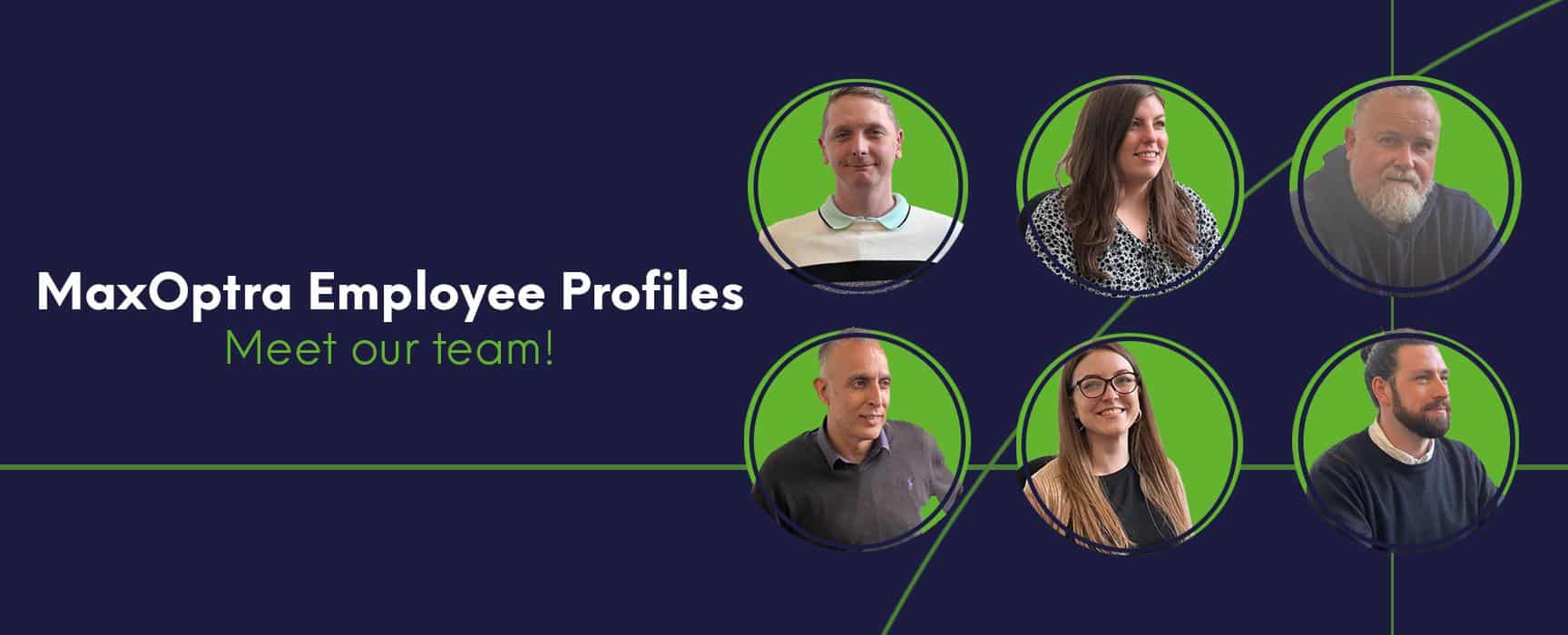 At Maxoptra, we talk a lot about our industry-leading technology. And, who can blame us?
However, another reason our customers love us so much is because of our team. In fact, in recent customer surveys our teams have scored on average 9.5/10 throughout Sales, Implementation, and Support.
To celebrate the people behind MaxOptra, we will be running a series of team profiles. So you can get to know us a little better.
And what better place to start than with our very own Managing Director?